How to edit rosters in DakStats Baseball
Your fans trust you to display data that is precise and accurate. This includes the player's season and in-game stats.  Whether using GameDay download or manually entering rosters, your statistician should always confirm the stats and be ready to edit them if something needs attention. Avoid embarrassing mistakes and verify your data before your game.  […]
Daktronics Control Panel on 4/4/2017
Categories: Pro Sports and Colleges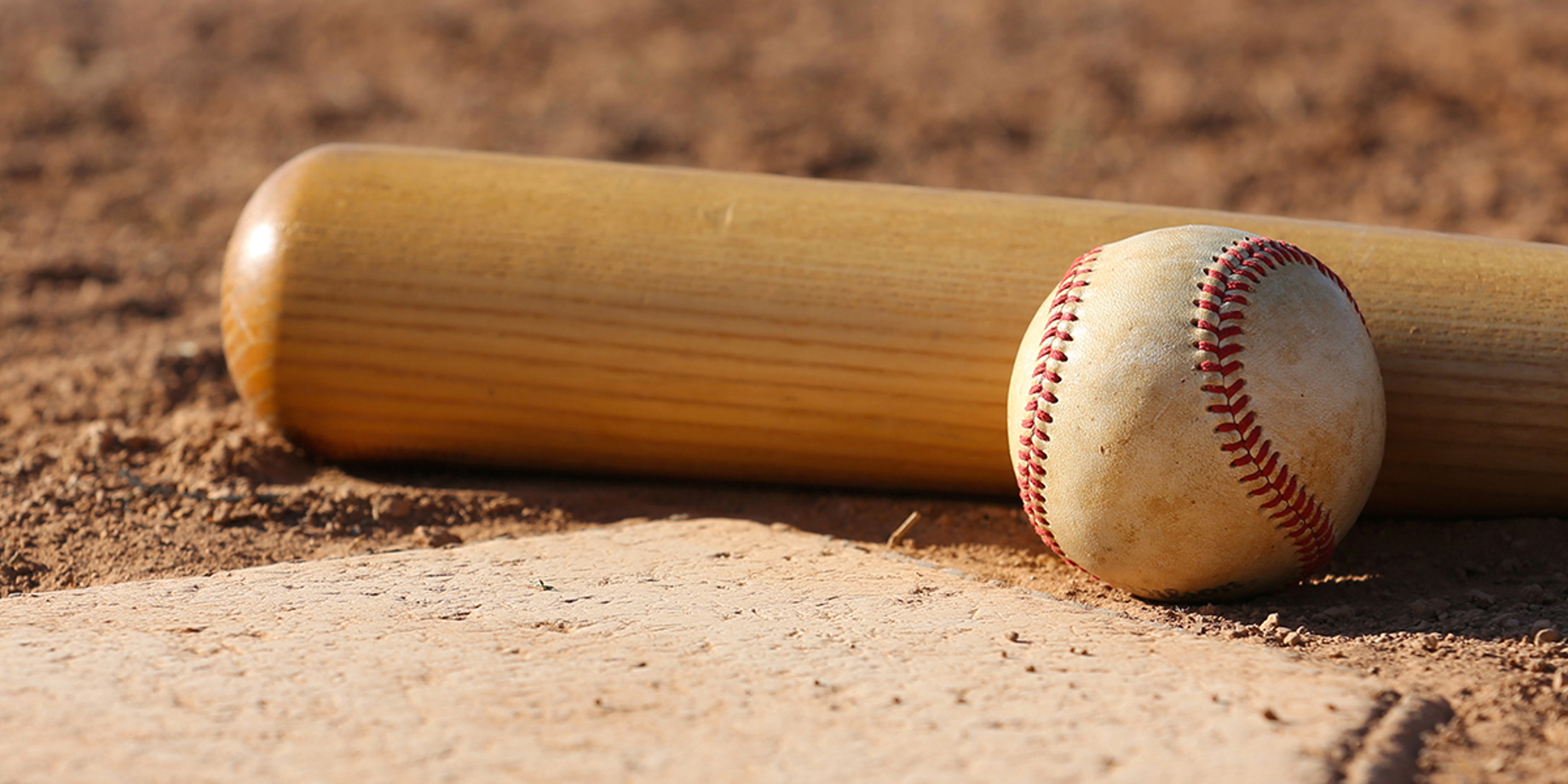 Your fans trust you to display data that is precise and accurate. This includes the player's season and in-game stats.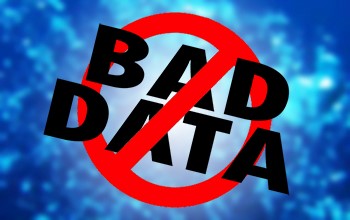 Whether using GameDay download or manually entering rosters, your statistician should always confirm the stats and be ready to edit them if something needs attention. Avoid embarrassing mistakes and verify your data before your game.  Here are steps to make sure you are displaying accurate player season statistics.
1.      Populate your rosters.
This video will take you through the process of how to download season and career stats for MLB and MiLB into formats used in conjunction with DakStats and DMP-7000 and DMP-8000 systems
If you are not a GameDay user, the directions for manually entering rosters in Dakstats Baseball are located here: DakStats Baseball Quick Start Guide
2.      Verify that the player information is accurate.
Open the game in box mode. This will allow an easy-to-read view of the player's season stats so you may compare them with another source.
3.      Make any edits to the roster.
If you see something that needs attention, follow the steps in this KB article: How Do I Manually Edit Season Stats in DakStats Baseball
The stats on the edit screen should reflect the season totals before the game started. When editing stats during the game, only enter the season total prior to the start of the game. The stats from the current game are automatically added to the season stats.
Other reasons you may need to edit the roster:
---