Happy Holidays! Take Advantage of This Free Digital Billboard Holiday Content
It seems so early to be talking about the Holidays, but the snow is flying here in our fine state of South Dakota, and the countdown to Black Friday has begun! Children and adults alike are making their lists and according to a recent OAAA Sales Tip, the shopping has started: A recent poll reflected […]
10/16/2013
Categories: Out of Home Advertising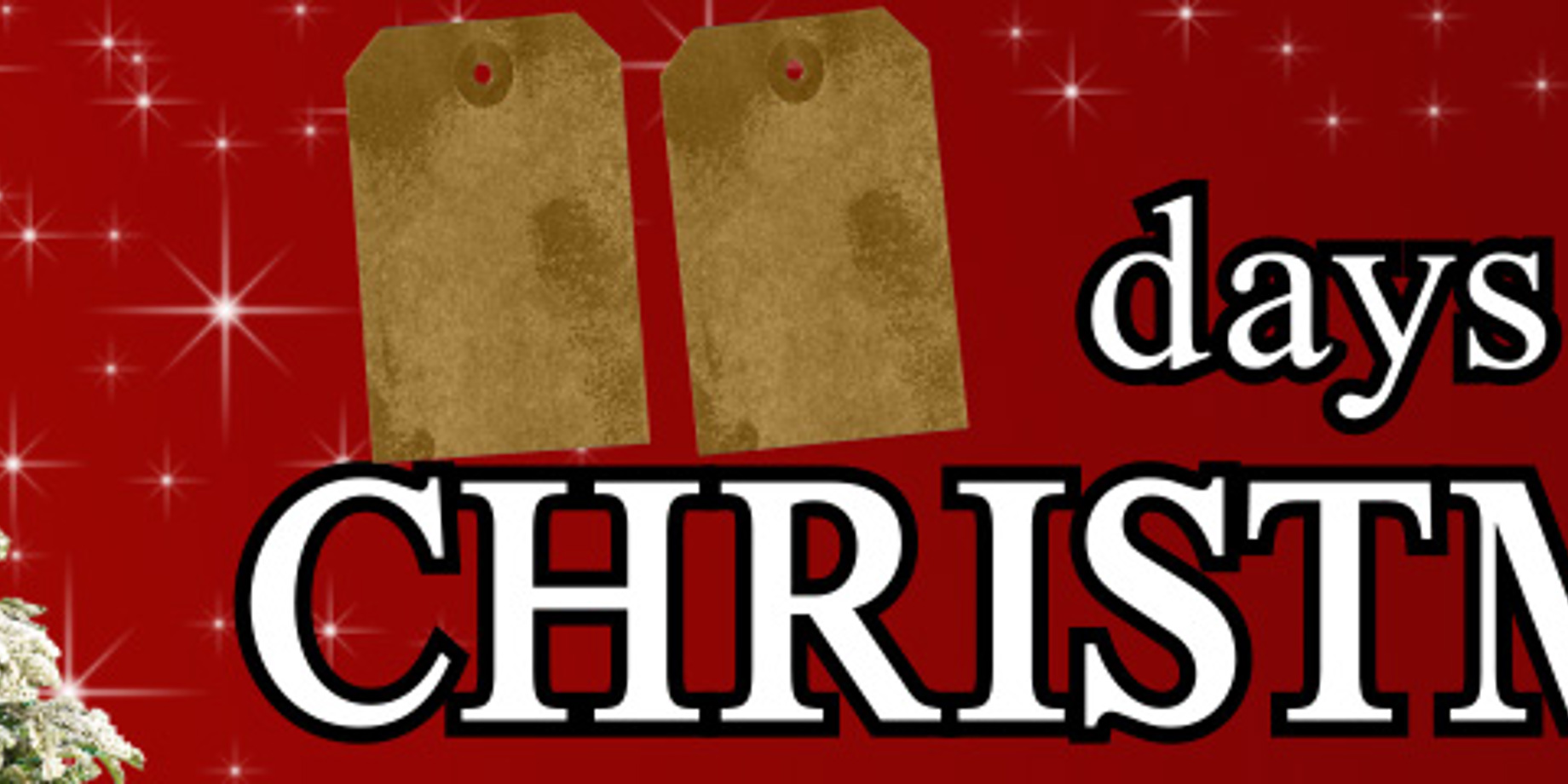 It seems so early to be talking about the Holidays, but the snow is flying here in our fine state of South Dakota, and the countdown to Black Friday has begun!
Children and adults alike are making their lists and according to a recent OAAA Sales Tip, the shopping has started:
A recent poll reflected typical consumer holiday shopping plans:
38% start their holiday shopping by mid-October
34% start on Black Friday
18% start in early December
5% start a few days before the holidays
We've created some free digital billboard content pieces for you to entice your advertisers to get their holiday advertisements up and running. Use these dynamic countdown pieces for sponsorship spots or simply as inspiration for your clients.






Sample content with Countdown and Sponsor:


We hope you enjoy and remain calm … Christmas is only 69 days away!
---