Flanagan Uses Sponsorship for Trap Team
Daktronics employee uses Corporate Sponsorship to help high school trap team.
9/12/2019
Categories: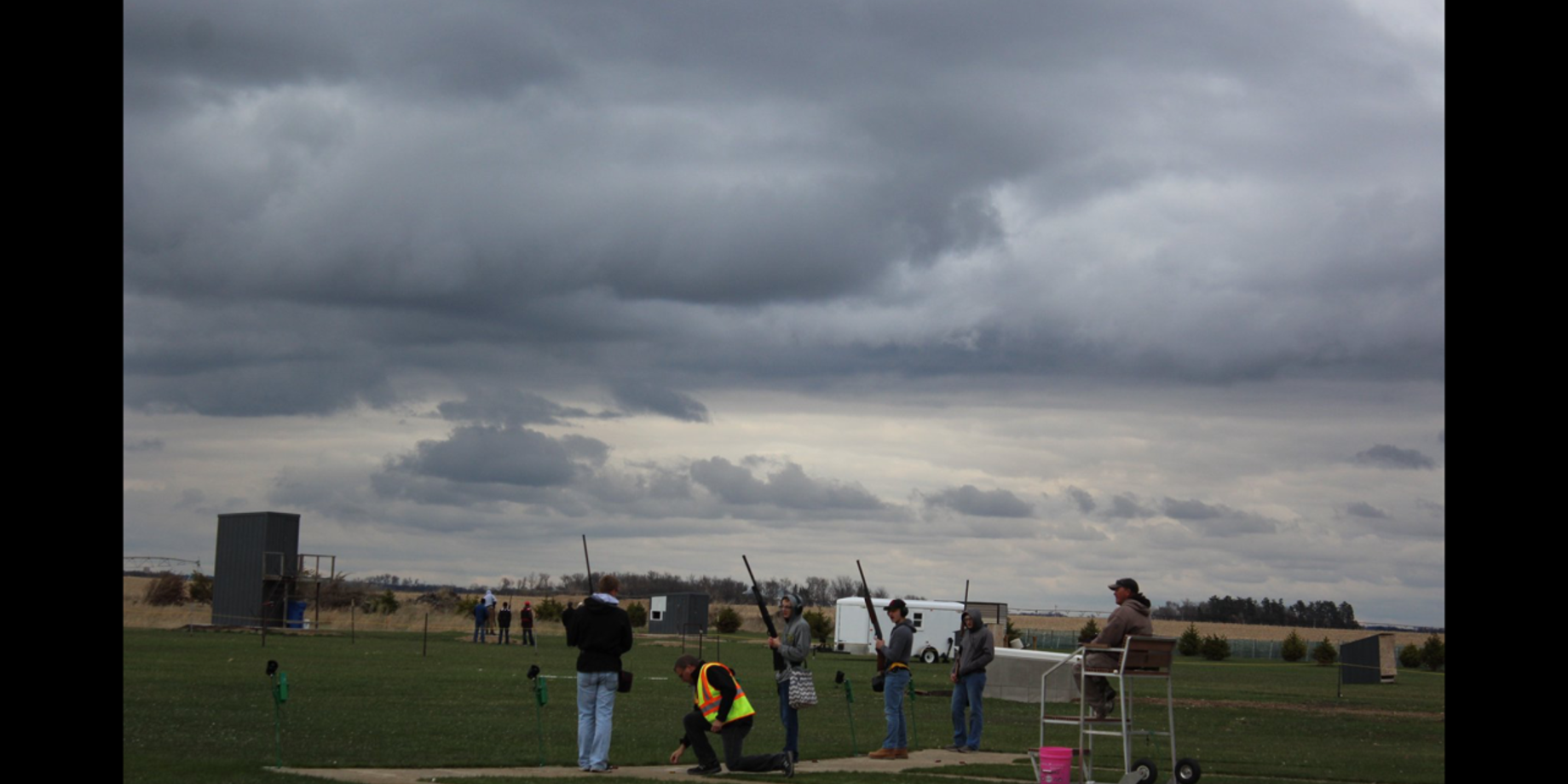 ​Ray Flanagan, Daktronics Help Desk Technician, has been head coach and president of the Sioux Valley Trap Club for two years. The club is for middle school and high school students in the Sioux Valley School District and is a division of the USA Clay Target League.
Flanagan commented on how he became involved with the club.
"I was instructing Hunter Safety classes for the South Dakota Game, Fish and Parks, and some parents approached me to ask if I was interested in coaching a youth trap shooting team," he said. "I didn't exactly jump at the opportunity, because of all of the controversy in the media these days. I also had to take into effect how it might affect my duties at Daktronics. After some thought, I decided to take the leap and my supervisors have been great at accommodating to my coaching schedule!"
Sioux Valley is one of 43 trap shooting teams in South Dakota this year. The South Dakota State High School Clay Target League website shares information about the non-profit corporation.
According to the website, "The League is an independent provider of clay target shooting sports as an extracurricular, co-ed, and adaptive activity for students … The League's priorities are safety, fun, and marksmanship-in that order."
Coaching the trap team has had a positive impact on Flanagan. He described some of his favorite moments from coaching the team.
"It is neat to see other members of the community come together to get a club like this off the ground and have a successful first year," Flanagan explained. "A big one is the smiles on the students' faces when they are getting ready to shoot. Having a student get a perfect score of 25/25, but my favorite memory was seeing one student get 11/25 shots. This particular student was struggling most of the year to hit between one and three clays out of 25, so for that student to get 11 was very exciting to see!"
Flanagan will use his corporate sponsorship to offset the cost of clay pigeons and league fees.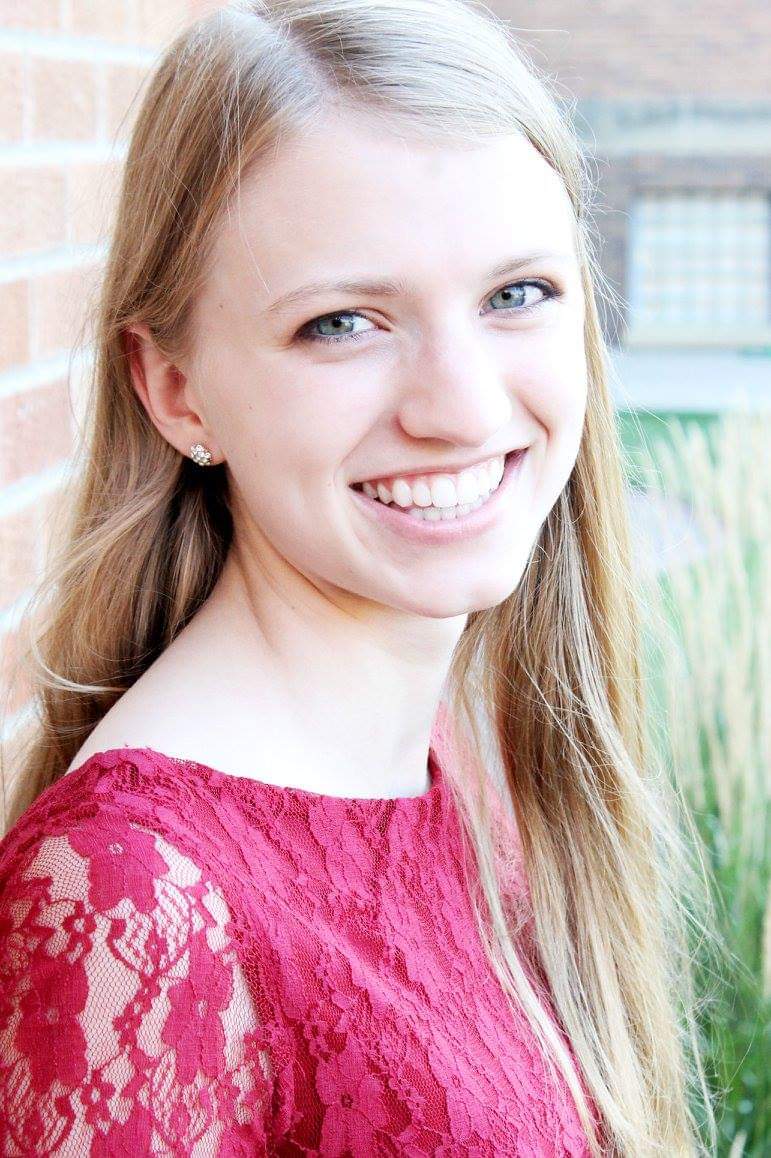 This article is by Erin Smith
in Employee Communications.
---