EXTRACurricular
When you think of video boards, I bet the first thing that came to mind was a sporting event. True, the most widely used application is for athletic games. But, did you know it can be used for so much more than that? Let's take a look at a few of the applications. IDEAS ASSEMBLIES […]
9/13/2017
Categories: High School Sports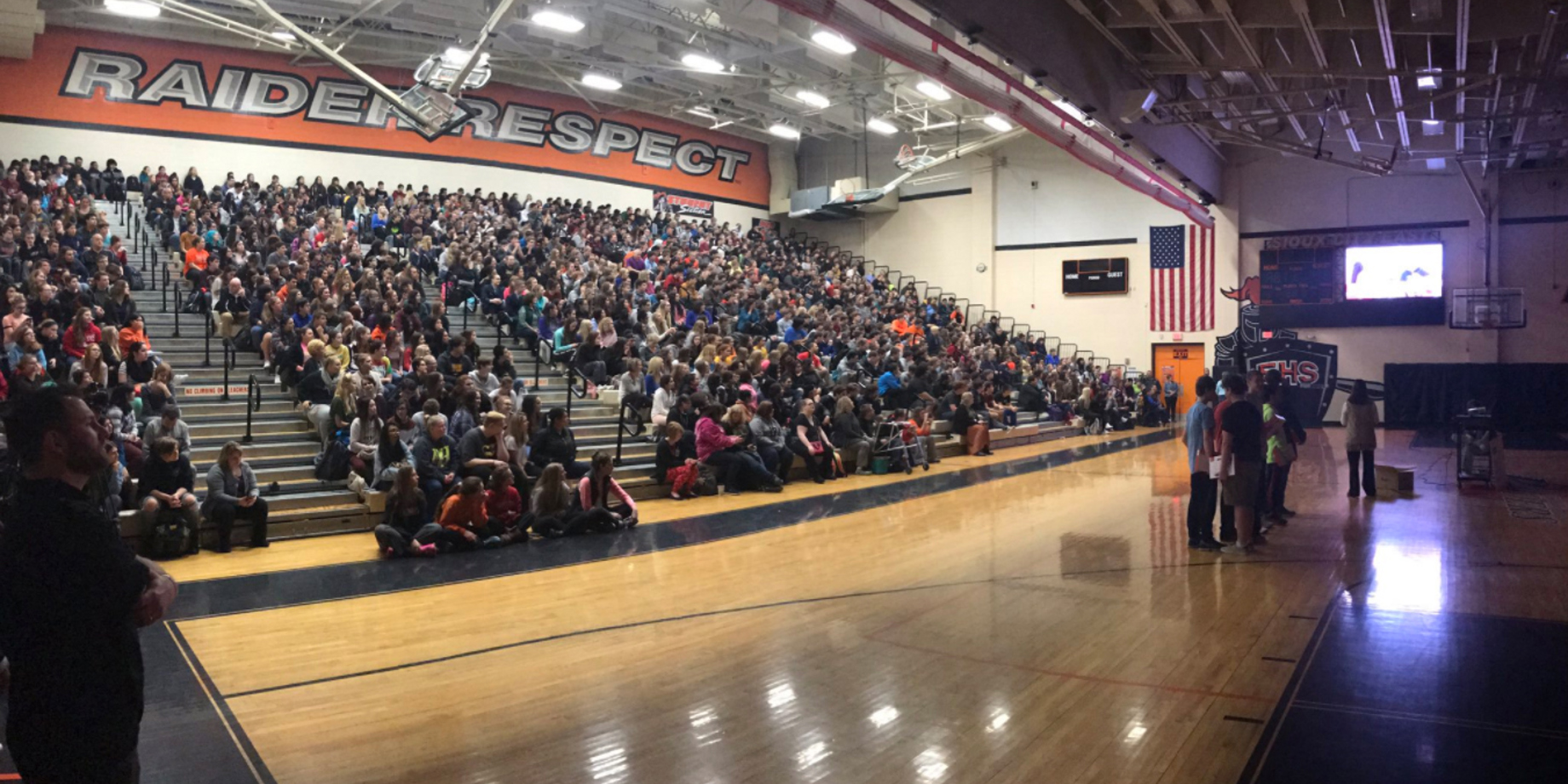 When you think of video boards, I bet the first thing that came to mind was a sporting event. True, the most widely used application is for athletic games. But, did you know it can be used for so much more than that? Let's take a look at a few of the applications.
IDEAS
ASSEMBLIES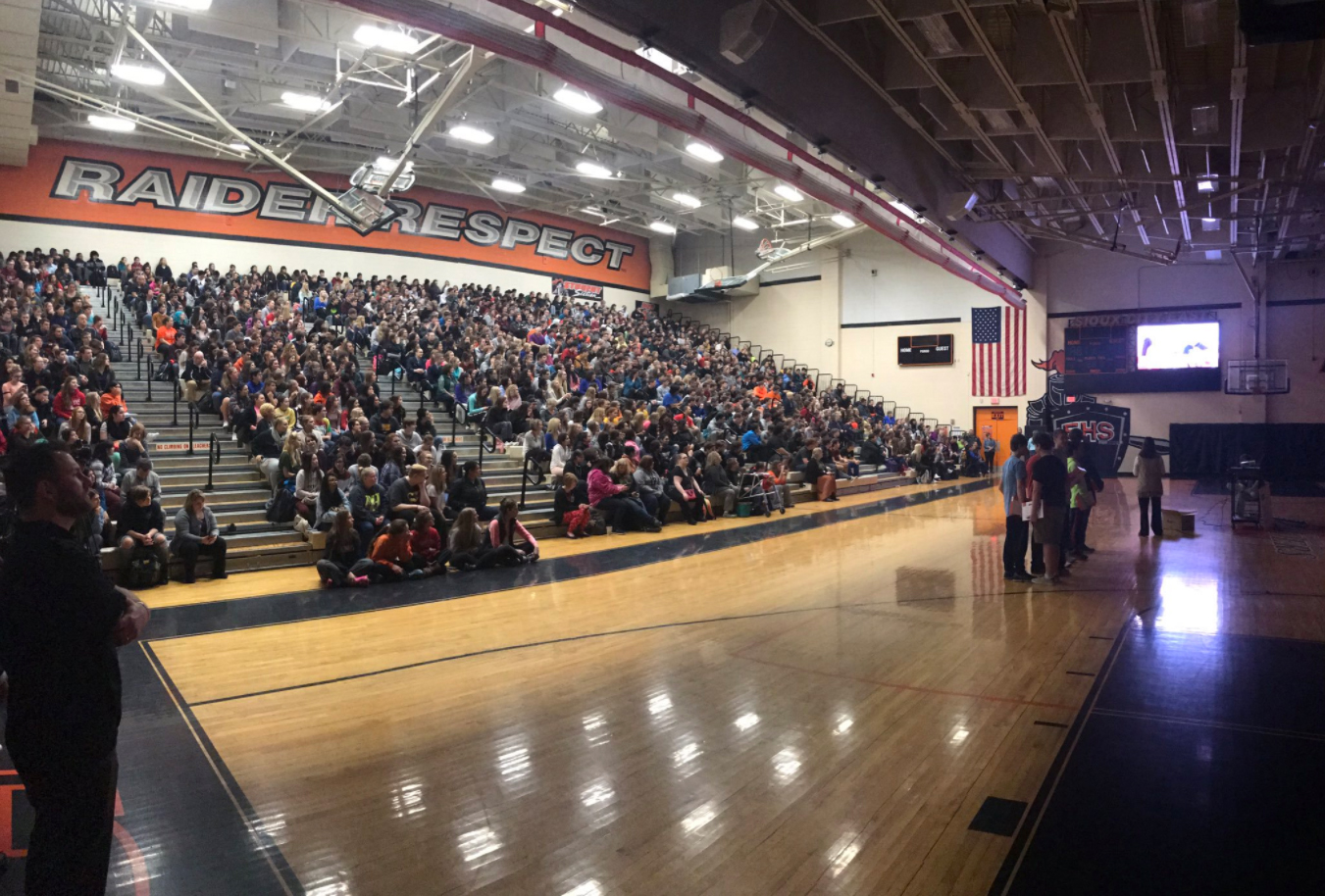 One school, Sioux City East, gave a prime example of flipping the switch: they used their board for a basketball game the night before and then used it for school assembly the next day! What a great way to encourage student participation!
HONOR CEREMONIES
Let's not forget other special occasions to mark, such as honor ceremonies. Whether for FCA, NHS or FFA, a visual goes a long way to mark the celebration of hard work and achievements.
FORMAL EVENTS Another idea is a more formal event: graduation. Senior pictures, baby pictures and best wishes on the big screen are memorable ways to mark the occasion.
COMMUNITY EVENTS
Does your community gather in the gym for events not related to school, such as fundraisers or non-profit endeavors? Add a logo or contact information to foster awareness, as well as a picture to spark conversations.
SAFETY DRILLS
Does the school go through inservice or training days for safety awareness and drills? Use one of your most visual assets to help nail down procedures and training techniques.
PRACTICE
And lastly, those game days don't just happen on their own. Why only use your video display during game time? Run plays on the screen during practice and time drills to keep players in tip top shape for the big day.
These are just a few ideas to kick off your creative juices.
What are some creative ways you can put your display to good use?
We'd love to hear your ideas! Drop us a note here.
---