Digital Billboards Benefit Communities
Are you thinking about adding a digital billboard to your community? Digital billboards are popular, and many cities are evaluating them. For a balanced appraisal, it's good to know about digital billboard benefits, technology, and safety Billboard Benefits Digital billboards are versatile, and they can benefit a community in a lot of different ways: The […]
9/3/2014
Categories: Out of Home Advertising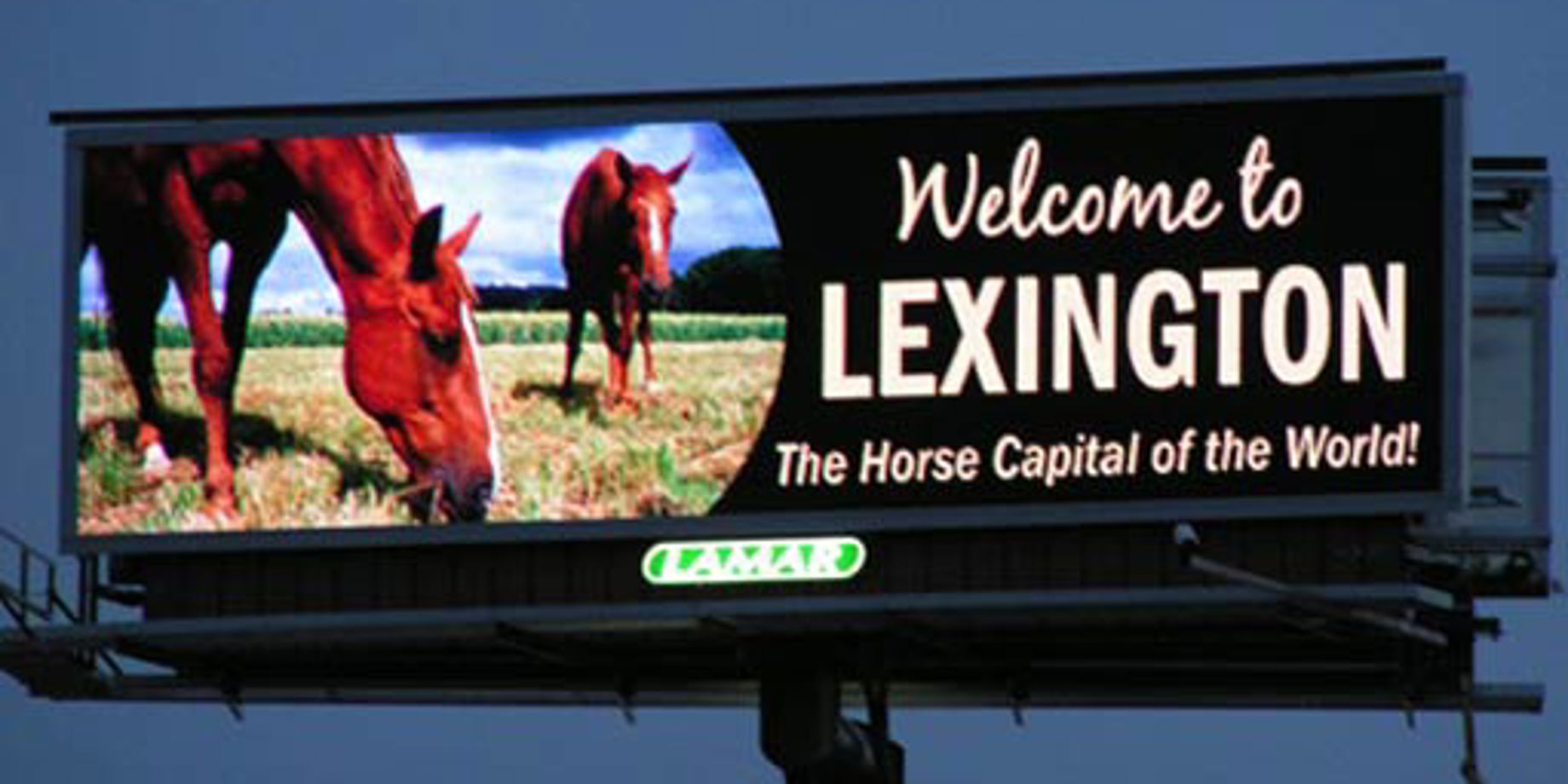 Digital billboards display publish service announcements.
Are you thinking about adding a digital billboard to your community? Digital billboards are popular, and many cities are evaluating them. For a balanced appraisal, it's good to know about digital billboard benefits, technology, and safety
Billboard Benefits
Digital billboards are versatile, and they can benefit a community in a lot of different ways:
The city can run Public Service Announcements, such as AMBER™ Alerts, FBI bulletins, severe weather warnings, emergency response programs, and escaped criminal information.
Smaller businesses can use this powerful advertising medium because a digital board offers more advertising spots.
A digital billboard increases the city's tax base and property values as advertisers' sales go up.
Digital billboards promote the cities they're in.
How the Technology Works
Another common misconception is that digital boards are obnoxious, giant TV screens with animated, flashing, and moving content. The truth is just the opposite. The board's digital content is static, changing to the next message instantaneously without distracting movement.
Also, some people worry that a too-bright digital billboard will give their city an annoying, Las Vegas look. Automatic dimming technology, a feature of any billboard from a reputable manufacturer, prohibits this from happening.  The dimming feature adjusts brightness levels according to the ambient light so the display is never offensive. And never violating the local code.
Digital Billboards and Traffic
Some people persist in thinking that digital billboards cause traffic accidents. This is puzzling in light of the fact that third-party research reveals that digital billboards are safe.
Research shows that when a driver glances at a distraction from more than 2 seconds, the possibility of an accident increases. Glances at digital signs are around 0.5 seconds long, well below the danger level. In contrast, the texting glance duration is 4.6 seconds. See more details: "Safety at a Glance."
Discover more about digital billboard safety:
---