Daktronics thanks Tom May for 5 years of dedicated service.
Tom May has landmark anniversary with Daktronics.
7/24/2019
Categories: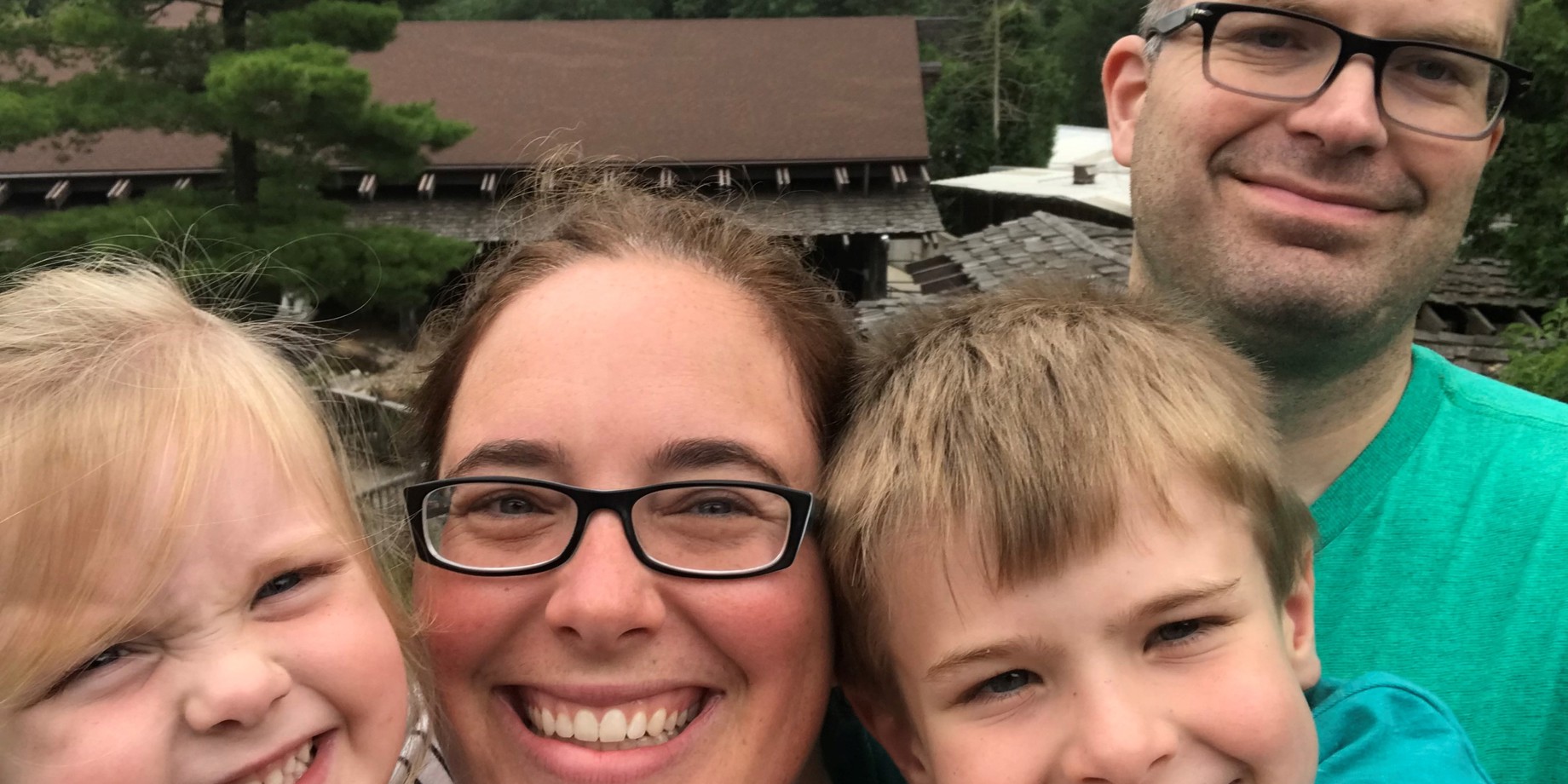 Tom May is no ordinary field engineer. He is also an amateur radio operator (KD9AFB) and a trained weather spotter for the National Weather Service.
There is no such thing as a typical day for Tom, which is exactly how he wants it to be.
"I might be fixing a small issue with a scoreboard at a high school one day and installing a major control system rack for a professional team the next," Tom said. "I enjoy the variety of customers I have throughout my territory, which includes most of the state of Wisconsin and portions of northern Illinois. I get to hear their stories and come up with solutions to their problems. It's extremely rewarding."
Tom has learned how tight-knit the professional sports field is and was surprised to realize how similar it is to a family.
One of Tom's memorable moments from the last five years was helping on a project in his hometown of Milwaukee, Wisconsin.
"I played a role in the installation of all 60 displays at Fiserv Forum, the home of the Milwaukee Bucks," Tom described. "I was there while the arena was being built and got to know many of the trade workers on that job. Seeing the building go up around me, and in my home city, was one of those once-in-a-lifetime experiences, and I have tremendous pride for what we accomplished there."
Tom's supervisor, Richard Krautter, commented on how Tom has been an asset to the Daktronics team.
"Tom is doing a great job from the technical and personal aspects of a field engineer," Richard said. "Tom has grown from a new employee to an expert in his role. Tom is a team player and is always willing to help others. He demonstrates Daktronics' core values of being honest, helpful, and humble on a regular basis. Tom is a great person and employee of Daktronics and I look forward to working with him for many years to come."
Before coming to Daktronics, Tom was a broadcast engineer at two different radio stations.
"I used to climb towers, work on audio consoles, transmitters—pretty much everything from microphone to antenna," Tom explained. "I occasionally met some famous people like Steve Martin, Alan Alda, Les Paul, Tommy Chong, and Ray Charles."
Tom earned a bachelor's degree in communications with an emphasis in computer science from Carroll University in Waukesha, Wisconsin. He lives in Muskego, Wisconsin, with his wife Julia, and children Henry (6) and Sylvia (4).
In his free time, Tom enjoys camping with his family, cooking, and playing the trumpet and trombone. Someday, Tom would like to travel to Europe and visit Paris and Prague.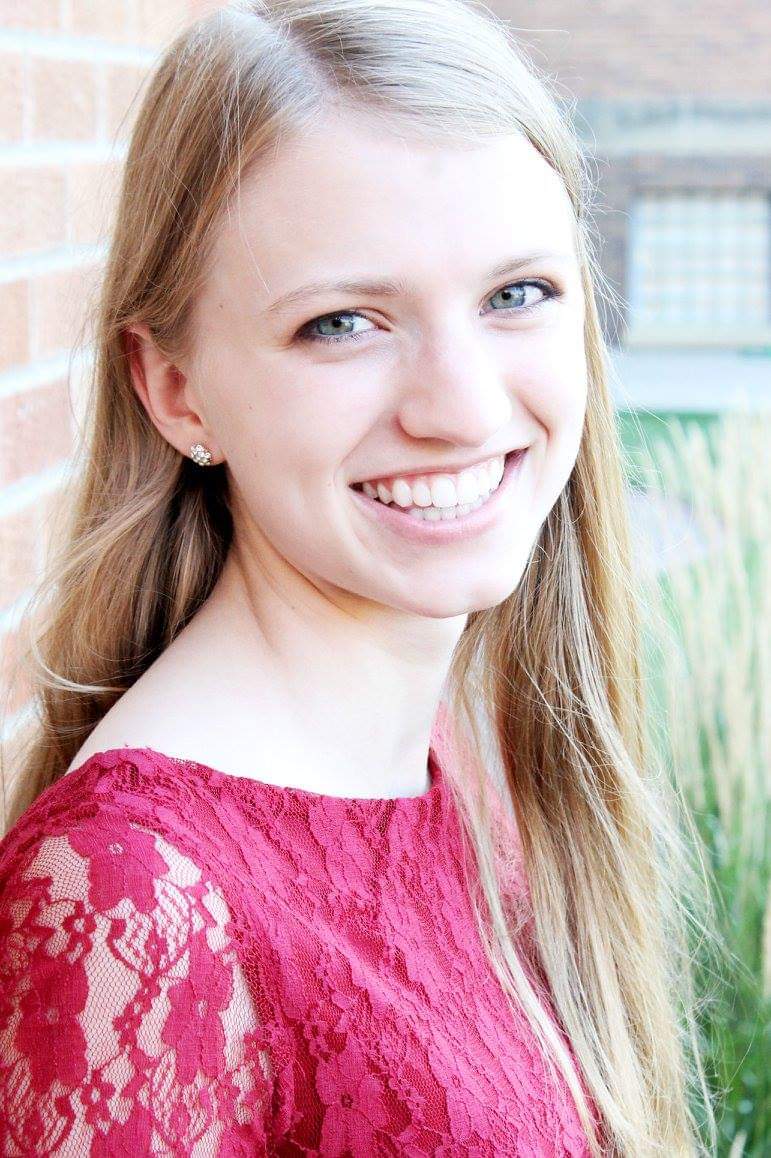 This article is by Erin Smith
in Employee Communications.
---