Dak-of-all-trades, Doug Klausen
At every live event, there are a number of moving parts that work together to make it a success. We recently sat down with Daktronics employee, Doug Klausen, who plays one of these key roles. Doug is an application engineer for Daktronics, but he didn't start off in this position. "I started with Daktronics previously […]
Daktronics Control Panel on 1/12/2017
Categories: Pro Sports and Colleges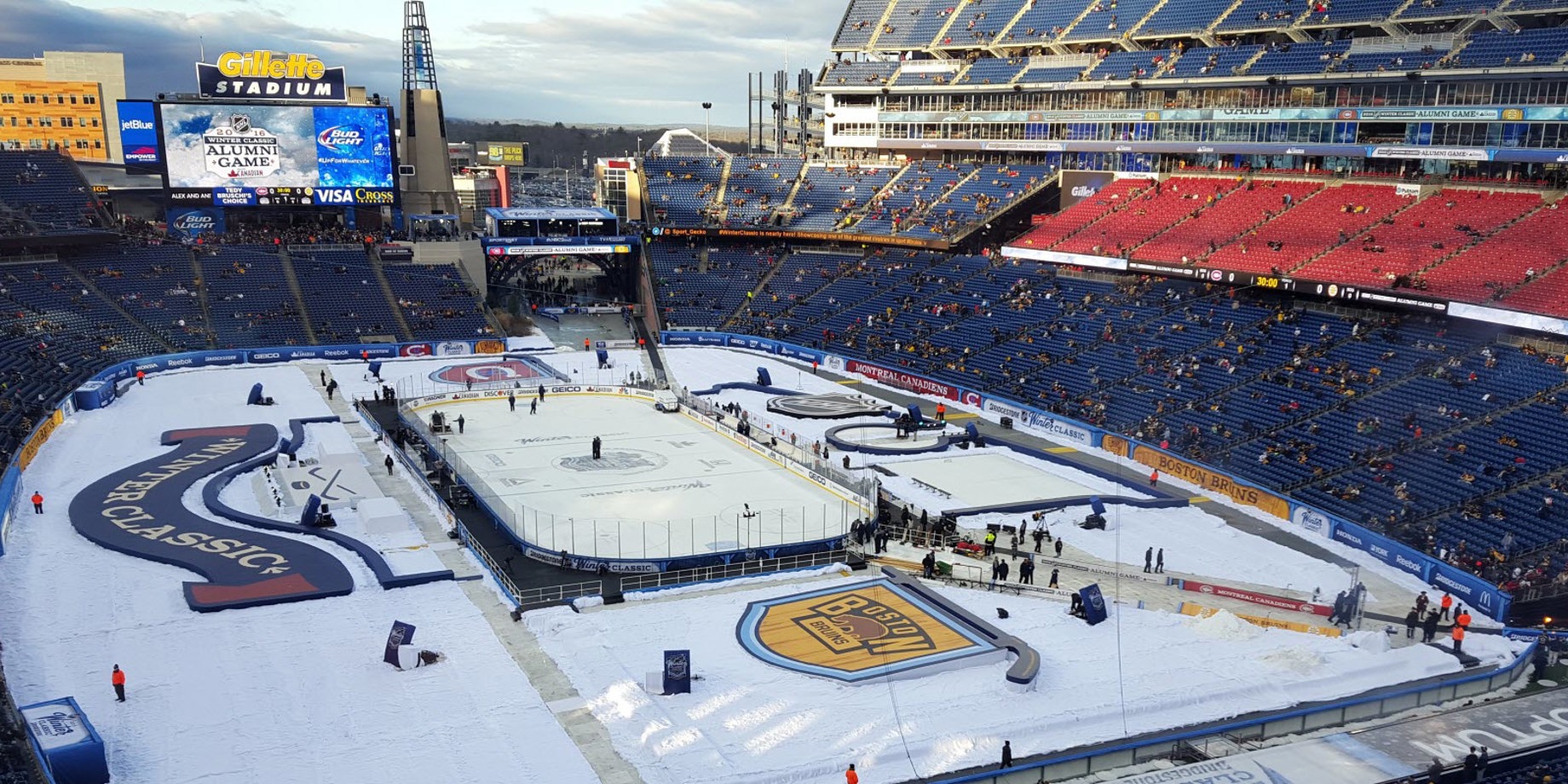 At every live event, there are a number of moving parts that work together to make it a success. We recently sat down with Daktronics employee, Doug Klausen, who plays one of these key roles.
Doug is an application engineer for Daktronics, but he didn't start off in this position. "I started with Daktronics previously as a technical event coordinator for the University of Phoenix Stadium and the Arizona Cardinals," said Doug, who believes this entry position set him up for the position he holds today.
After moving back to the Midwest to do freelance work, Doug realized how much knowledge and experience he had with Daktronics boards and control systems, "I, basically on a whim, browsed the Daktronics website and found the Application Engineer role and the rest is history."
Doug is based out of Chicago, but his region is New England, which he explained spans from New York up the east coast. His primary responsibility in this positon is to work with clients to help them achieve the vision they have for their productions. He likes to keep an eye on the big picture for each client whether it be giving input on a production's feasibility or escalating persisting issues that clients experience.
"I don't know many other positions that bounce between sales pitches, design meetings on future installs and addressing questions with existing clients about executing tasks. I think it's cool that our company allows us to interact with so many different departments and to be a trusted resource," said Doug.
The most rewarding aspect of his position is the relationship Doug has built with clients. He says that, while the result on the field might not always have the best outcome, success is measured in different ways.
"The client feels the excitement from their fans because Daktronics provides a great fan experience for them," he said.
Of all Doug's clients, he spends most of his time working with Gillette Stadium. Between their large production system, several displays and the wide variety of events they host, Gillette Stadium receives a lot of Daktronics support. Doug said he is most proud of how well Daktronics field engineers and remote help have handled the work load that Gillette Stadium presents to the point where his own on-site presence isn't required.
"I take pride in that because I want our clients to feel comfortable enough with their control system to not feel like they need me over their shoulder if something goes wrong."
While it can be challenging for application engineers to keep up with new services and capabilities that Daktronics has to offer clients, it's always exciting for Doug to take on new tasks.
"Gillette Stadium is getting ready to host the men's and women's lacrosse championship in May 2017. It's a great opportunity to transition a football stadium into a lacrosse game presentation." Doug also mentioned his excitement for Nassau County Coliseum and the DCU Center, both of which will be receiving new sports teams for their 2017-2018 season.
---