Choose the Best Background 5
This is our final post about choosing the best background for your message using Venus® 1500 v4. If you aren't sure what background color or font to use, or if you just can't decide, we recommend using our Preset Colors. These were created just for you, and they follow all the best practices that we've […]
Daktronics Commercial Software Training on 4/1/2015
Categories: Venus 1500 Training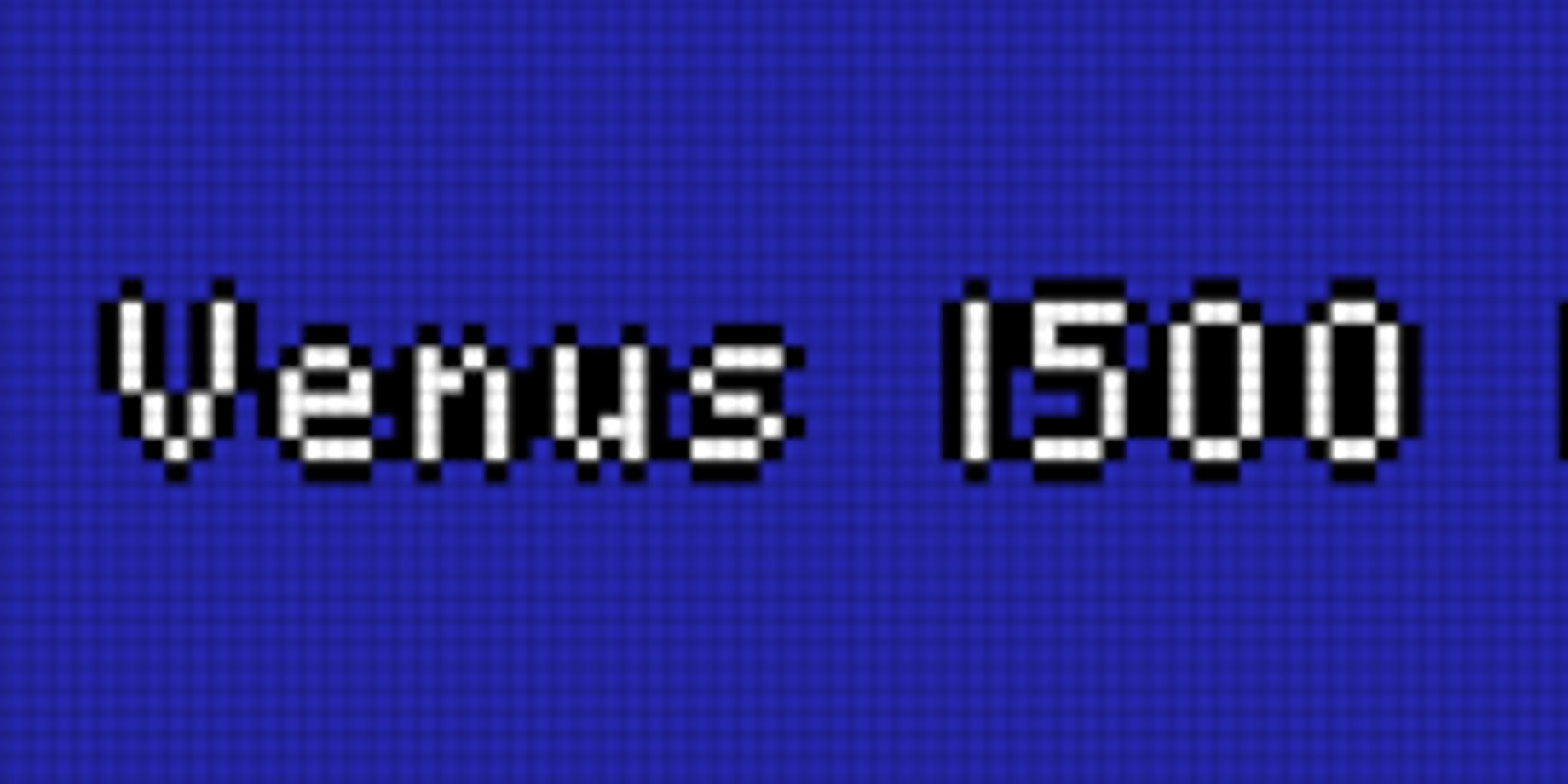 This is our final post about choosing the best background for your message using Venus® 1500 v4.
If you aren't sure what background color or font to use, or if you just can't decide, we recommend using our Preset Colors. These were created just for you, and they follow all the best practices that we've already discussed in this series. You don't have to worry about anything!
From your Home Tab, just click on Color Presets, and you will see a handful of options to choose from.
Simply click on one of the Preset Colors, and you'll notice a big difference! Not only does it choose a background color for you, but it also puts a border around your text to really make it pop!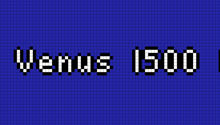 To finish up this series about backgrounds, consider a few important guidelines. If you ask yourself these questions each and every time you create a presentation, your display will always look truly spectacular!
CONTENT GUIDELINES
Are the fonts easy to read?

Is the letter size large enough?

Does the spacing between the letters, words, and lines aid legibility?

Do the colors properly convey a high contrast of value and hue?

Are the images comprehensible?
We hope this series about background choices is helpful to you. Thanks again!
Visit these other background posts if you missed them: Choose the Best Background 1 (solid color), Choose the Best Background 2 (color combinations), Choose the Best Background 3 (custom colors), and Choose the Best Background 4 (gradients).
---