Celebrate the Moments with DOOH
Celebrate life's moments with your digital billboard.
5/6/2020
Categories: Out of Home Advertising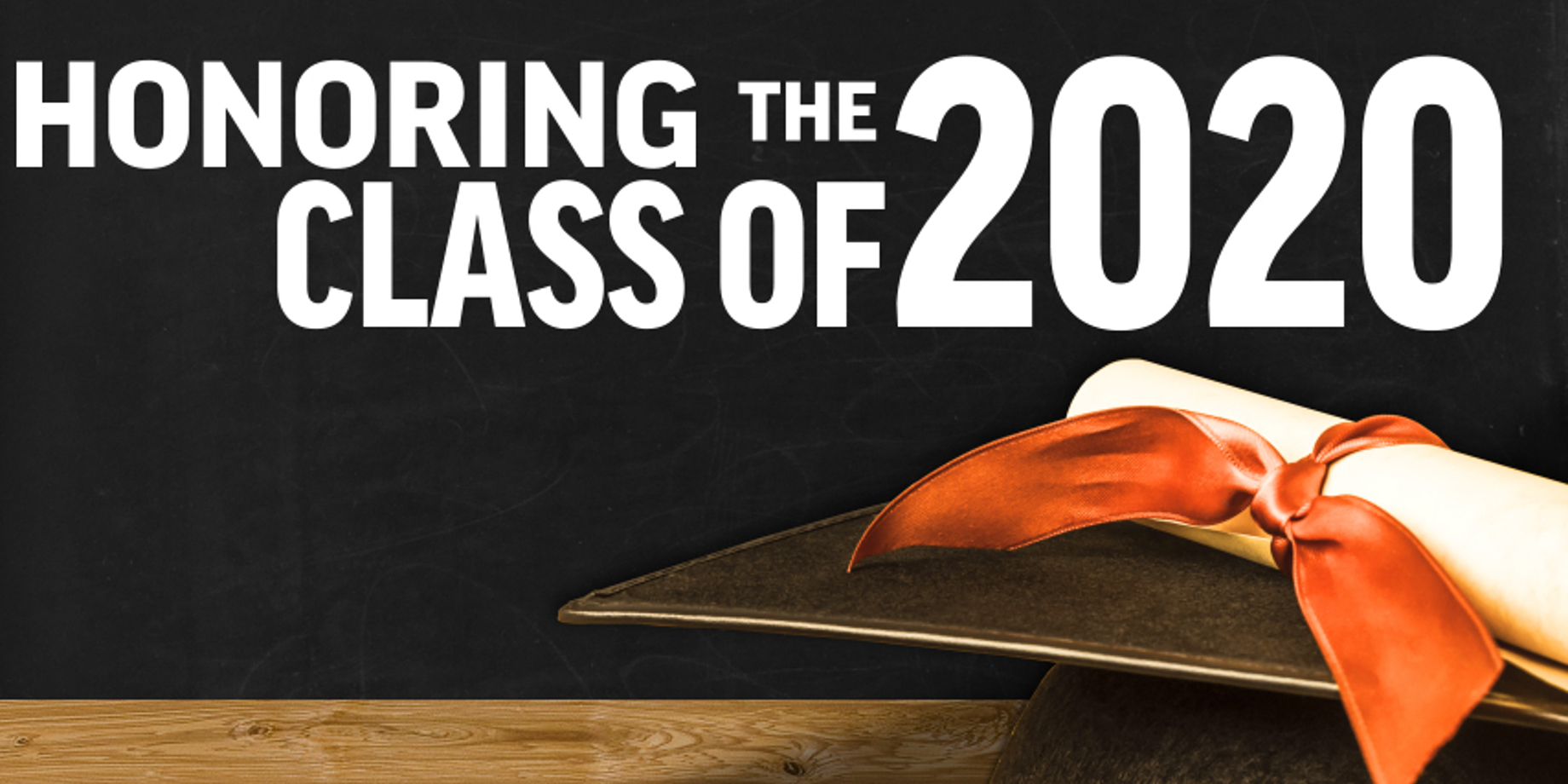 Despite our world being turned upside down, our lives continue to march on. We still have monumental life events to acknowledge, and it's more important than ever to celebrate these moments. The beauty of the Out of Home industry is that we can bring make these celebrations larger than life.
Even if a shelter in place prevents the honoree from being on site to see their name up in lights, we can provide a little bit of joy and optimism in a time of uncertainty. Here are five ways to acknowledge celebrations on your billboard through sponsorships – using your digital billboard to make someone's day.
Birthdays

Milestone birthdays  – Contact area nursing homes to sponsor a celebration for residents that turn 90 or 100.
Kids' birthdays – Parents are scrambling for ways to replace the party, using anything from a fire truck shout-out to a drive-by parade from family and friends. Consider a brightly colored ad, including photos of the local birthdays that day, all sponsored by the local ice cream shop who provide a free cone for the honorees.

Graduations

Showing individual or group photos of the "Class of 2020" provides a feel-good moment all these graduates to-be could use right now.
Content to honor the Class of 2020 is available now at daktronics.com/covid19content

Weddings and anniversaries

Wedding consultants, churches, jewelry shops, bakeries, flower shops and photographers/videographers may all be interested in celebrating weddings and anniversaries.
Many of these businesses may consider a sponsored photo as a staple in their advertising promotions.

Mother's Day and Father's Day

TV stations, radio stations, grocery stores or flower shops may want to offer customers the chance to celebrate their parents in May and June.

Retirements

Retiring during this unusual time deserves recognition. Large employers may choose to purchase space to celebrate their years of service.
These are just a few of life's moments your digital billboard can acknowledge. Creative solutions like these don't have to stop when social distancing ends – we'll keep celebrating, so it could be a permanent tool for your business.
---