Brookings Community Theatre Gains Support from Daktronics Corporate Sponsorship
Carrie McClanahan has always had a love for theatre as she majored in media production at South Dakota State University. For some time after graduation McClanahan lived in Bozeman, Montana. She was disappointed that opportunities to be involved in theatre in the area were limited.. To McClanahan's relief, when she moved back to Brookings, South […]
4/1/2020
Categories:
Carrie McClanahan has always had a love for theatre as she majored in media production at South Dakota State University. For some time after graduation McClanahan lived in Bozeman, Montana. She was disappointed that opportunities to be involved in theatre in the area were limited.. To McClanahan's relief, when she moved back to Brookings, South Dakota, she had a wonderful opportunity to join the Brookings Community Theatre and get back to doing what she loves.
McClanahan currently serves on the Brookings Community Theatre's board. The board meets monthly to be sure the theatre is on the right track. She explained they spend time evaluating past shows and preparing for upcoming shows. The theatre is currently planning their upcoming drama, Rabbit Hole; and they will also perform the children's musical, Honk. Updates on performance dates will be published on their websites and social media.
Since the theatre is completely supported by volunteer work, McClanahan happily wears more than one hat. She is also on the script review committee and the head of hair and makeup. Each year, members of the script review committee read through scripts, summarize, and discuss them. The board then votes for the production of next year's season. As the hair and makeup head, McClanahan ensures the performers look the part. She explained hair and makeup is fairly lowkey as the Brookings Community Theatre likes to keep things simple and does not have a huge budget.
McClanahan was extremely thankful for the Daktronics sponsorship since the theatre is funded solely through ticket sales, grants, and a whole lot of fundraising. She has found a home in the Brookings Community Theatre and believes you can too. "It is always nice to have people helping," she said. "You don't even have to be a theatre person or actor, there are plenty of options; you can help build set, sew costumes, do hair and makeup, or if you like to paint, come paint!" She encouraged people to give it a try as it is noncommittal and surrounded by fun people.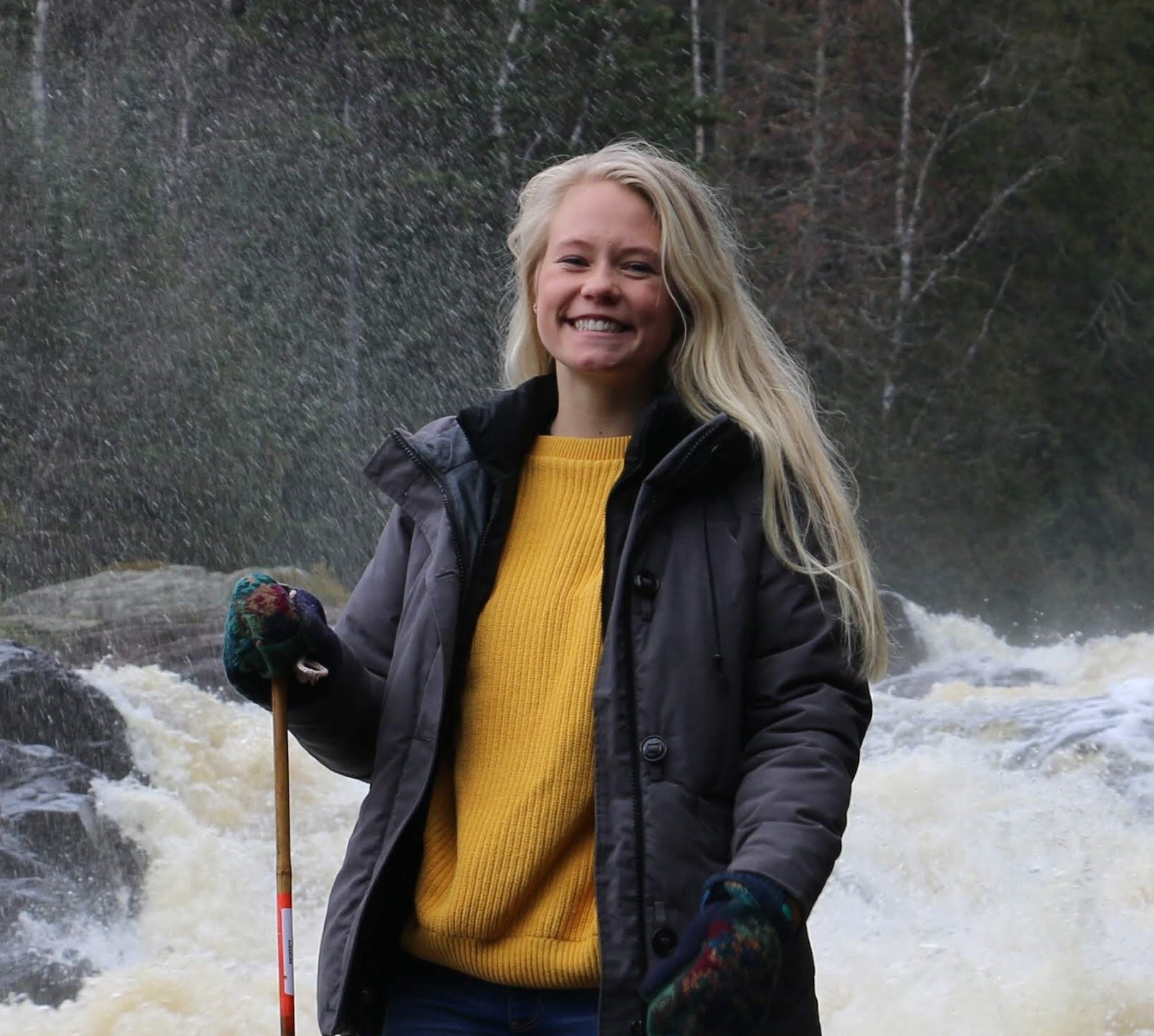 This article is by Jacqueline Wolles
in Employee Communications
---