Blazing Trails for Sioux Falls
Daktronics mechanical designer uses the corporate sponsorship program to raise funds for his mountain biking community
8/2/2018
Categories: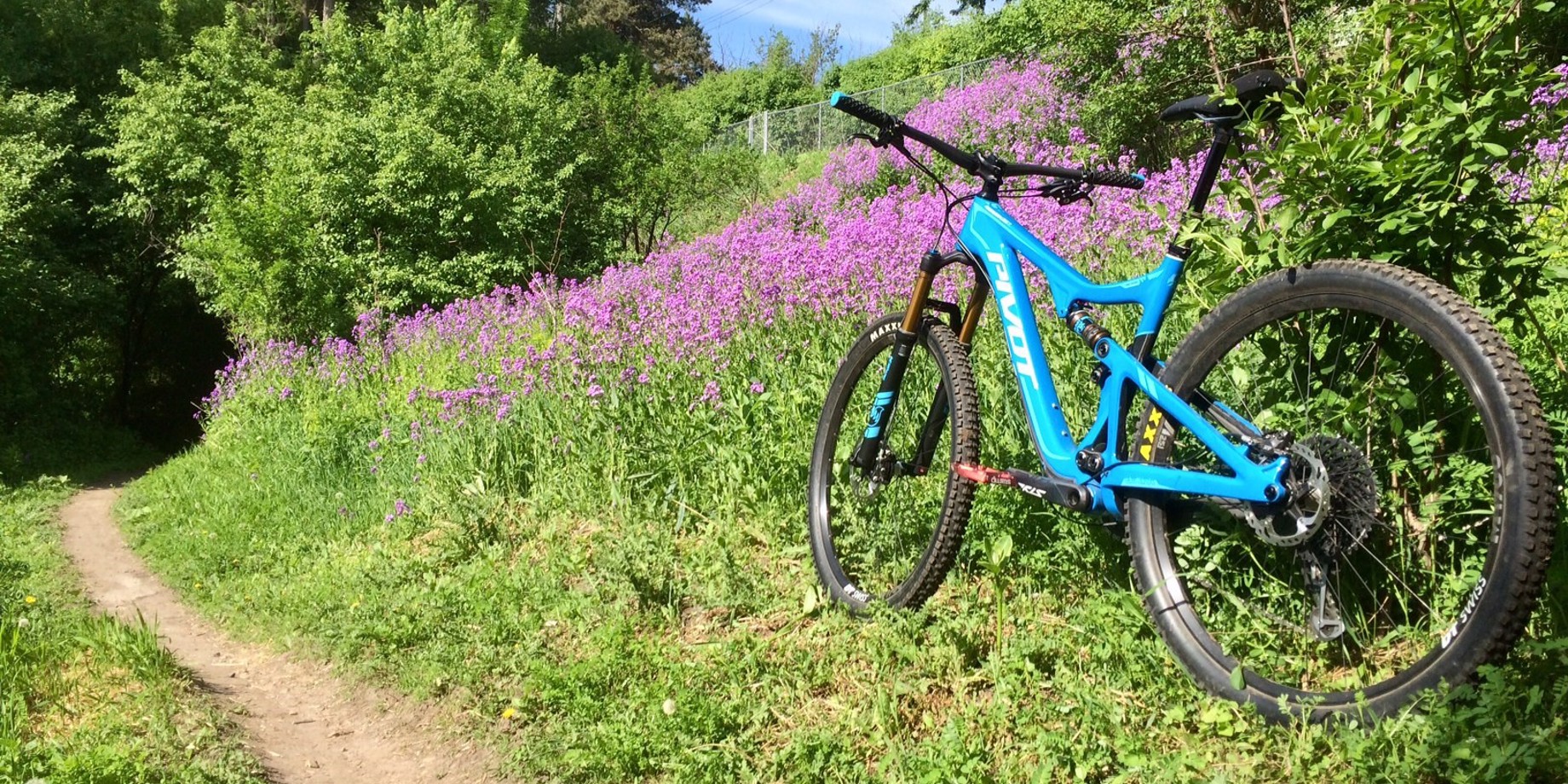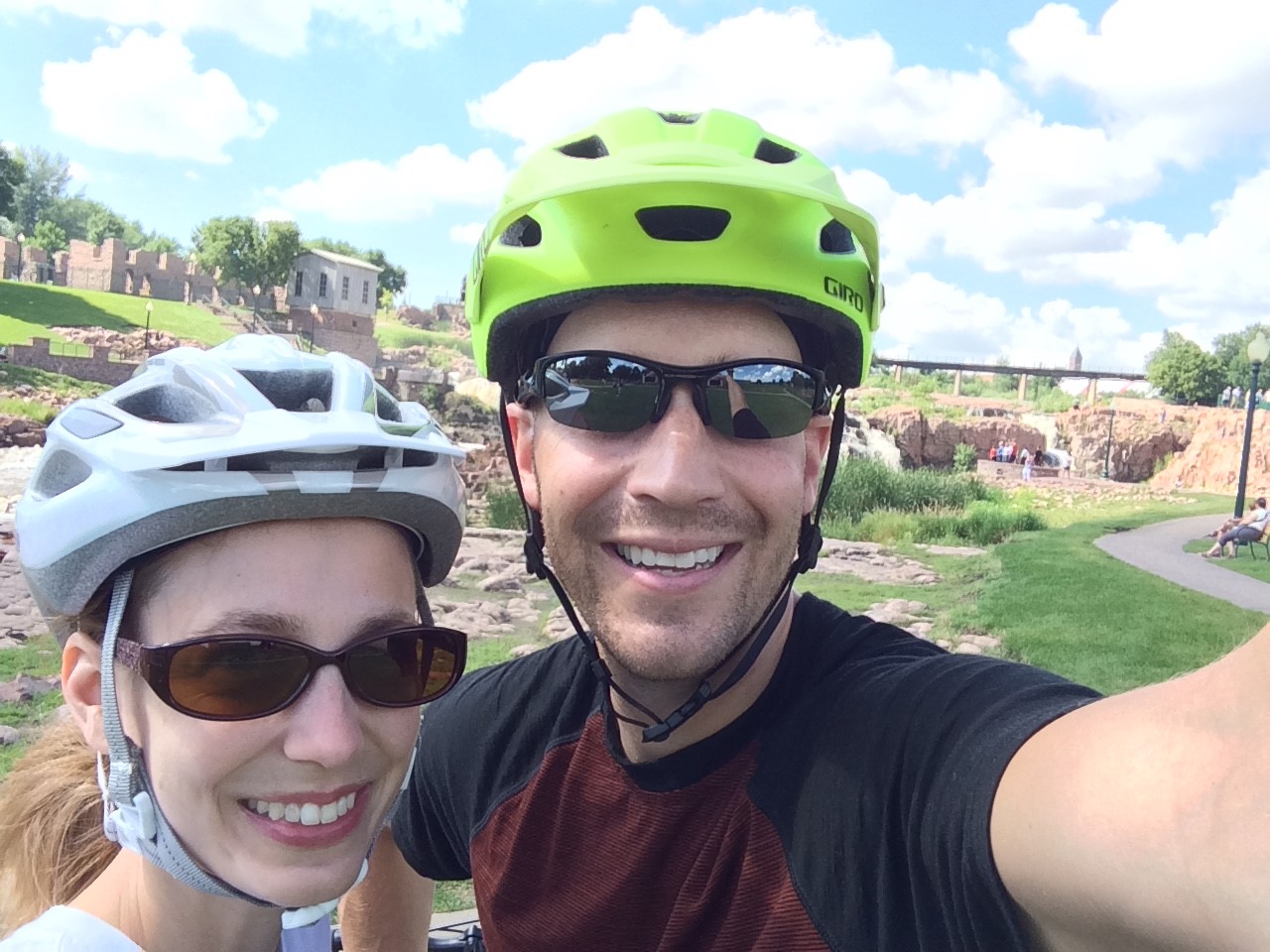 Andrew Hoy, a mechanical designer in the Sioux Falls office, has been mountain biking since he was a kid. For him, riding a bike through a trail is an exhilarating experience which he can relax and enjoy.
While Hoy has always enjoyed mountain biking, he hasn't always had a lot of access to mountain trails. Hoy lives in Sioux Falls, South Dakota, and finding a wide variety of trails in the area has posed a bit of a challenge. Thanks to the organization Falls Area Singletrack (FAST), he is now part of a group bringing quality trails to the area.
FAST is a local nonprofit with a mission to build trails in Sioux Falls for mountain biking, trail running, and hiking. FAST is a member of the International Mountain Bicycling Association (IMBA), and they are currently raising funds to work with a professional contractor, TrailArts, to design and build up to 4 miles of multi-use trails in Tuthill Park. The group hopes to complete the project by the fall of 2018.
Hoy is using his corporate sponsorship from Daktronics to help raise funds for the new $70,000 project, as well as other initiatives the group takes on.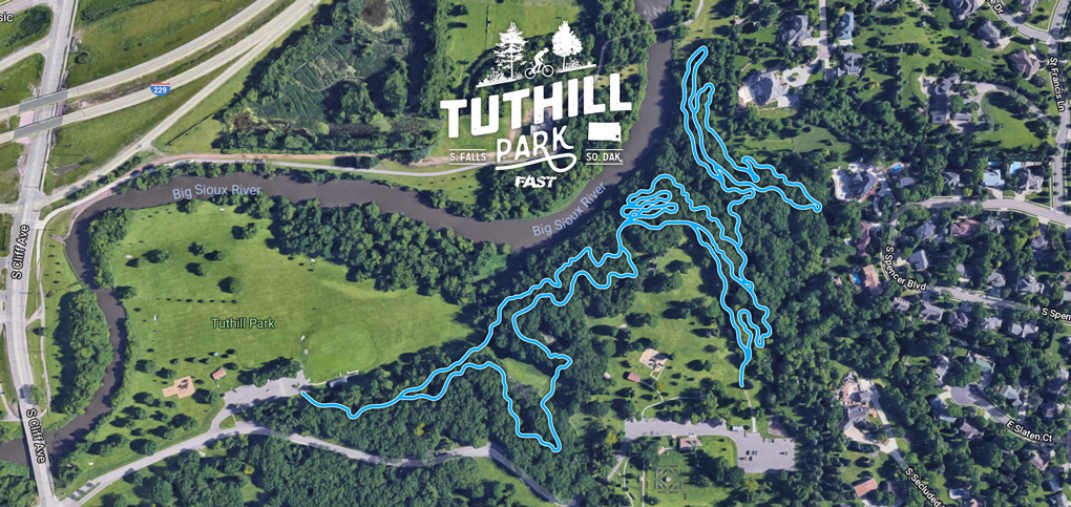 FAST originally started in 2009 as a group of local mountain bikers who took the initiative to approach the city of Sioux Falls about making a trail in a seldom used spot in Leaders Park. Since then, the organization has grown and there are now more than 4 miles of trails between Leaders Park and Yankton Trail Park.
Hoy joined the organization after learning about it and its mission. As a member, he works to help build the new trails and maintain the ones previously built by the group, as well as participate in group rides and events such as Take a Kid Mountain Biking Day.
"It's a really good opportunity to get to meet other mountain bikers and create local, in-town singletrack [trails]," Hoy said.
For Hoy, this group has built a community of people with his interest, and he appreciates all the group does to help with the Sioux Falls community and its recreational activities. Because of this group, Hoy can better enjoy his passion for mountain biking and work toward helping others experience the thrill of it.
Hoy said he is thankful Daktronics offers corporate sponsorships for its employees, and he encourages more people to take advantage of it.
"The thing I appreciate the most about it is that Daktronics is willing to give back to organizations I actually care about, and community efforts we employees care about," Hoy said.
Daktronics encourages employees to get involved in their communities. The Corporate Sponsorship Program is available to employees who actively participate in community activities and fundraising awareness events. Over the past three years, we've contributed nearly $150,000.00 to the causes our employees care about.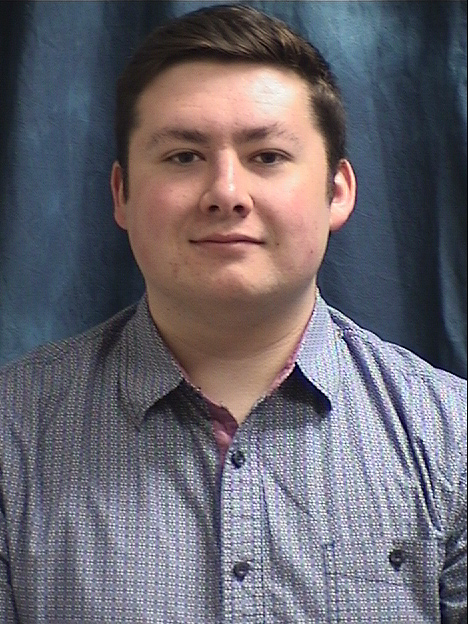 This article is by Spencer Thompson
in Employee Communications.
---