Another Side of a Manufacturer
When many customers think of Daktronics, the first thing that comes to mind is our expertise in manufacturing exceptional LED technology. While at our core we are manufacturers of LED technology, only a portion of our focus is on large sport video displays. We also play in several other verticals – commercial and retail applications, […]
Daktronics Control Panel on 7/14/2017
Categories: High School Sports, Pro Sports and Colleges, Out of Home Advertising, Sign Company News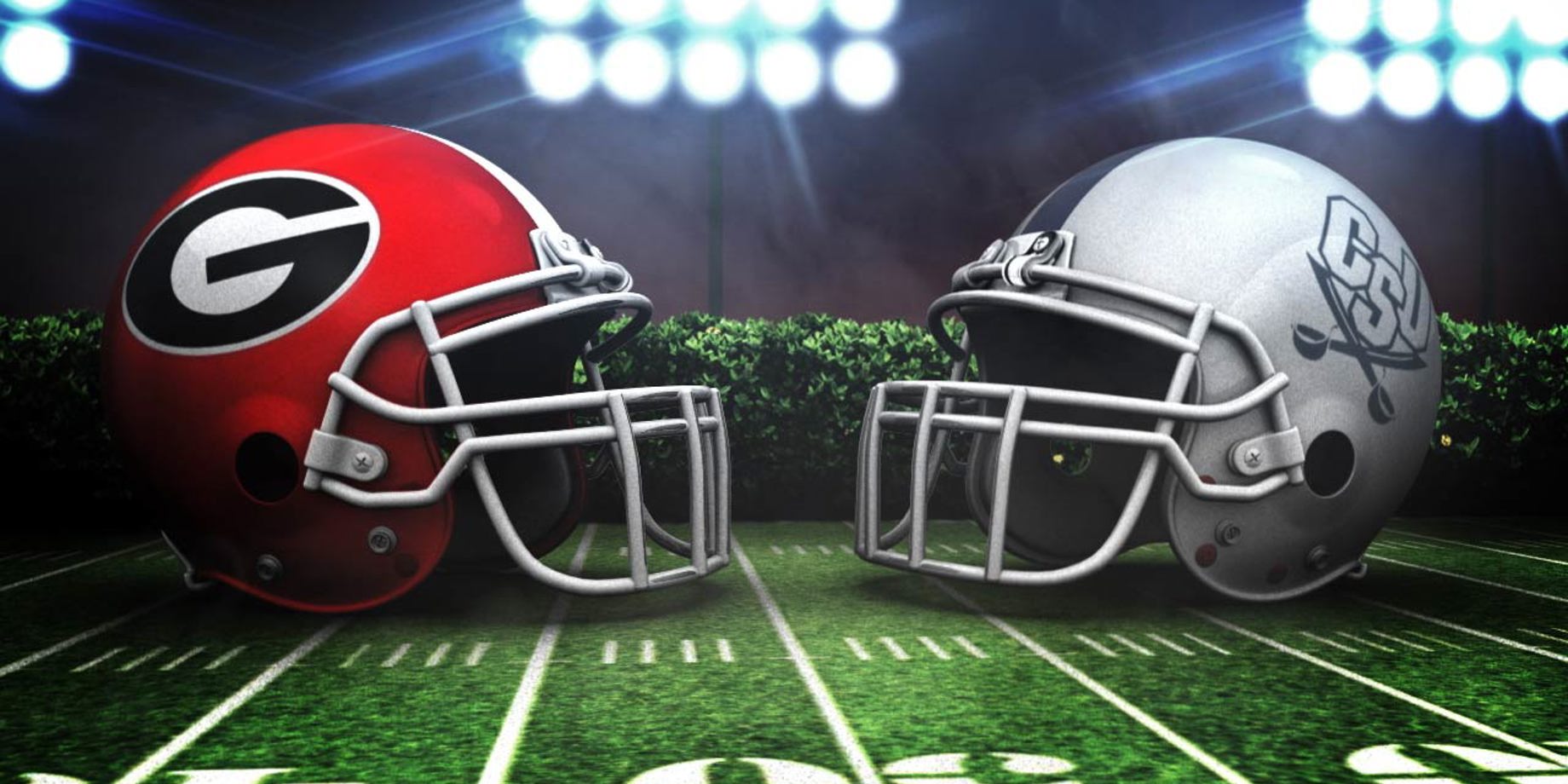 When many customers think of Daktronics, the first thing that comes to mind is our expertise in manufacturing exceptional LED technology. While at our core we are manufacturers of LED technology, only a portion of our focus is on large sport video displays. We also play in several other verticals – commercial and retail applications, Out of Home (billboards), high schools, parks and recreational spaces, and along roadways via our transportation division. We are a premium manufacturer and a world class services provider.
We believe in providing a full solution; both the physical and the engagement aspect. The physical solution includes the technology and the installation of such because it's tangible. The engagement aspect of our solution has a softer description, it's what you do with the display after it's installed. A component of engagement is content; the creative.
Our Creative Services makes up a portion of our Professional Services. We offer a variety of Technical, Creative, Operations and Business services to maximize your display investment with a customizable solution.
Learn more about our Commercial and Large Sports Venue Creative Services in the July edition of Link on page 26.
View our 2017 demo reel below and more samples of our work on our YouTube channel.
This article is co-authored by Gina Kuck and Trisha Schuver.
---