Add Color Using Text Boxes – Part 2
Creating color blocks A color block adds interest and changes up your messages. What's a color block? A text box with a color fill.  It creates a solid center for text that contrasts with a moving video or image. Here's how to create a color block: Import a video or image. Add a text box. […]
Daktronics Commercial Software Training on 3/8/2014
Categories: Venus 1500 Training
Creating color blocks A color block adds interest and changes up your messages. What's a color block? A text box with a color fill.  It creates a solid center for text that contrasts with a moving video or image. Here's how to create a color block: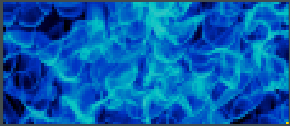 Add a text box.
Go to the Format tab and select a color that contrasts highly to the video or image.
Stretch the text box out, leaving a "frame" around the edges.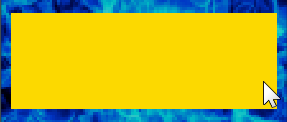 Add another text box on top of the color block and enter your text.
TIP: Use the Select a Color option to match the font color to the video.
---