Ad Sales Strategy–Seasonal Ads
In 2013, winter holidays accounted for nearly 20% of annual retail sales.* As the holidays approach, encourage current and potential clients to take advantage of holiday-themed ads. You can see by our examples that designers can give a seasonal spin to almost any business! And if you're selling several affordable slot rotations, even retailers on […]
11/19/2014
Categories: Out of Home Advertising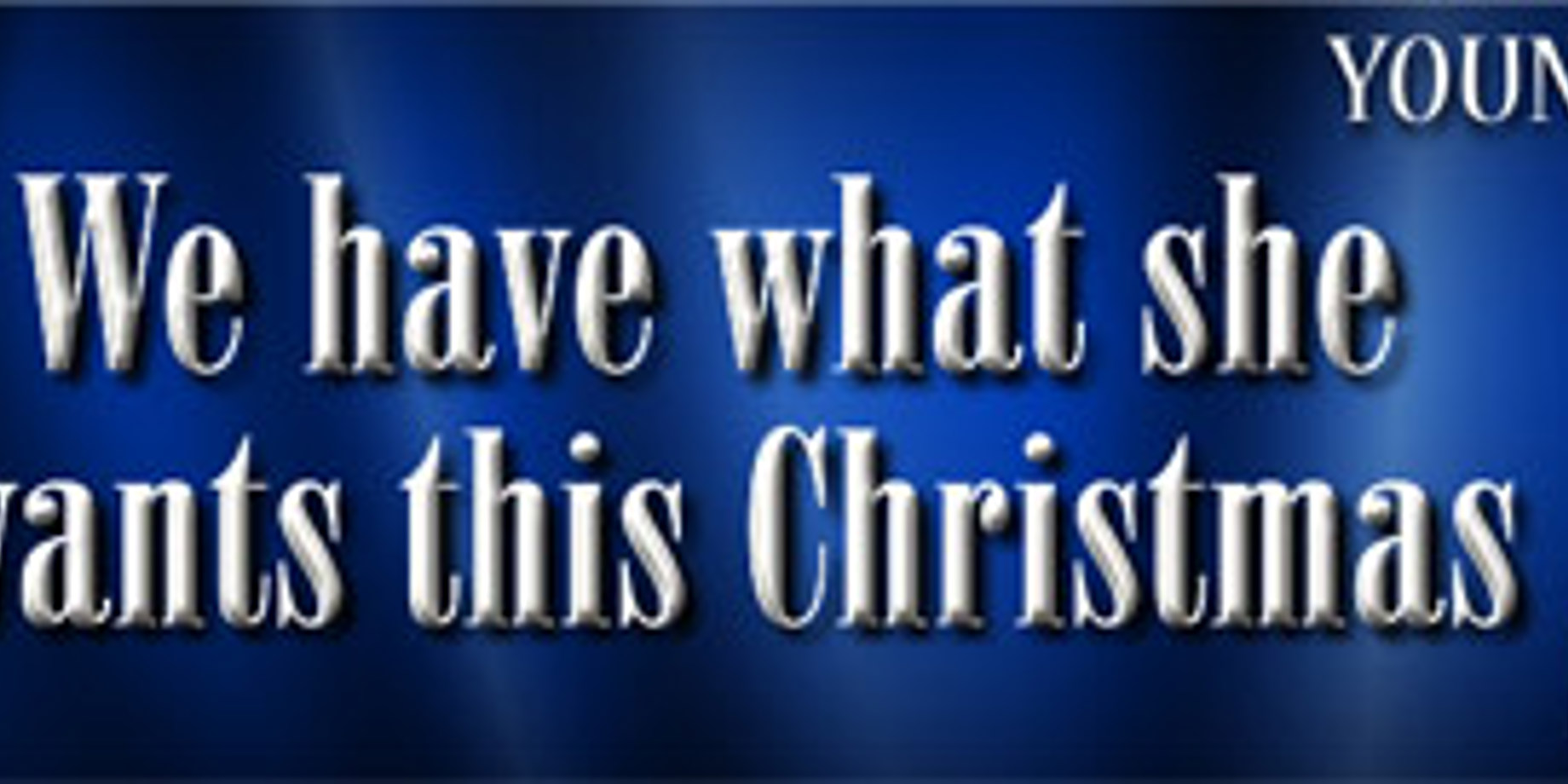 In 2013, winter holidays accounted for nearly 20% of annual retail sales.* As the holidays approach, encourage current and potential clients to take advantage of holiday-themed ads.
You can see by our examples that designers can give a seasonal spin to almost any business! And if you're selling several affordable slot rotations, even retailers on a tight budget can run a holiday ad.
After the winter holidays, start planning campaigns using unique digital content for Valentine's Day, St. Patrick's Day, Mother's Day, and Father's Day. Use a standard layout— just change the colors, background, and text.
*"'Tis the Season for Retailers" by Jon Swallen Nov. 10, 2014 http://us.kantar.com/business/retail/2014/tis-the-season-for-retail-advertisers/
---