9 Creative Places to Put Digital Signage in Sports Venues
The fan experience starts way before the game begins. Today, modern sports venues are engaging fans every step of the way with digital displays throughout their facilities. Here are some of the most creative places our customers have put their displays. 1. ABOVE THE BAR Sports bar experience meets modern tech. Bar displays create a cool environment […]
Jennifer Liebschwager on 8/10/2016
Categories: Pro Sports and Colleges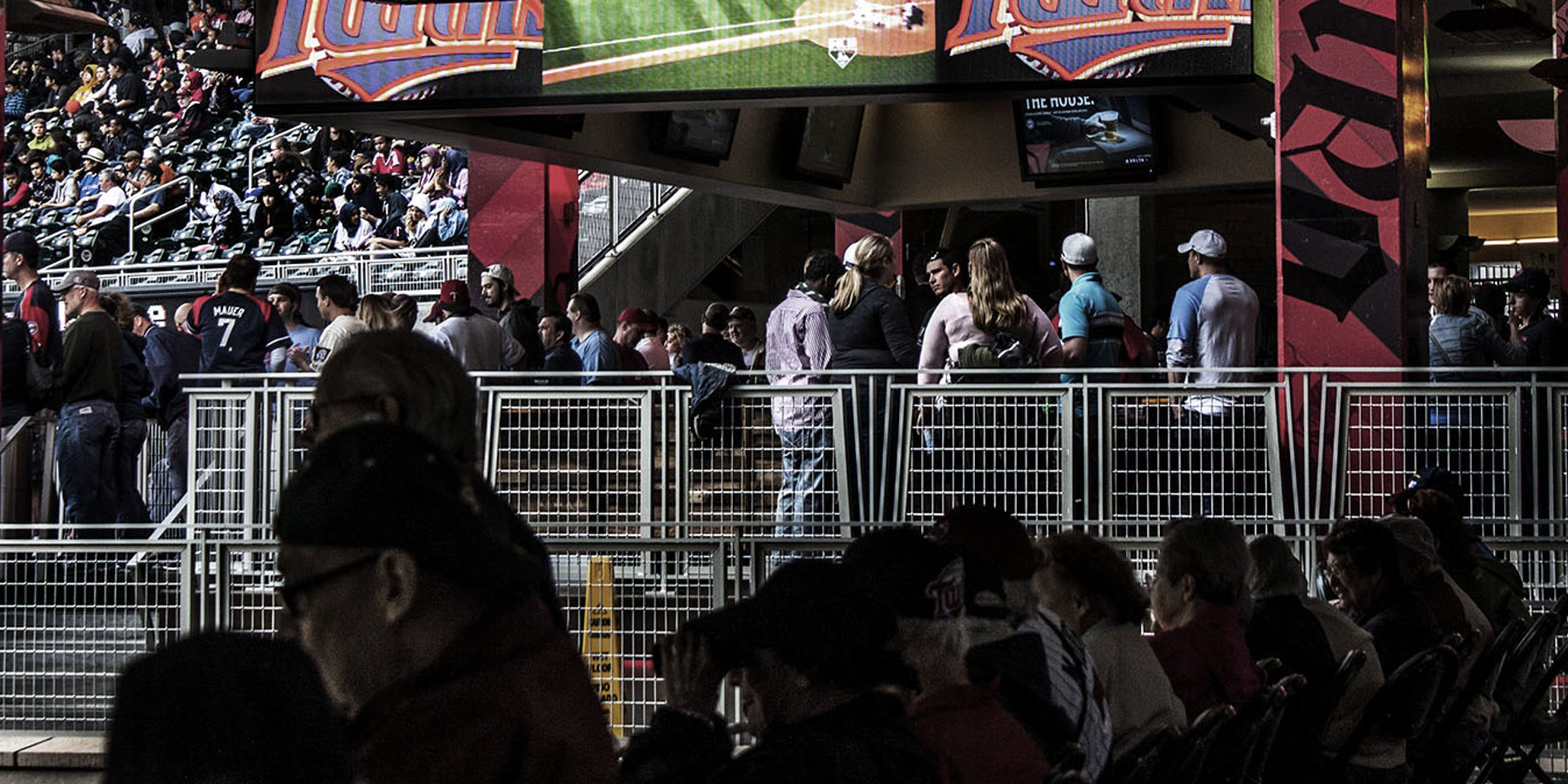 The fan experience starts way before the game begins. Today, modern sports venues are engaging fans every step of the way with digital displays throughout their facilities. Here are some of the most creative places our customers have put their displays.
1. ABOVE THE BAR
Sports bar experience meets modern tech. Bar displays create a cool environment for fans to watch the game in high resolution and celebrate with the crowd in the stands when synced game prompts show throughout the stadium.
2. ON THE CEILING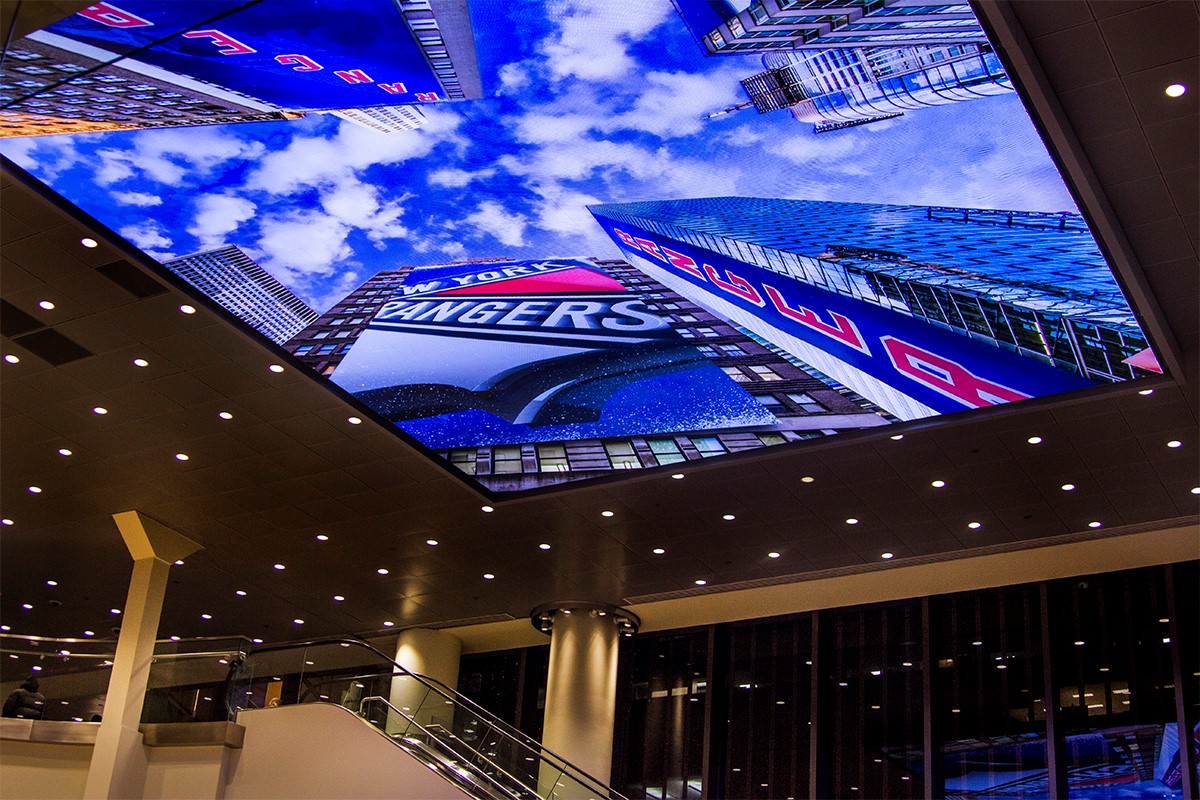 With attention-grabbing visuals, ceiling displays draw eyes skyward when fans enter the facility. This example from Madison Square Garden shows the creative flexibility this location provides, with forced perspective visuals of skyscrapers branded with team logos.
3. AS PRESS CONFERENCES BACKDROPS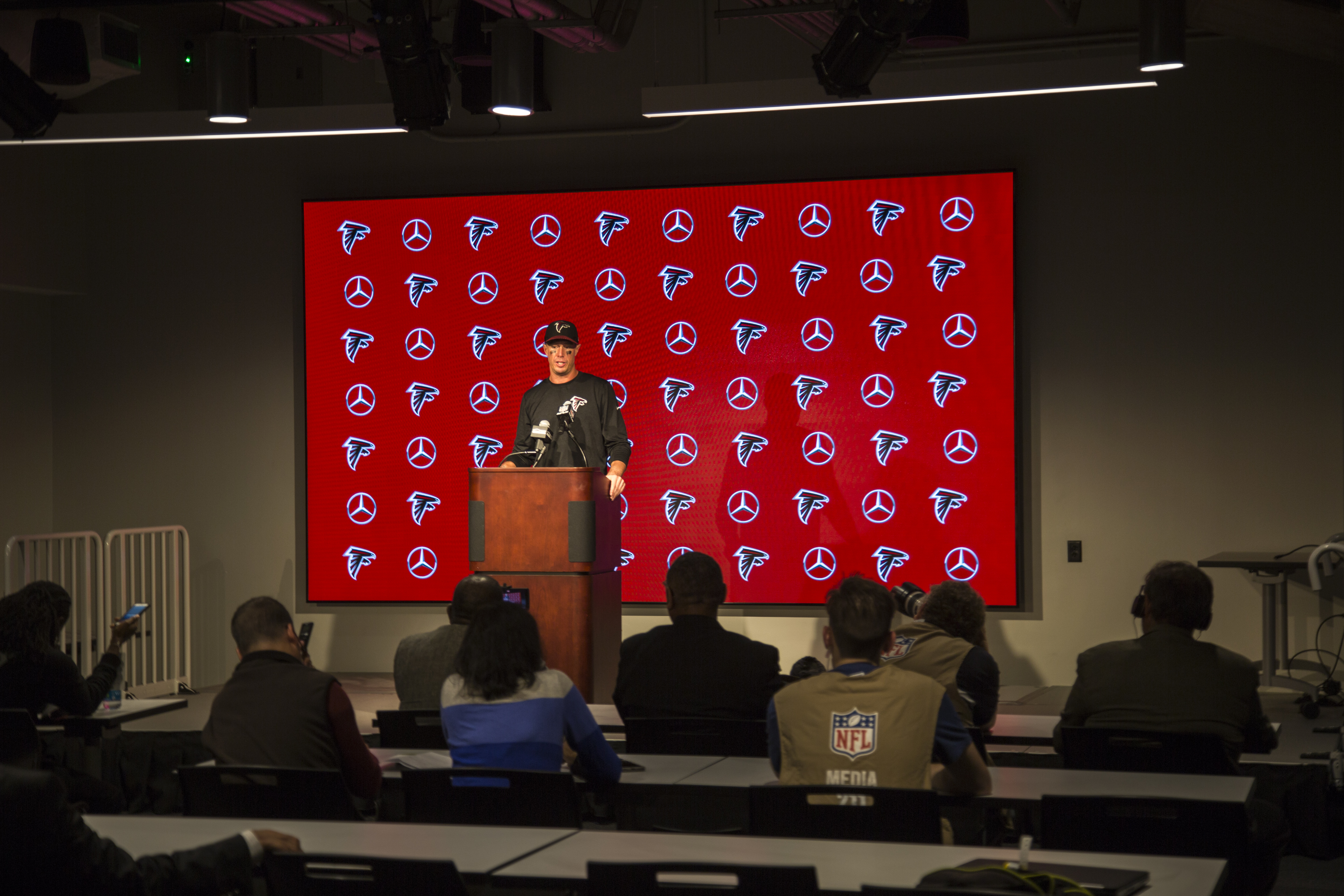 A growing sports broadcast trend is using LED displays as press backdrops instead of static canvas. LED is the preferred option because it looks great in front of TV cameras with superb color, resolution and clarity, and sponsors' content can dynamically change at the click of a button.
4. ON SUPPORT STRUCTURES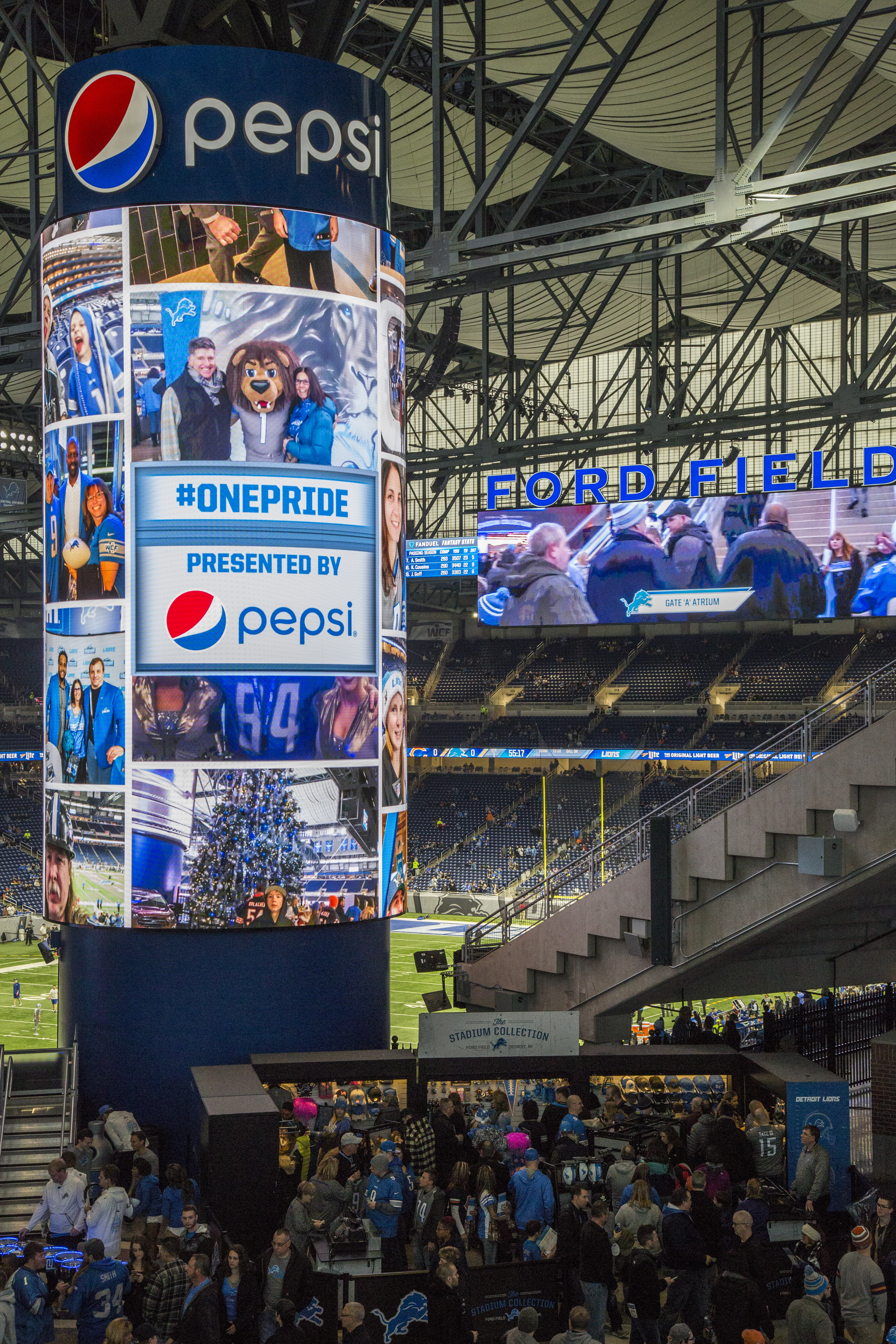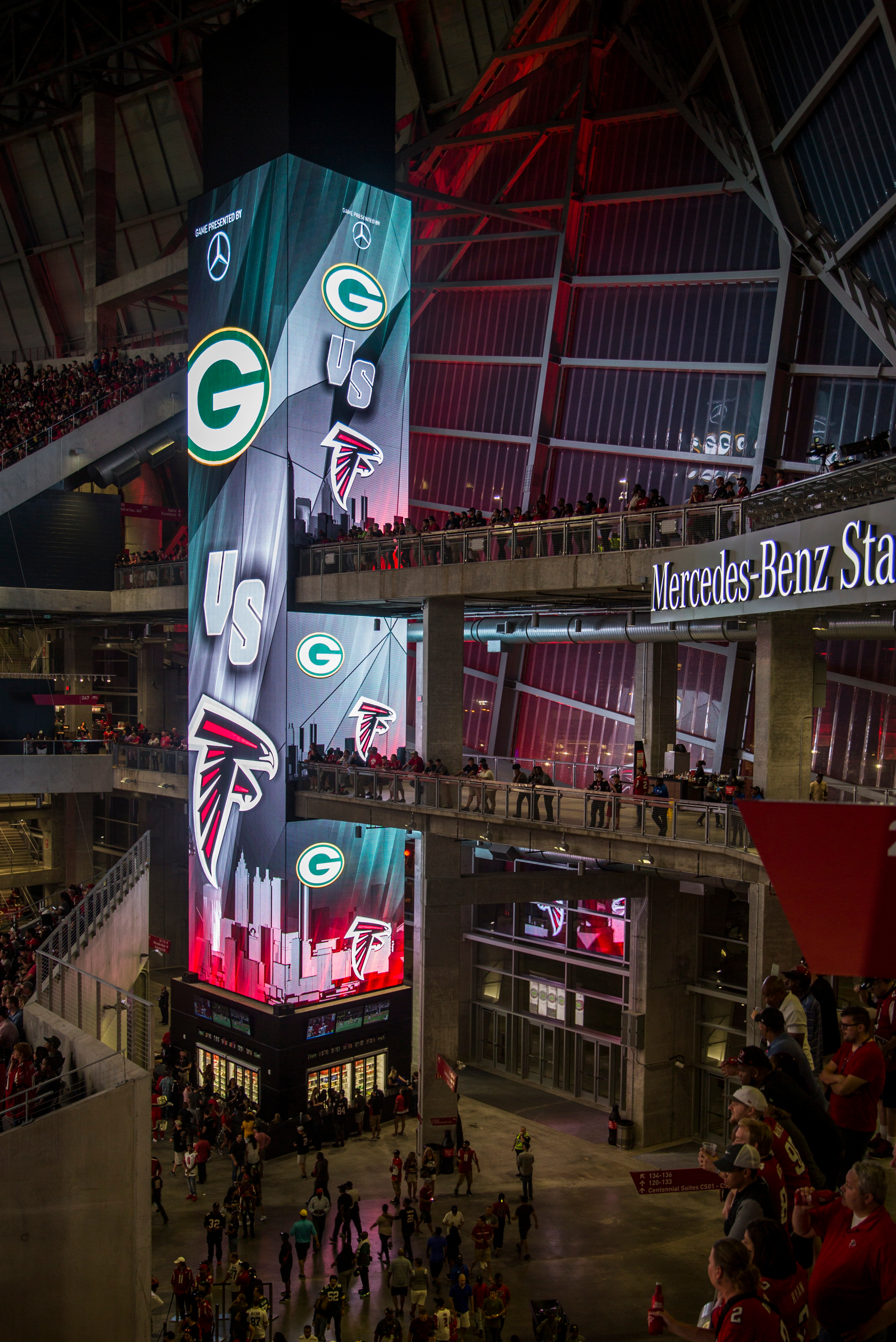 Venue support structures provide a large canvas traditional left blank or filled with static signage to go digital with additional game information and sponsor recognition.
5. AS SCRIPT LETTERING
Animate logos with Freeform LED Elements. Create a variety of letters, shapes, icons and scripts.
6. IN LUXURY SUITES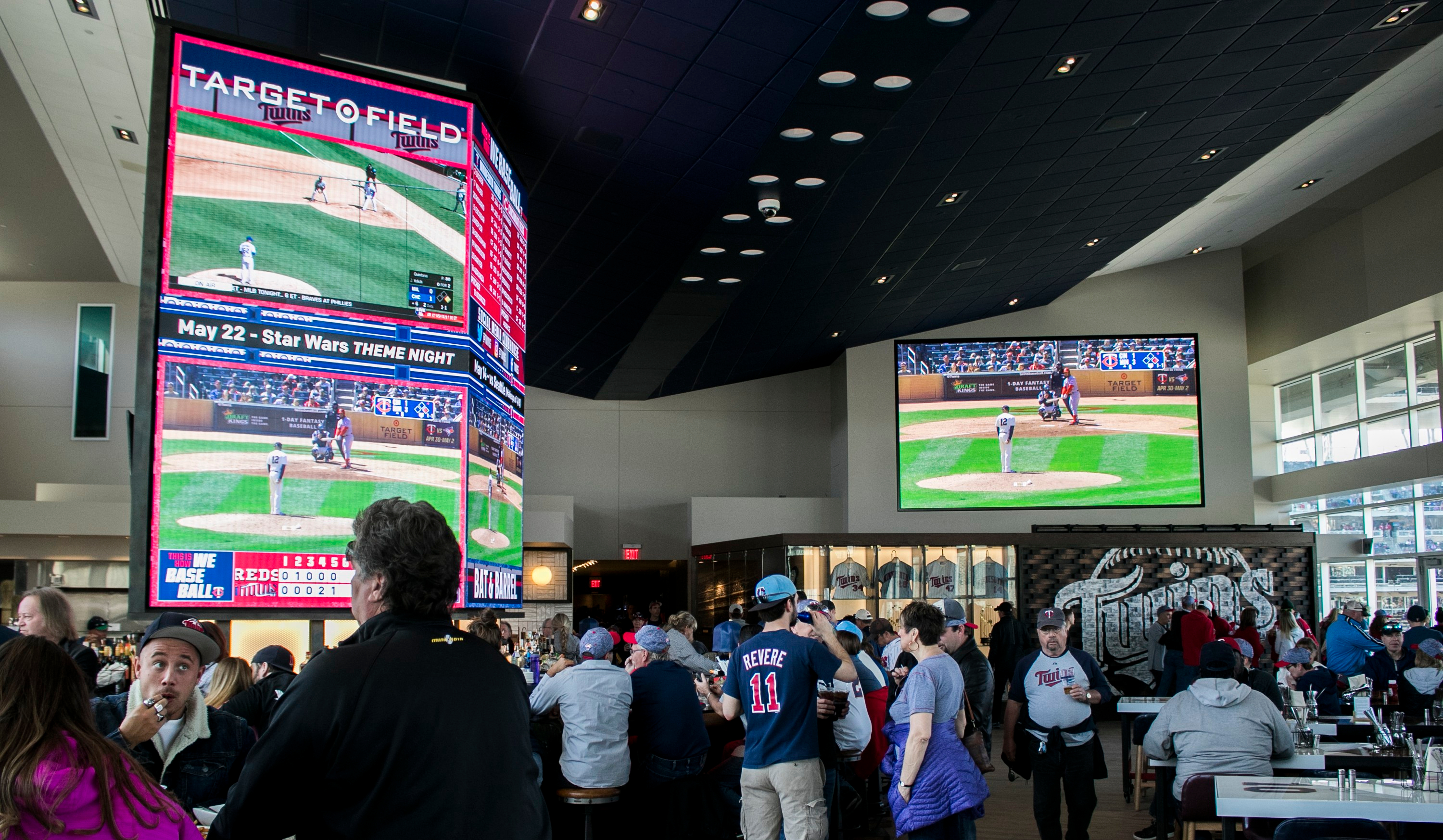 Digital signage in suites provides another exciting environment to watch the game in high resolution while having access to a synchronized game show with other displays around the venue.
7. VIDEO WALLS AT THE ENTRANCE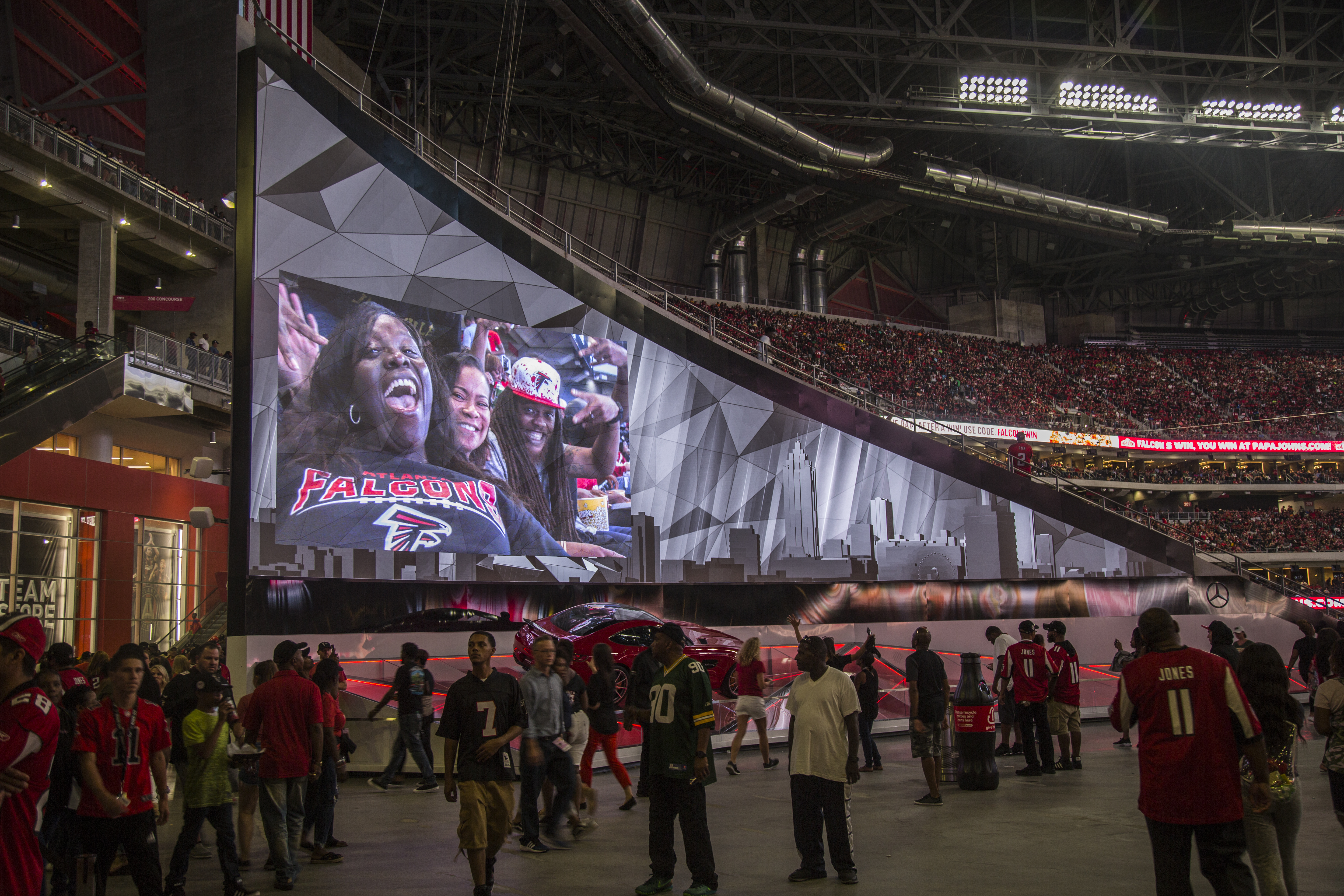 Large welcome displays create a great opportunity to immerse your fans in team pride immediately when they walk in the door. Inspiring team imagery shown in vivid color energizes fans for the game and makes them feel proud to support the home team.
8. THE UNDERBELLY OF CENTERHUNGS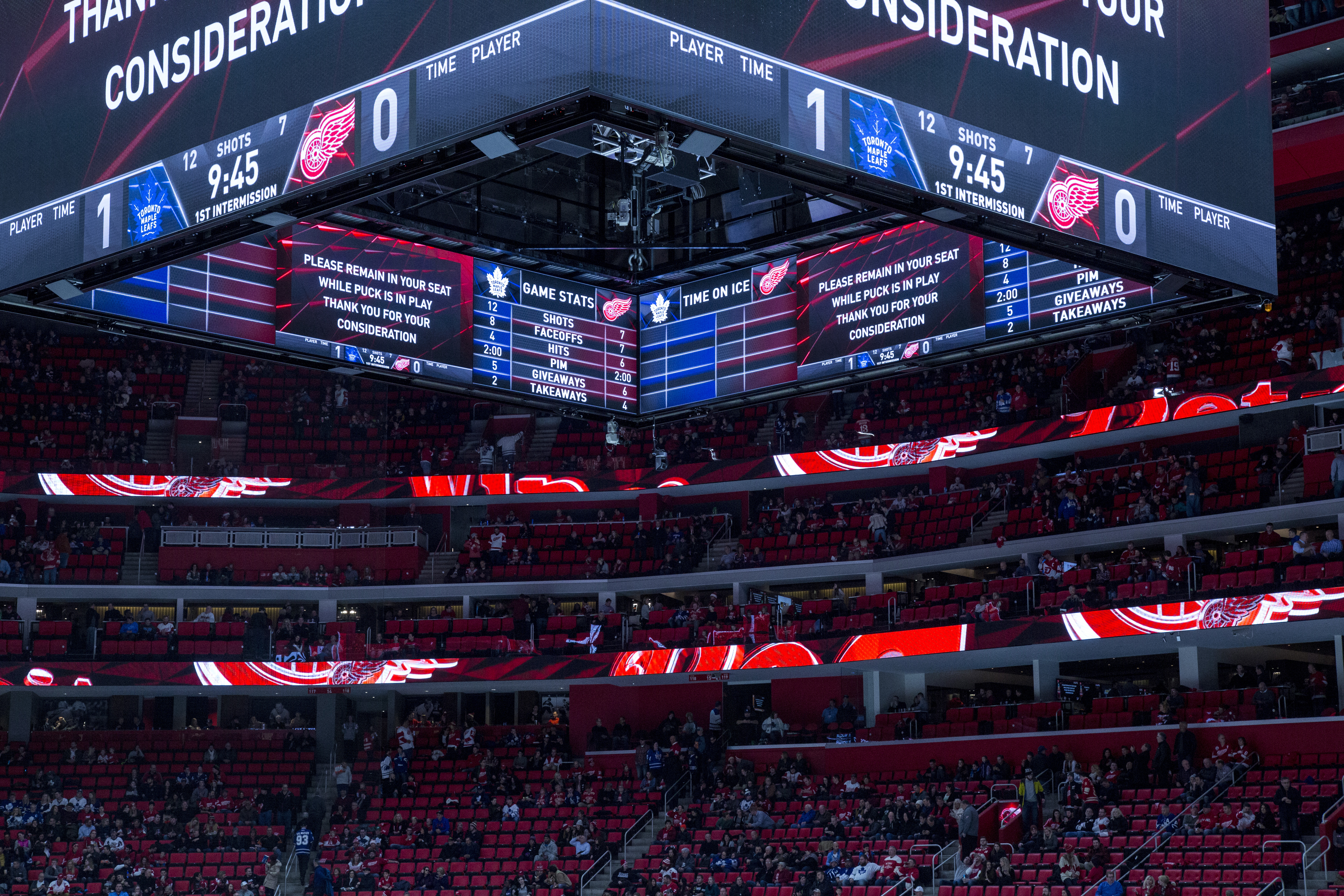 Include additional digital signage under the centerhung for an even more versatile fan viewing experience for courtside patrons.
9. TEAM STORE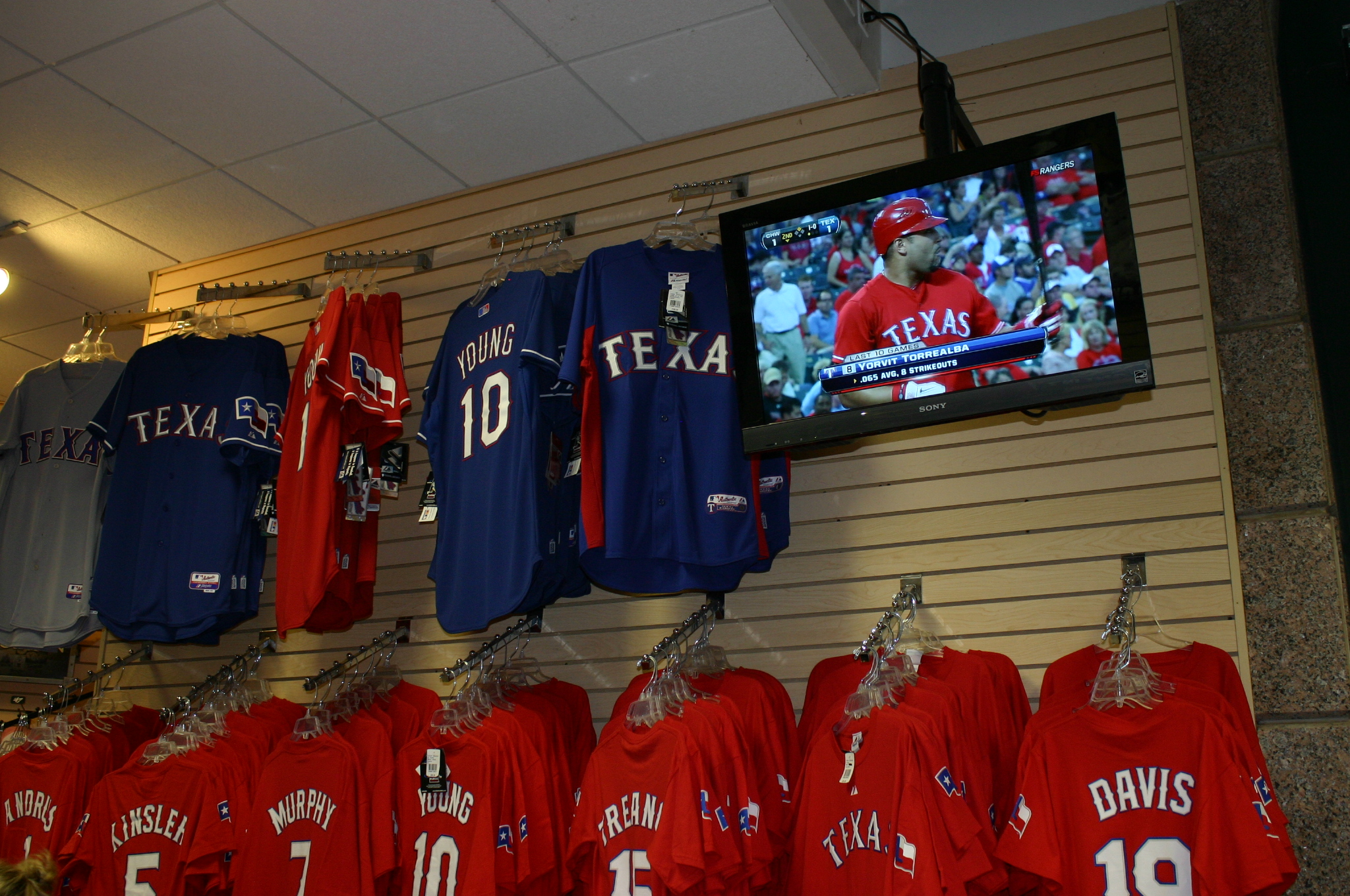 Team store digital signage modernizes the shopping experience by showing dynamic content such as live video, promotions and team branding. Digital signage in these areas can also use IPTV to show exclusive content on custom media channels.
Subscribe to our blog
Get the latest articles on sports trends, new Daktronics projects and insider looks at our manufacturing and reliability lab. Sign up here: https://blog.daktronics.com/category/pro-sports-and-colleges/
---