3 Permitting Tips from the Experts
Take a look at the three permitting tips from our guest bloggers. Roger Brown and Angela Bailey (right) are sign legislation experts with years of experience helping sign companies educate officials and community members about LED signs. Develop a strategy for the presentation to officials. The potential sign owner should make the appeal, not the […]
2/8/2017
Categories: Sign Company News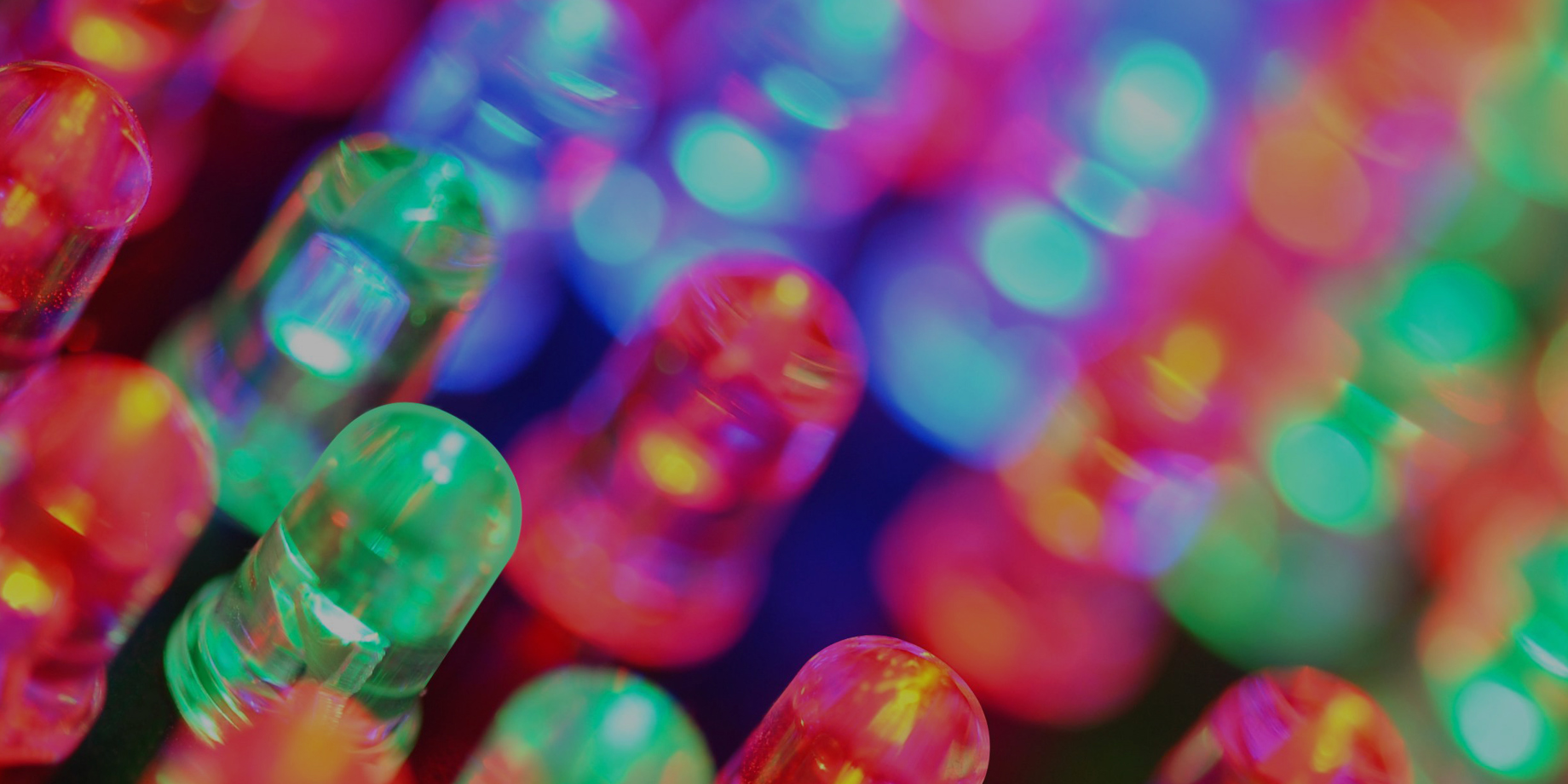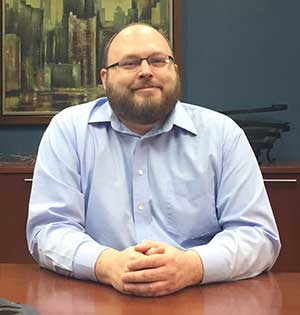 Take a look at the three permitting tips from our guest bloggers. Roger Brown and Angela Bailey (right) are sign legislation experts with years of experience helping sign companies educate officials and community members about LED signs.
Develop a strategy for the presentation to officials.
The potential sign owner should make the appeal, not the sign company or sign vendor. He/she should explain how much the sign will help their
business or nonprofit.
Make a strong showing by inviting others with a stake in the sign to attend the appeal. Other stakeholders can write letters to the pertinent officials. It's also wise to include the Chamber of Commerce and local businesses, if possible.
Provide the needed facts.
Worry about increased traffic accidents often affects a permit's approval. Refer those who are concerned to seven different third-party studies conducted over a period of thirty years. Researchers found that no causal relationship exists between traffic accidents and digital displays.
As for aesthetics, sometimes officials and concerned citizens think an LED sign will be too garish and intrusive for their city. You may need to explain that a digital sign can change messages imperceptibly. Transitions from one message to the next can be similar to the transitions in a PowerPoint presentation.
Stay open to the opposition's concerns.
We want to reach an agreement through presenting facts and alternative viewpoints in a respectful way. A good example is the issue of brightness.
Point out to officials that sign owners, manufacturers and sign companies want appropriate brightness levels just as much as they do. For the sign owner, too-bright signs are hard to read and use more energy than a sign with correct brightness levels.
Also, you may want to explain that an LED sign manufactured by reputable providers automatically adjusts brightness according to ambient light.
Brightness levels
A good resource to share is ISA's recently updated "Night-time Brightness Level Recommendations for On-Premise Electronic Message Centers." (scroll down the page)
Visit the sign regulation website page:
Valuable information about permits and sign codes
Suggested legislation wording
To contact a sign code team member
---