Dedicated to Your Success
Hone selling strategies, learn about the latest technology, and network with industry professionals.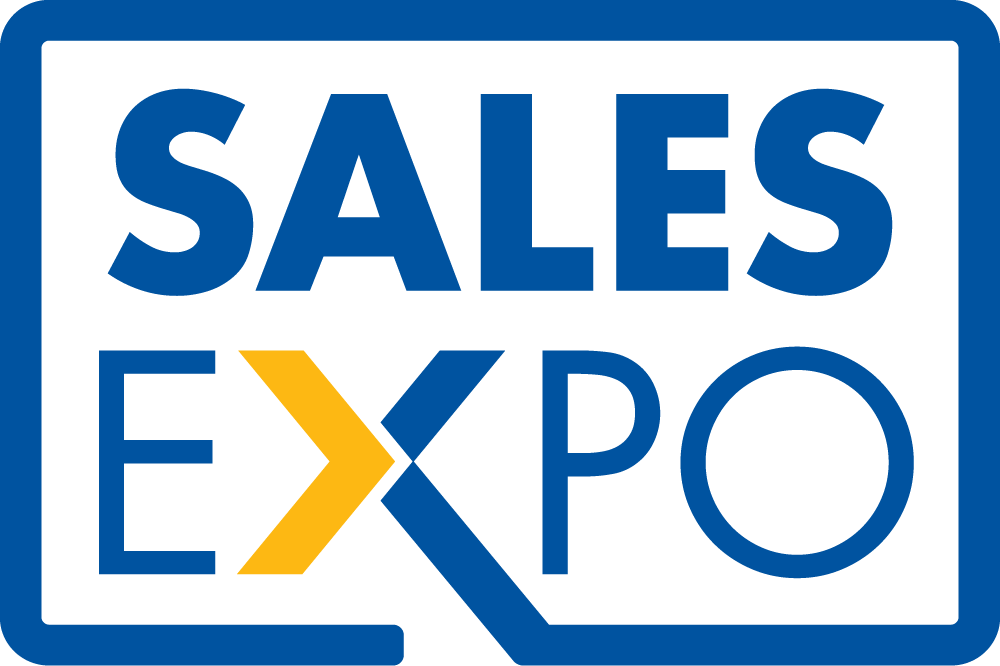 Sales Expo
September 20-22, 2023
Brookings, SD
Attend our tuition-free seminar to grow your digital sign sales.
Since 1983, the Daktronics Sales Expo event has empowered sign company owners and sales staff with selling strategies and technical product knowledge on outdoor and indoor digital signage. Together, we solve industry challenges and address evolving customer needs. Our goal is to arm our partners with the personal connections, resources, and knowledge to succeed and grow as sign companies.
---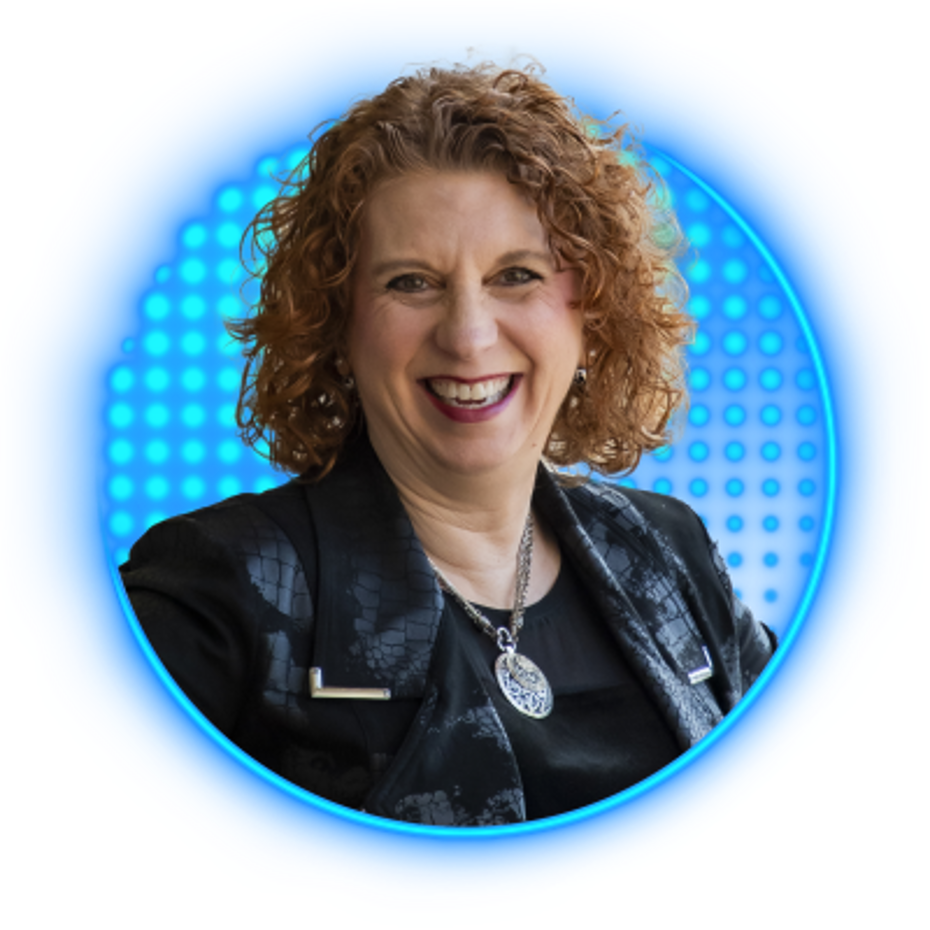 Lisa Ryan
Gratitude and Innovation: Empowering Your Team for Growth
We are thrilled to have the esteemed Lisa Ryan as the keynote speaker for this year's Sales Expo. She's had an impressive career: spending 13 years in industrial sales, speaking at over 1,000 conferences, and writing 11 books.
Prepare to be captivated by her insights and wisdom when she takes the stage to highlight the importance of gratitude and innovation in the workplace. Ryan's goal is to elevate your team's potential and deepen the appreciation among members of your network.
Details
Take this opportunity to show off your favorite sign design and compete against other sign companies for the opportunity to win $250! Daktronics is offering two separate categories. Category one will feature displays 49 square feet and smaller; category two will feature signs 50 square feet and larger. Attendees can submit one design in each category.  Entrants will present their project at the Thursday night Banquet and a live vote will determine the winners.
Contest Rules
Design must have been installed after September 1, 2022.
Design must feature a Daktronics new model product.
One submission per category per person will be permitted.
All entry photos become property of Daktronics and will be used in marketing literature.
Deadline to submit entries is September 15, 2023.
Must be a registered Sales Expo attendee to enter.
---
Topics and times are subject to change. Sessions times are in Central Standard Time. 
*Session is available virtually.
Wednesday, September 20 - Daktronics Campus

8:00 - 8:30 AM
Check in for VCS Basics Training
8:30 - 10:00 AM
[Optional] Venus Control Suite: Basics Training
9:30 - 10:00 AM
Check in for Tours
10:00 AM - 12:00 PM
 [Optional] The Daktronics Difference Tour: Plant and Reliability Lab
12:30 - 1:00 PM
Check in
1:00 - 1:30 PM
Kickoff Message*
Tom Coughlin, Taylor Nilson
1:30 - 3:00 PM

Keynote Speaker: Gratitude Strategies to Boost Your Business and Lift Your Life*
Lisa Ryan

3:15 - 4:05 PM

Product Presentations* 

4:15 - 5:30 PM

Daktronics Product Showcase 


Galaxy & Fuelight,

Ron Koerner  

LCD Networks,

Lisa Silveira

 

Direct-View LED,

Adam Gilliland 

 

Venus Control Suite Software,

Audie Baker 

 

6:00 PM
Networking Dinners around Brookings
Thursday, September 21 - Daktronics Campus

8:00 - 8:15 AM
Check in
8:15 - 8:30 AM
Welcome*
8:30 - 9:15 AM

Redwood Falls Improvements and Expansion*
Tom Quackenbush

9:15 - 10:00 AM

Engineering Process*
Brett Wendler 

10:15 - 11:00 AM
Venus Value*
Audie Baker, Taylor Nilson
11:00 - 11:45 AM

Multi-niche Panel of local experts

*
11:45 - 12:45 PM
Lunch
12:45 - 1:30 PM
Peer Panel: Why Digital?*
1:30 - 2:00 PM
Service: Effective Experiences*
Sherman Dugas, Derek Vine
2:15 - 3:45 PM

Roundtable Discussions: Partner Feedback*

3:45 - 5:00 PM

Speed Learning: Support and Services*

Marketing,

Jess Bern  

Financing

, Scott Glass 

Content Creation and Support

, Kelly Hanson  

My Support account setup,

Dani Krech

5:30 - 6:30 PM
Social Hour
Alumni Center
6:30 - 8:00 PM

Banquet & Sign Design Contest
Alumni Center
Friday, September 22

8:00 AM
[Optional] Pheasant Hunt/Golf Outing
---
All Sales Expo sessions and meals are free.  Attendees are responsible for their own travel and hotel accommodations. 
Hotel Information
Daktronics has reserved a block of rooms at the Country Inn & Suites, Hampton Inn and Comfort Suites. Call and ask for the "Daktronics Sales Expo" rate when making your reservation.
Country Inn & Suites
$75 | Phone: 605-692-3500
Hampton Inn
Standard Room: $114 | Phone: 605-697-5232
Holiday Inn Express & Suites
Standard Room: $114 | Phone: 605-692-9060
---
Register for Sales Expo 2023