High Dynamic Range (HDR)
A new color space providing life-like image quality for digital technology.
If you've bought a TV recently or looked into gaming equipment, you may have come across the term "HDR" as a new capability that promises better image quality than we've ever seen before. Let's dig beyond the acronym and explore what exactly HDR is and how it's implemented on LED displays.
What is HDR?
HDR, or High Dynamic Range imaging is the production, transfer and display of content containing a much wider range of color and contrast than historically available. An SDR display can produce 16.7 million colors, while an HDR display can produce 1.07 billion colors. It's the closest match to how you see colors and detail in real life.
How's HDR Different than 4K?
Another popular term before HDR was the trend of 4K as the new pinnacle of image quality. So what's the difference between 4K and HDR?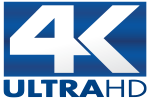 4K (or Ultra High Definition) refers to a specific resolution value (3840 pixels wide by 2160 pixels tall). A display cannot be 4K unless it hits the exact height and width defined in the standard.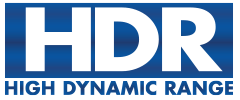 HDR on the other hand, produces more colors within pixels and can be implemented regardless of resolution. Simply put, the shift to 4K was about providing more pixels. The shift to HDR is about providing better pixels.
Go with the Experts
LED displays are fundamentally different from other digital technology; they produce color differently and in some applications require several pieces of control equipment to show content, which makes HDR more complex to implement. We've applied our experience designing both LED displays and control equipment to engineer the first HDR-capable system. Additionally, our design and manufacturing capability gives us agile control over our product capabilities to evolve as HDR evolves.
Pioneering the HDR Trail in Sports
The most important part of implementing HDR is every component being HDR ready, from end to end. From the camera to the switcher to the media player to the processor to the LED display.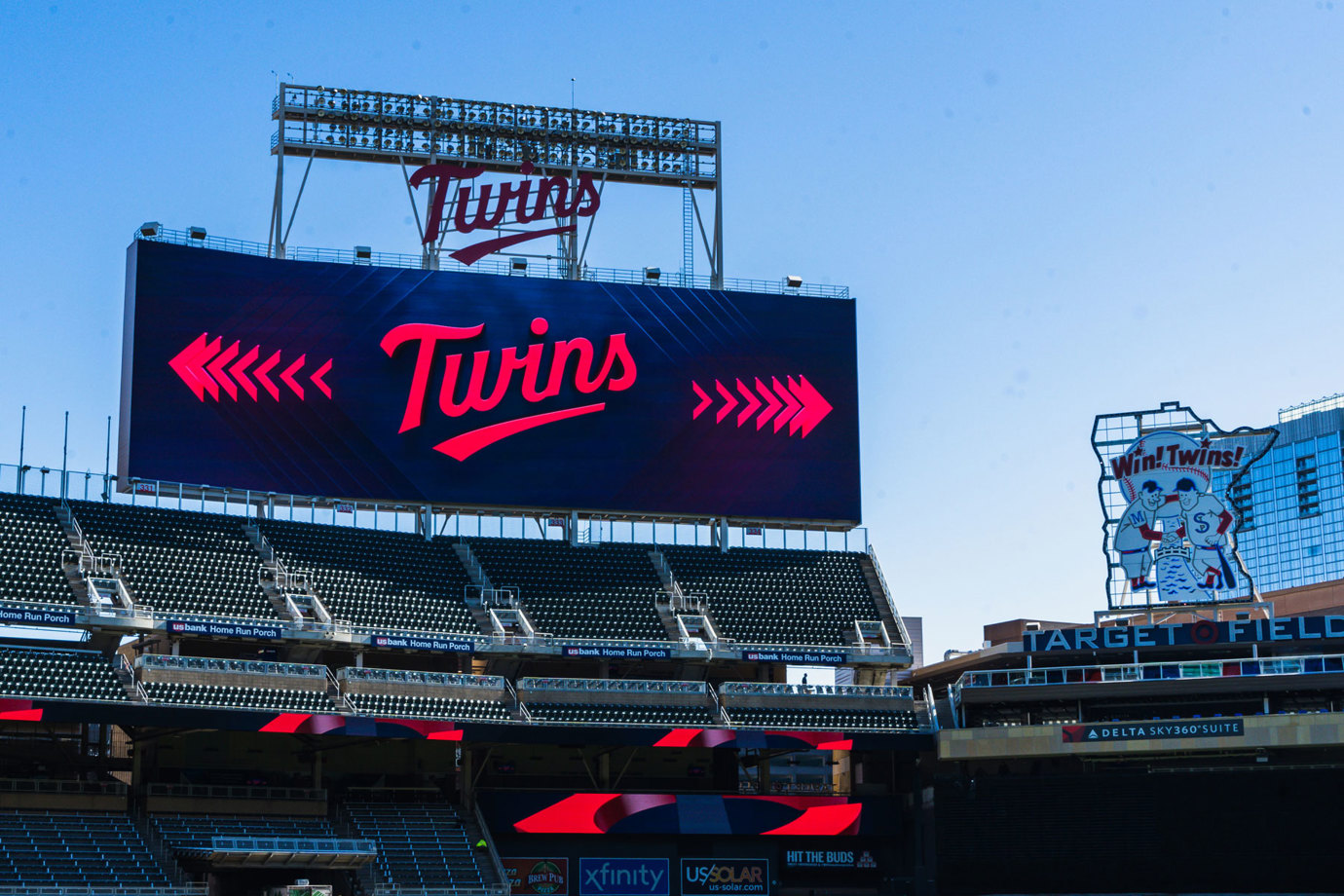 Minnesota Twins
–

Target Field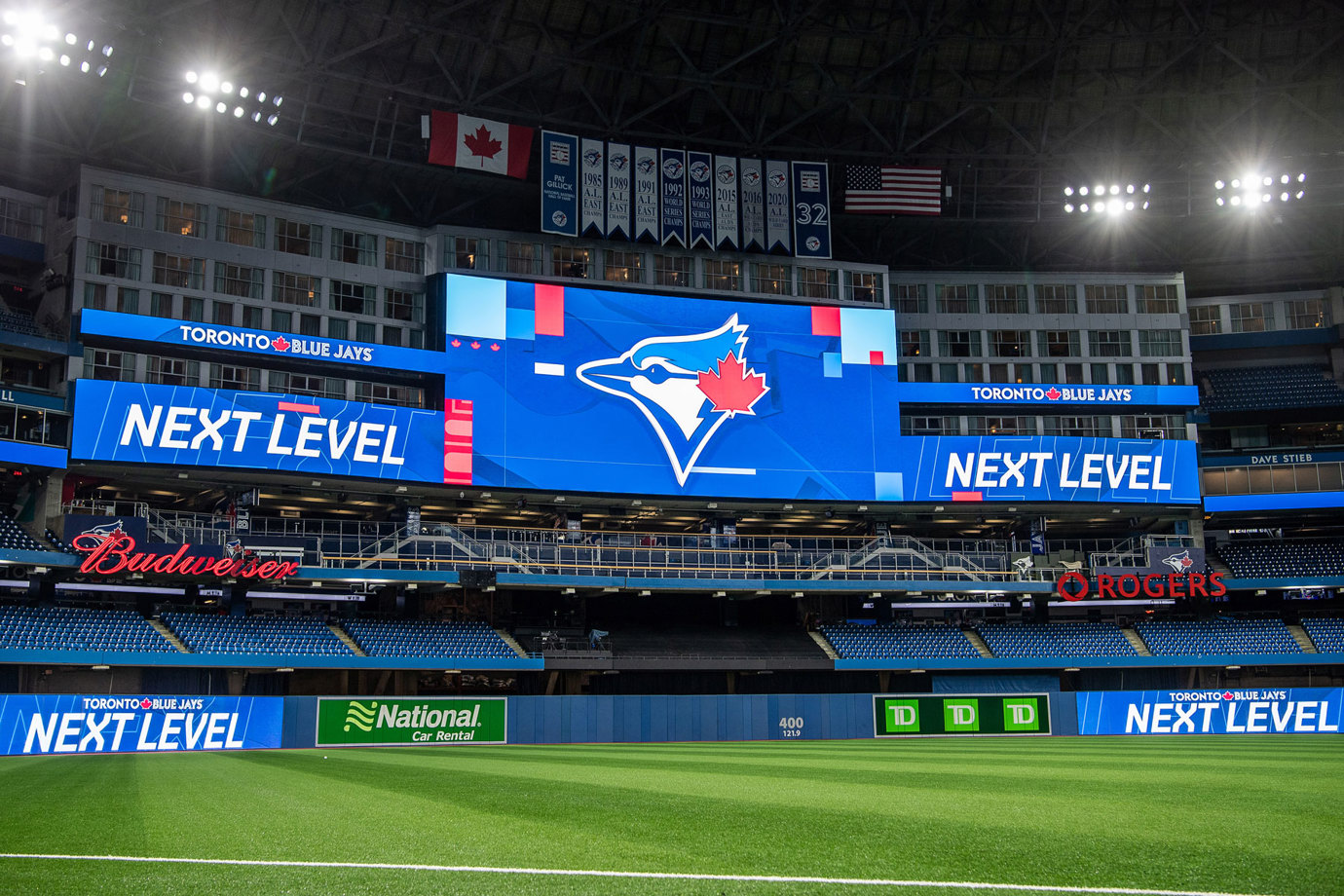 Toronto Blue Jays
–

Rogers Centre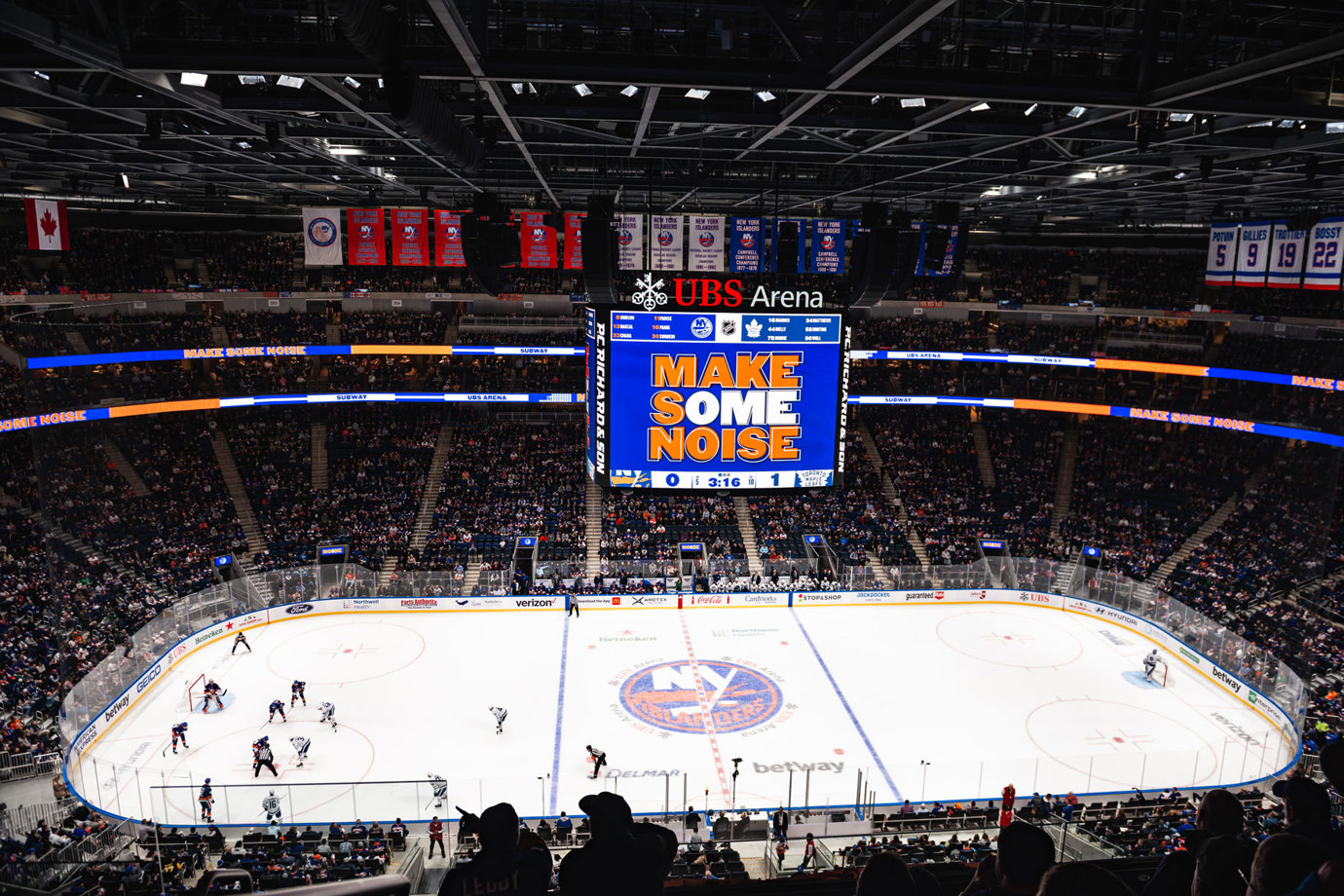 New York Islanders
–

USB Arena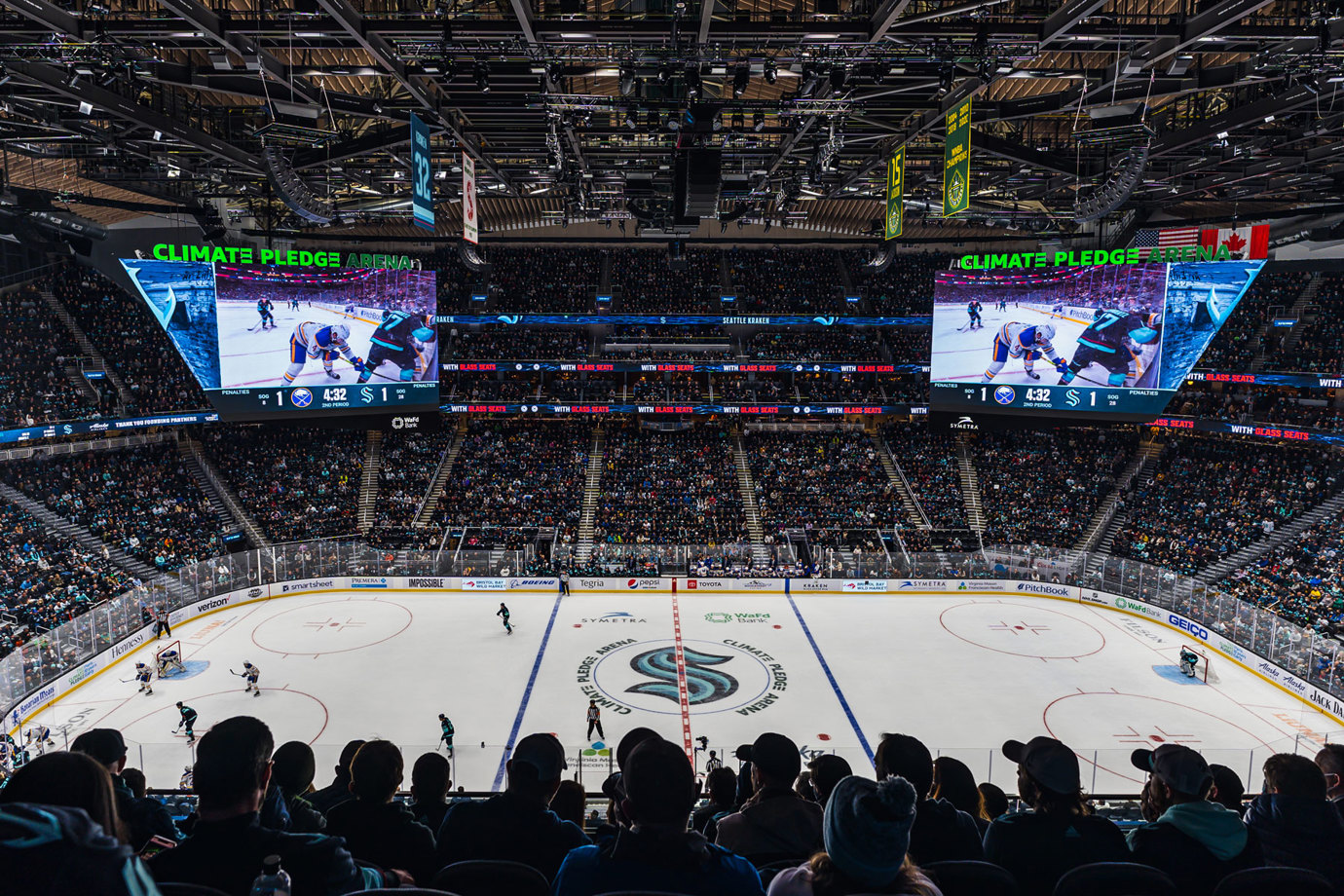 Seattle Kraken
– Climate Pledge Arena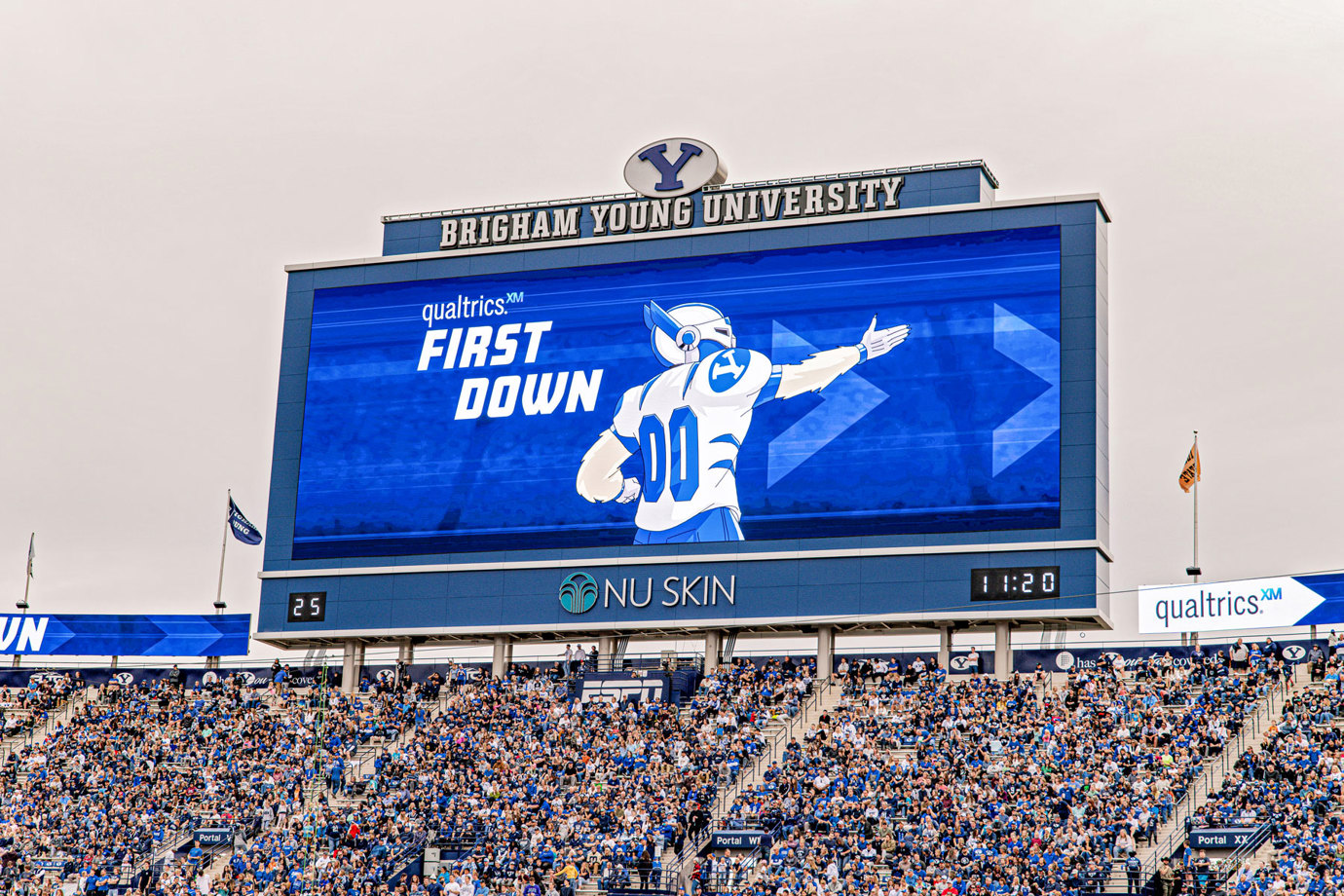 Brigham Young University
–

LaVell Edwards Stadium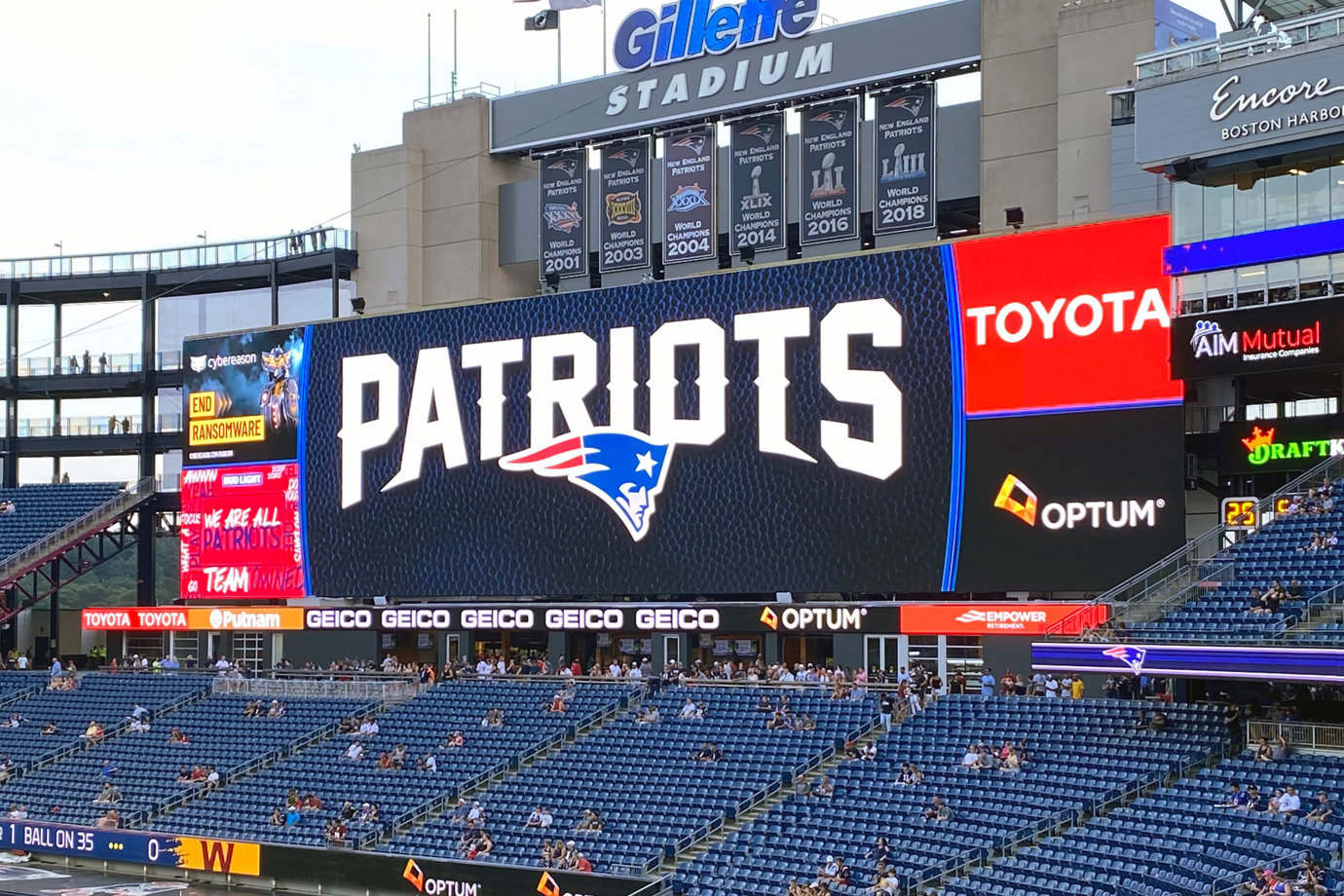 New England Patriots
–

Gillette Stadium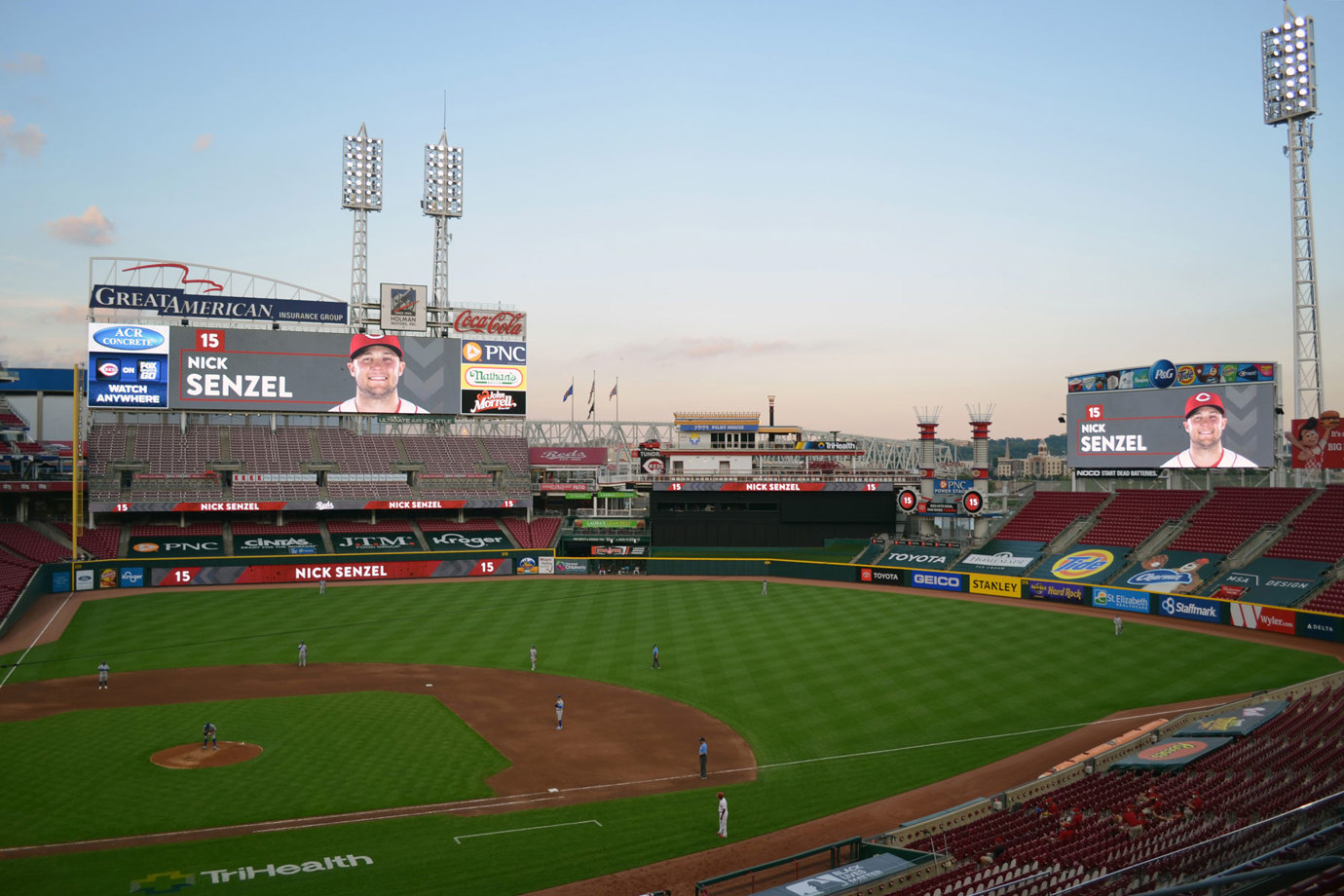 Cincinnati Reds
–

Great American Ball Park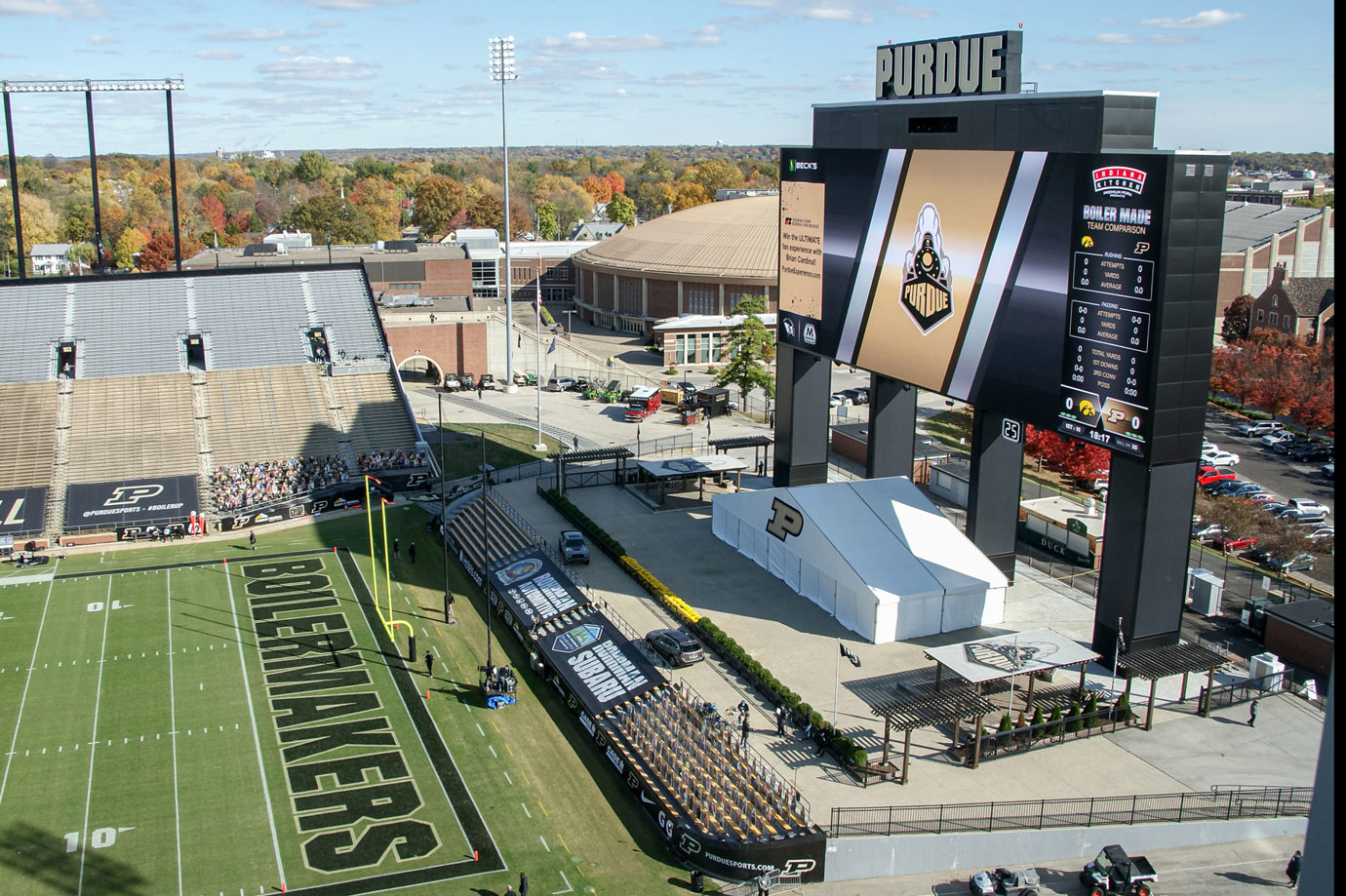 Purdue
–

Ross-Ade Stadium
Kansas City Royals
– Kauffman Stadium
Download the HDR White Paper
Learn more about HDR is and how the LED display industry can implement this new color space.