Architect & Design Resources
We integrate creative LED video into dynamic environments, partnering with some of the world's most cutting-edge architects, designers, engineers and consultants along the way. Whatever the project or challenge, leverage our unmatched experience and reliable technology.
We Design the Technology, You Design the Experience
We know your ability to generate revenue relies on projects operating smoothly while minimizing unexpected expenses or delays. We deliver what you expect when you order, down to the finest detail.
We're a collaborative resource during the project scoping process
We provide accurate information
Our staff has a wide range of skills unique to the LED display industry
Extensive knowledge and experience from one company
Experts in Experiential Design
Today's public environment are embracing the power and flexibility of LED more than ever. Venues that use direct-view LED displays in their spaces are connecting people in innovative ways, creating buzz and creating sustainable revenues.
Architectural accents and unique shapes
Transparent features
Mosaic canvases
Dynamic content
Environmental content
Green spaces
Forced perspective content
Interactive and engagement content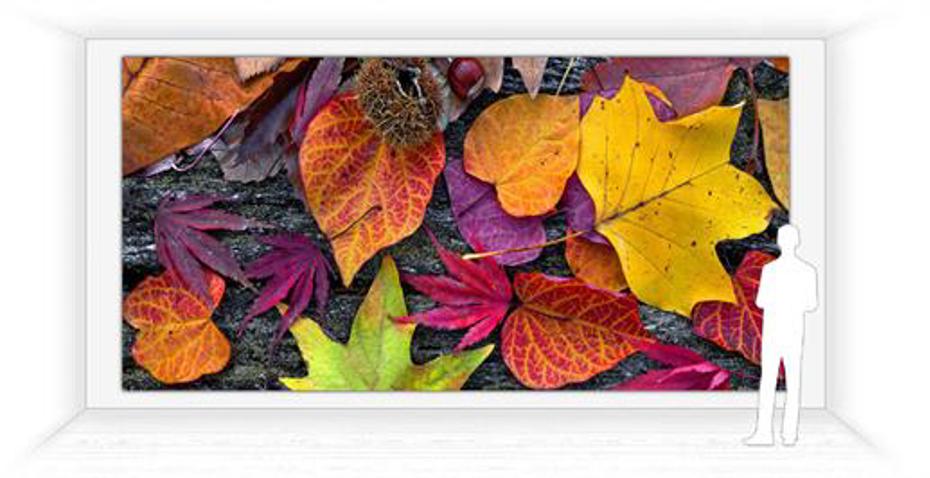 Design a Display
Use our simple design tool to:
Calculate display dimensions and number of panels
Get technical specifications
Request pricing and drawings
See the Daktronics Difference
We take pride in the systems we create and we know that when you see them in person or even virtually, you'll love them too.
Why do Architects Choose Daktronics?
Founded in 1968 as a USA-based manufacturing​ company, Daktronics has grown into the world leader​ in audio-visual systems.
Unmatched Experience
From simple walls, corners and curves to never-been-done-before designs, our team will take your vision and make it a reality. We deliver on what you expect with your design. We want you to have a good experience during the design phase and you can trust you're specifying a product that the client will be satisfied with.
The Only Limitation is your Imagination
We offer a wide breadth of product to fit many different applications. (outdoor, indoor, sports, commercial, corporate, etc). We also serve as an extension of your team in the project scoping and design process. You get access to our experienced engineering department to assist with scoping out the client's vision.
Earn AIA Credits
Through active involvement in the AIA/CES program, we enjoy extending our LED display knowledge to architects and design firms with lunch n' learn presentations.
Register Today
Design Standards for Indoor Scoreboards – DAKT20
Learn about indoor scoreboard trends, evaluation criteria for LED quality, cabinet construction criteria, product considerations, and services.​
Freeform Video Elements – DAKT24
Discover what freeform video offers. Learn about the technology, features and benefits, and creative applications.
Suspension Systems for Arena Scoreboards – DAKT25
See the benefits of hoist systems, their specifications and ranges of hoist sizes, and scoreboard loads.
LED Media Display Basics – DAKT23
Gain an understanding of common LED terminology and learn what factors to consider when choosing the appropriate product for your application.
Design Standards for Outdoor Scoreboards – DAKT21
Discover current trends for outdoor scoreboards​ while learning more about on types of products that are available​ and what to consider when determining appropriate products​ and methods for incorporating them into building design.
Video Display Technologies for Venues and Public Spaces – DAKT22
Gain a broader understanding of High Dynamic Range and its requirements, display trends in venues and public spaces, and an overview of digital media networks.
Narrow Pixel Pitch LED Technology Overview – DAKT26
Get an in-depth look at existing SMD LED technology and the emerging IMD LED technology being used within the dvLED video display industry. Discover how to define Narrow Pixel Pitch LEDs, identify differentiators of the technology, and pinpoint the best application settings to engage, attract, or inform audiences.