Light Up the Sky with Your Display on July Fourth!
Show off your LED display on the 4th of July using the FREE Daktronics media kit!
Daktronics Commercial Software Training on 7/3/2018
Categories: Venus Control Suite Training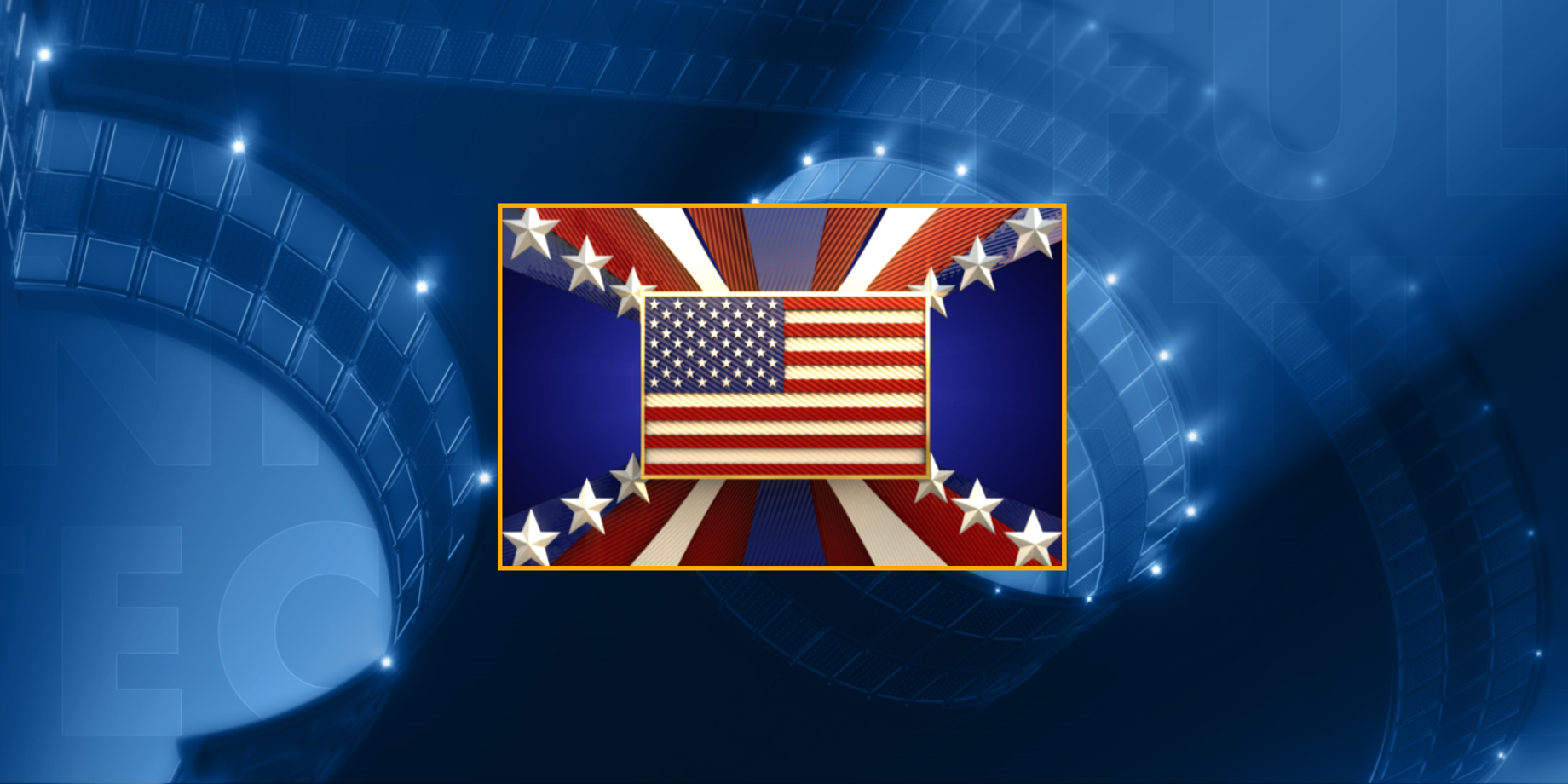 Happy Fourth of July, everyone! It's that time of year again, time to eat hot dogs, shoot off fireworks, and celebrate our independence!
With the 4th of July coming up, it's the perfect time to attract some attention to your digital display. Independence Day brings the patriotism out in people and can be used to your advantage to attract eyes to your display.
Now is the time for you to take advantage of your Daktronics Media Kit and show your patriotism by playing a waving flag, or fireworks, or even a custom holiday message on your display!
The FREE Daktronics Media Kit is emailed to Venus Control Suite Account Administrators along with their login credentials before their display is installed.
If you haven't already downloaded your media kit, be sure to find that email (check your trash, junk, spam folders if you need to) and click the link to download it. Once you have the zip file downloaded, you will need to extract all the files. Click below for instructions.
The media kit contains around 400 images and videos perfectly sized to fit on your display! Contained within it, you will find multiple folders. First, choose from the Animations or Stills folders.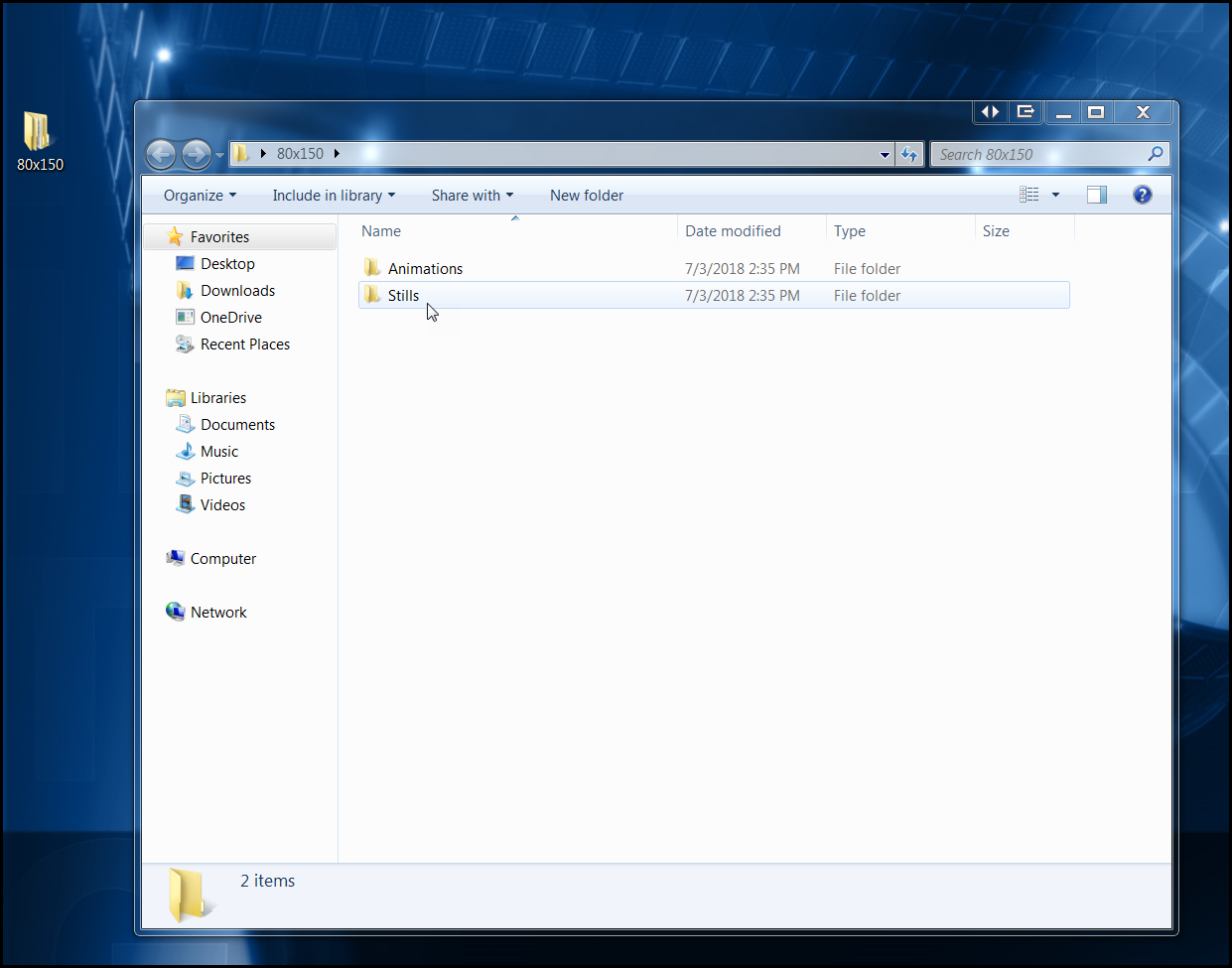 You will now see many different folders to choose from. Simply click on the category of content you would like to see. In this case, we will be clicking on the Holidays folder.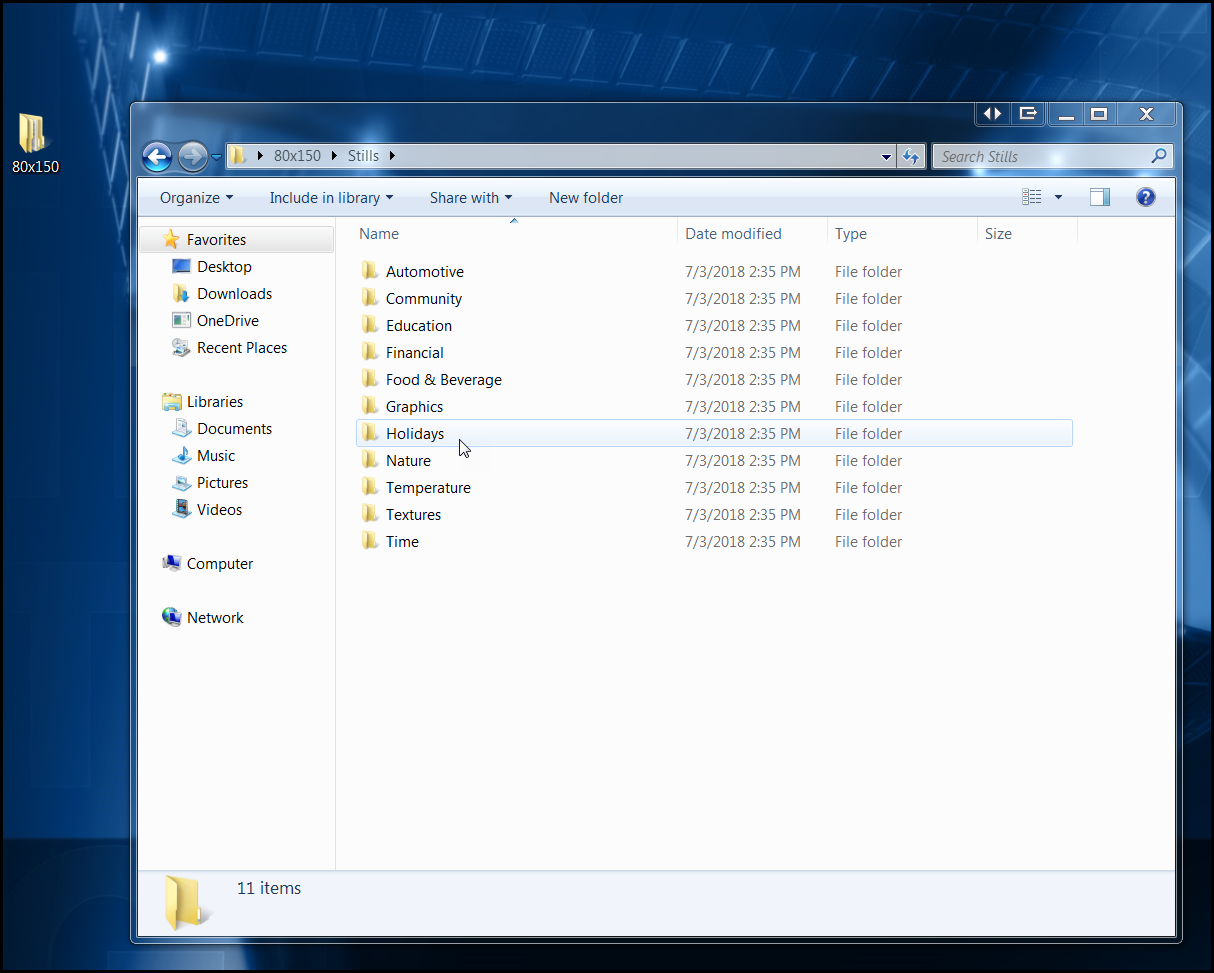 Right off the bat, you will notice multiple 4th of July messages that you can use! In addition, the July 4th content, there are also seven United States flag-themed messages.  Even better, there are two fireworks messages! That's right, from your display, you can show off your own fireworks to celebrate our independence!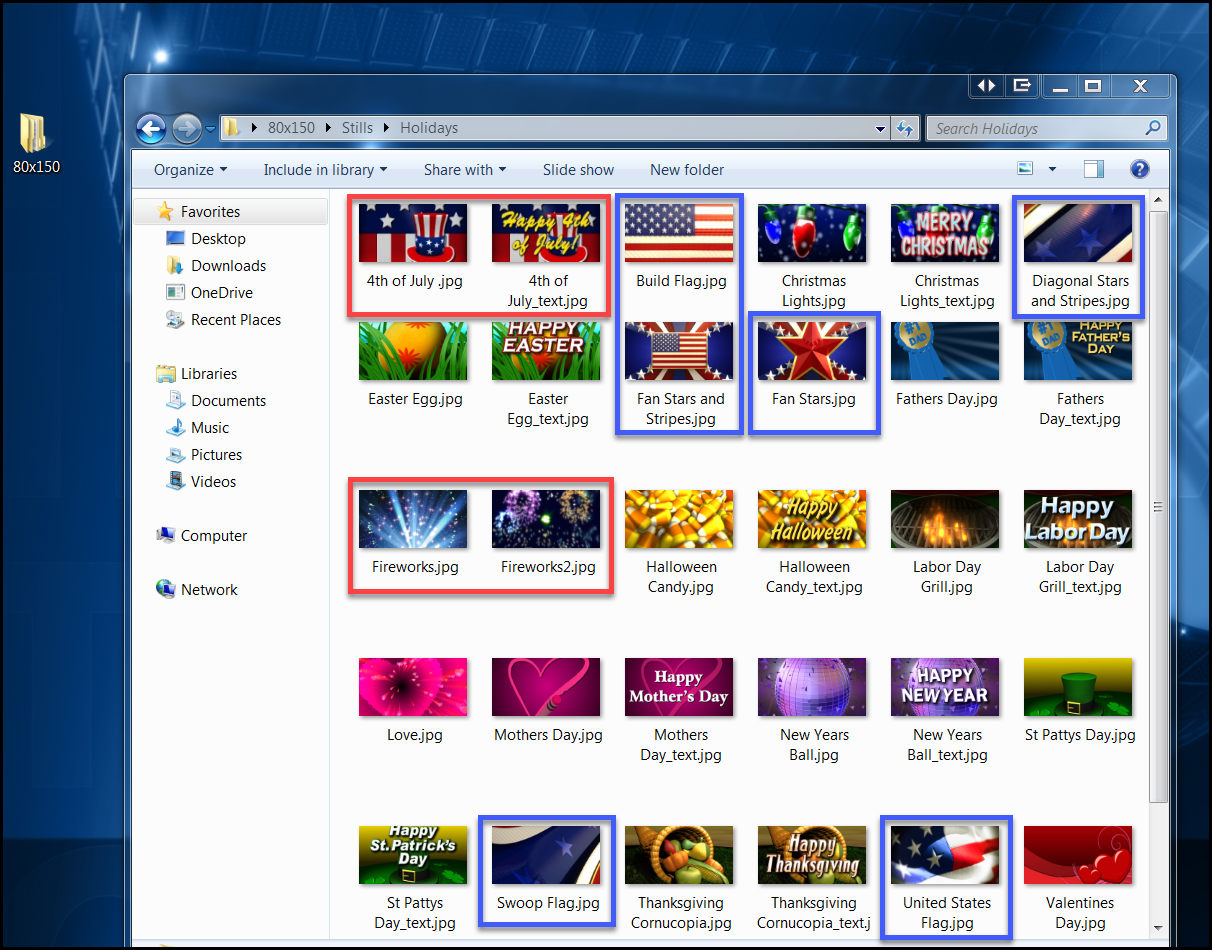 Just follow the below steps to upload your media files into the Venus Control Suite Media Library and send them out to your display!
Trainer Tip: If you are using the Animated versions of these files, they often have text that will appear toward the end of the animation. Therefore, you will want to make sure not to add any text to those messages so it won't end up overlapping with the animated text, becoming unreadable. You will know which files have text because it will say 'text' in their file name.

You don't have to worry about this with images, because they will always look the exact same, with no movement going on in the background behind any text you may have added.
We hope you find this information helpful when it comes to taking advantage of this holiday! Be sure to click on the orange "Receive Email Updates" button to subscribe to our blog.  Thanks for reading!
---
Holiday Support:
Tis the season for hot days, picnics, and fireworks! Daktronics will be closed in observance of the Independence Day holiday on Wednesday, July 4th, and Customer Service will reopen on Thursday, July 5th.
Please call 800-325-8766 to speak with a Software Trainer for any questions you may have before July 4th.
If you have an issue it's likely you'll find the solution on our Knowledge Base at: www.daktronics.com/support.
Enjoy a fun, safe and happy 4th of July!
---