Baseball's Most Creative Video Board to Showcase MLB's Brightest Stars
This year's MLB All-Star events will be under the bright lights and unique LED displays in and around Coors Field.
Steve Schreiber on 7/12/2021
Categories: Pro Sports and Colleges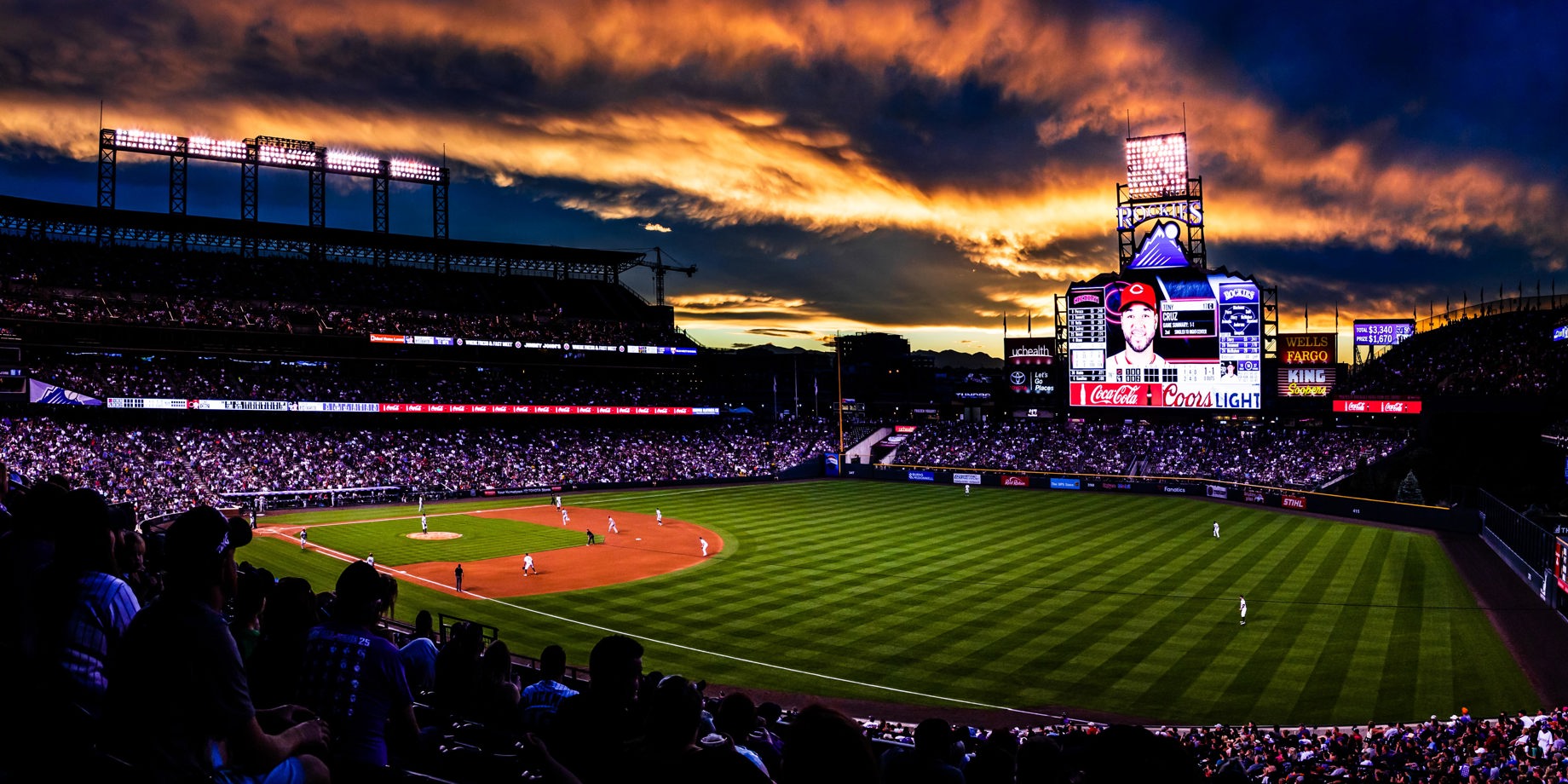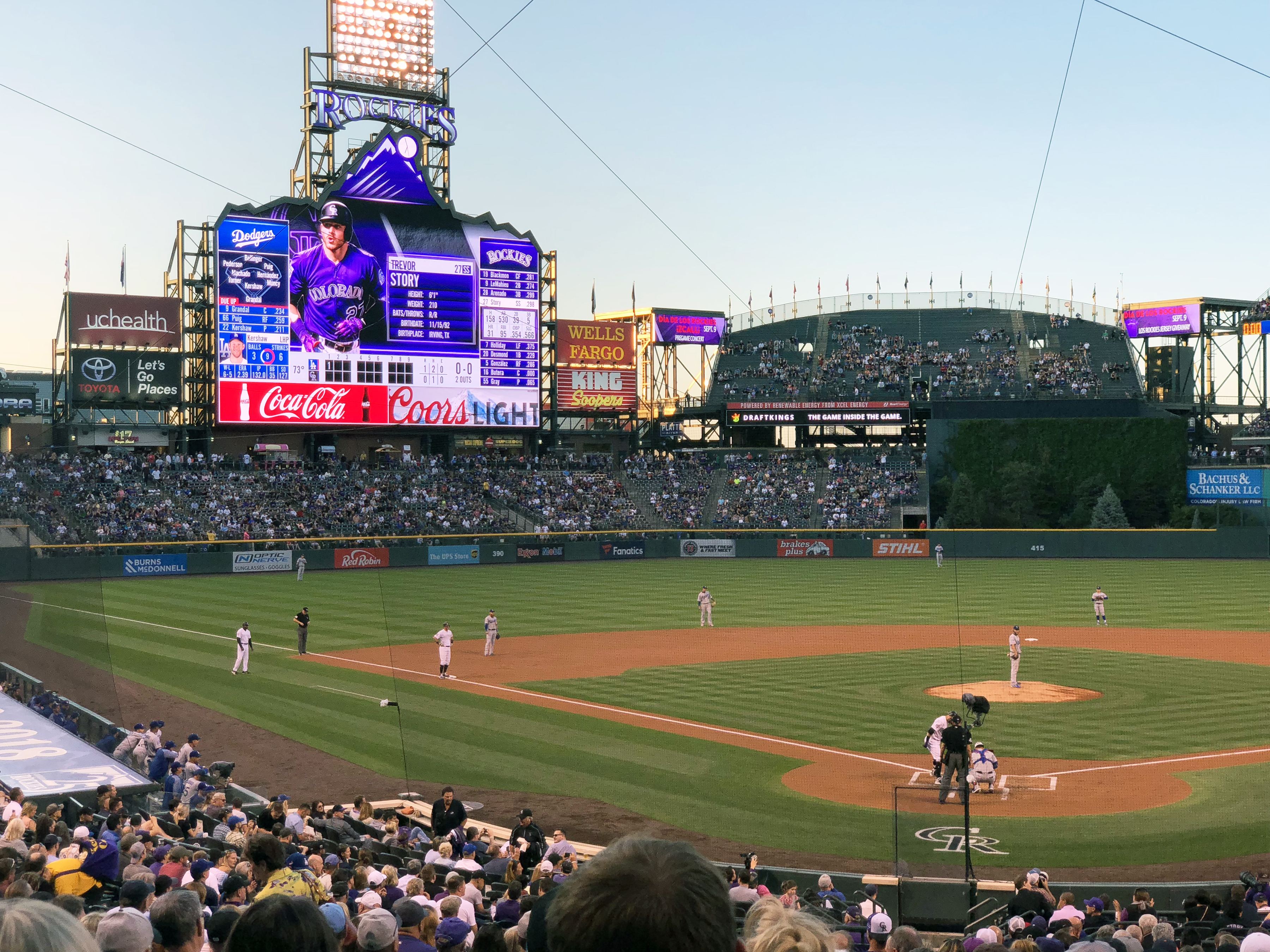 We've reached the midway point of the 2021 Major League Baseball season, and while most ballparks across the big leagues take a few days off, all of baseball's eyes will be on Coors Field for this year's All-Star events.
So what will everyone see at Coors Field? A Daktronics integrated LED system comprised of 13 displays and nearly 17,000 square feet of digital space, including the most creative and unique video board in baseball!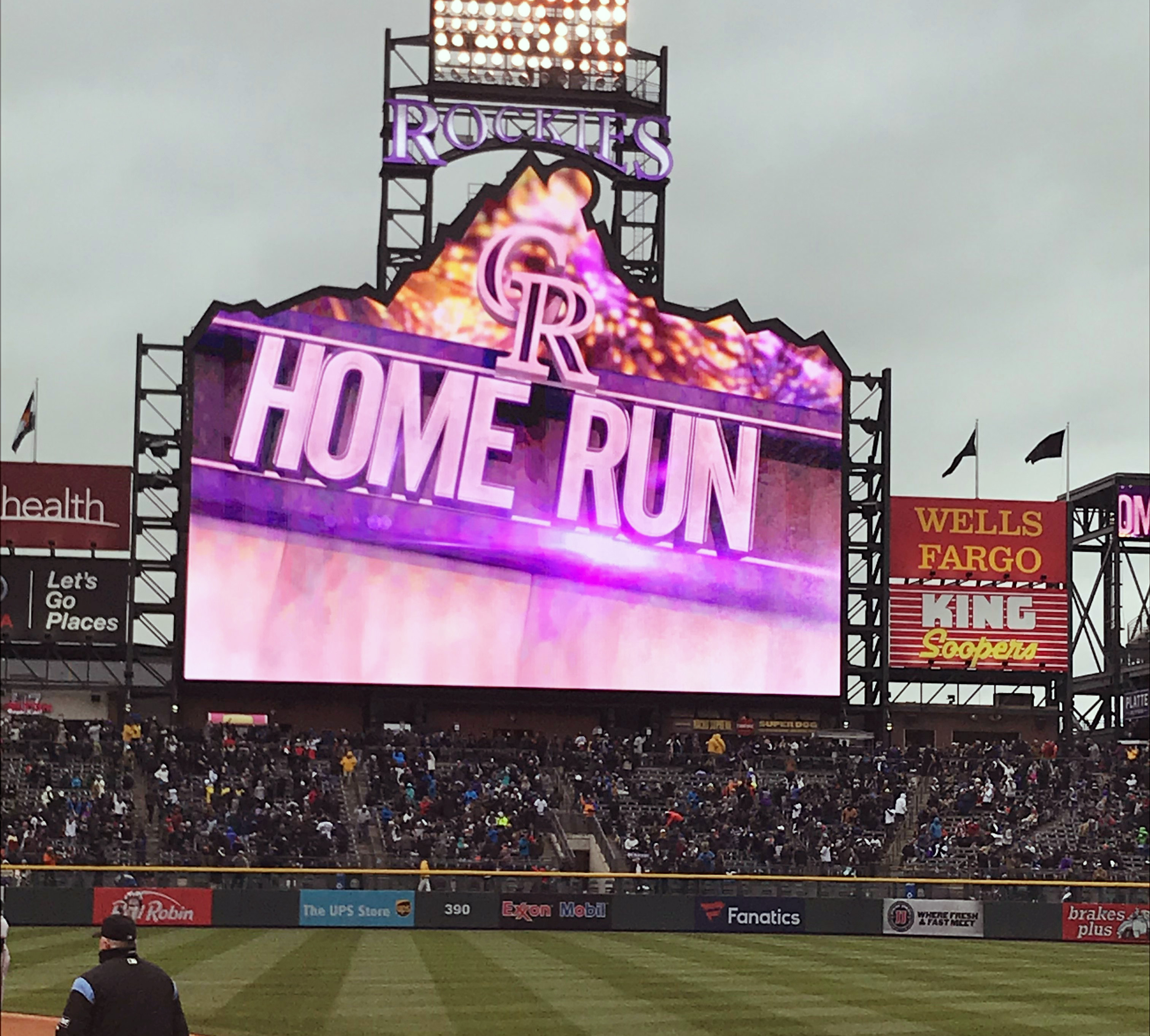 Over the past couple of years, we've seen the creativity of design in major league sports venues spread to the video boards. Teams like the Rockies are thinking outside the traditional box-shaped LED video board design and transforming video technology into custom-shaped displays to add a uniqueness to their venue.
In 2018, the Rockies installed a logo-inspired shape to the top of their display. The mountain-scape design features a jagged-edged top that helps build the brand of the team.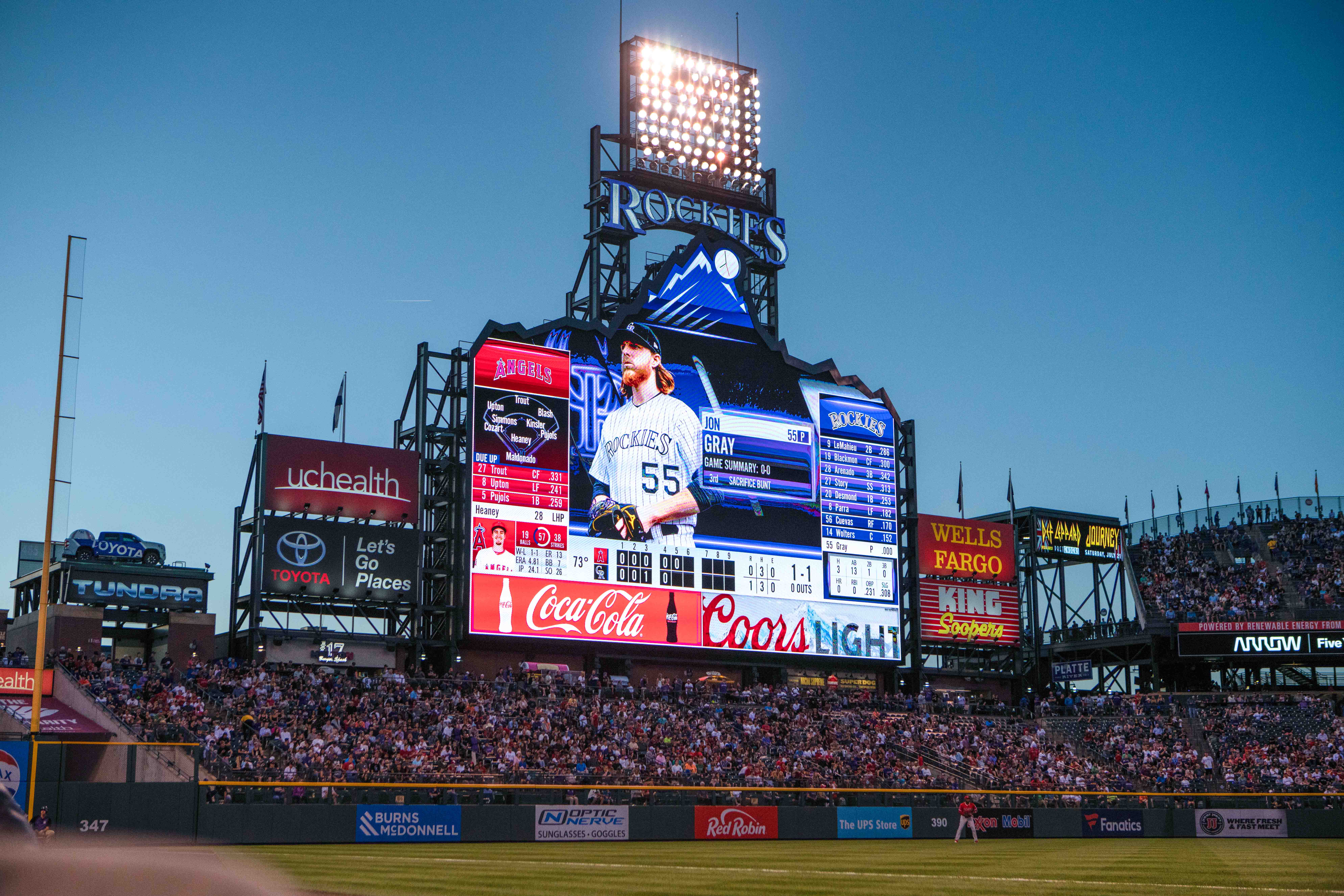 The creative-shaped LED display was also the first HDR-capable LED display in professional sports. As technology continues to advance, one breakthrough in the LED video board world has been the shift to HDR (High-Dynamic Range) capable displays in sports settings. Daktronics currently has several HDR-operational systems in MLB. These systems include the Rockies, Texas Rangers, Cincinnati Reds and Kansas City Royals.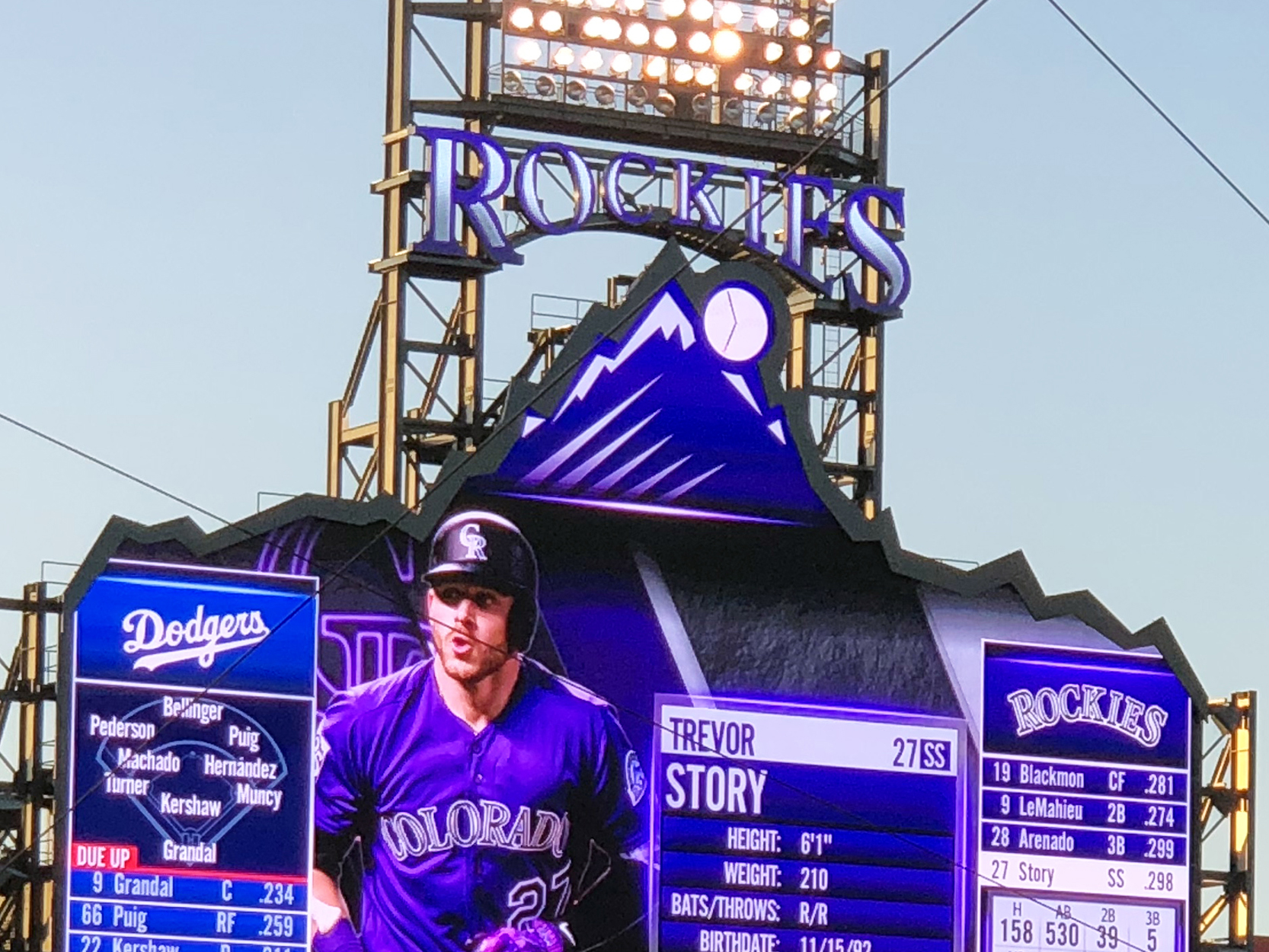 In addition, the Rockies also incorporated a unique aspect by lighting up the "ROCKIES" channel lettering above the video board with LEDs. Daktronics Freeform LED Elements, like the LED puck elements used here, can animate any logo with a variety of letters, shapes, icons and scripts.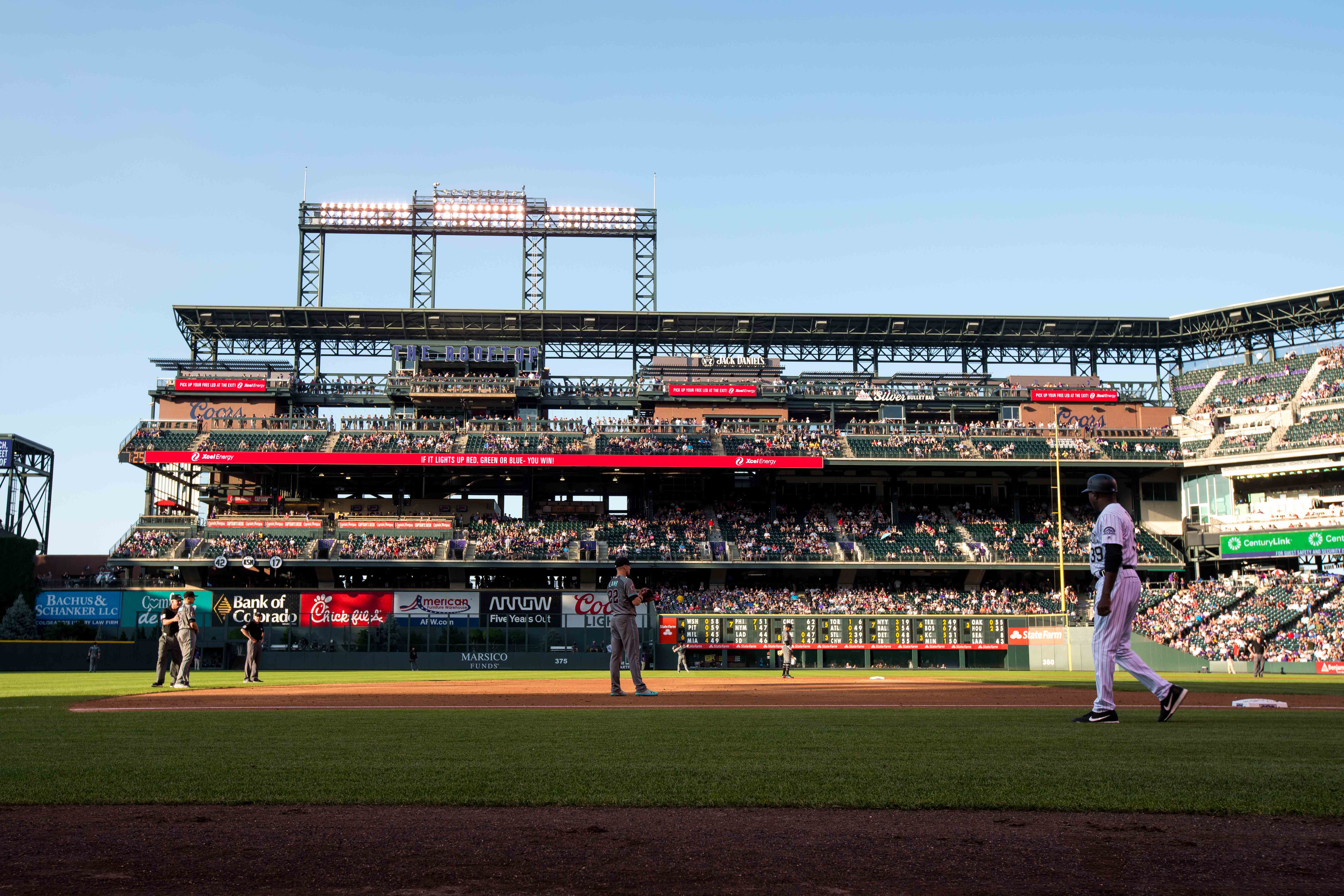 The integrated LED system at Coors Field is rounded out by several ribbons displays around the ballpark installed throughout the years.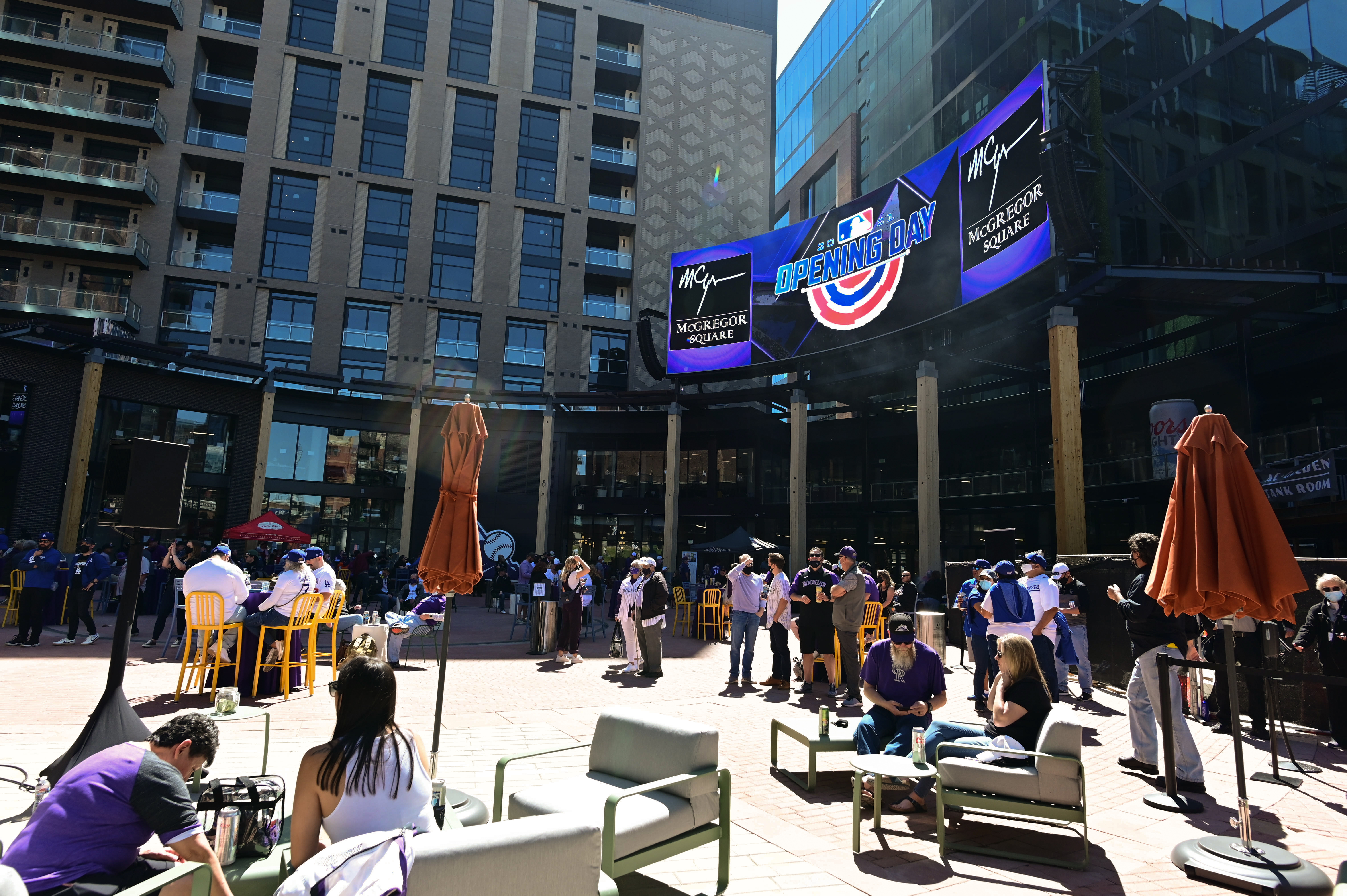 Prior to the 2021 season, the Rockies also incorporated LED to the newly opened McGregor Square. Entertaining your fans doesn't start when the game starts, it truly begins hours before the game when fans arrive at the ballpark and lasts hours after the game ends.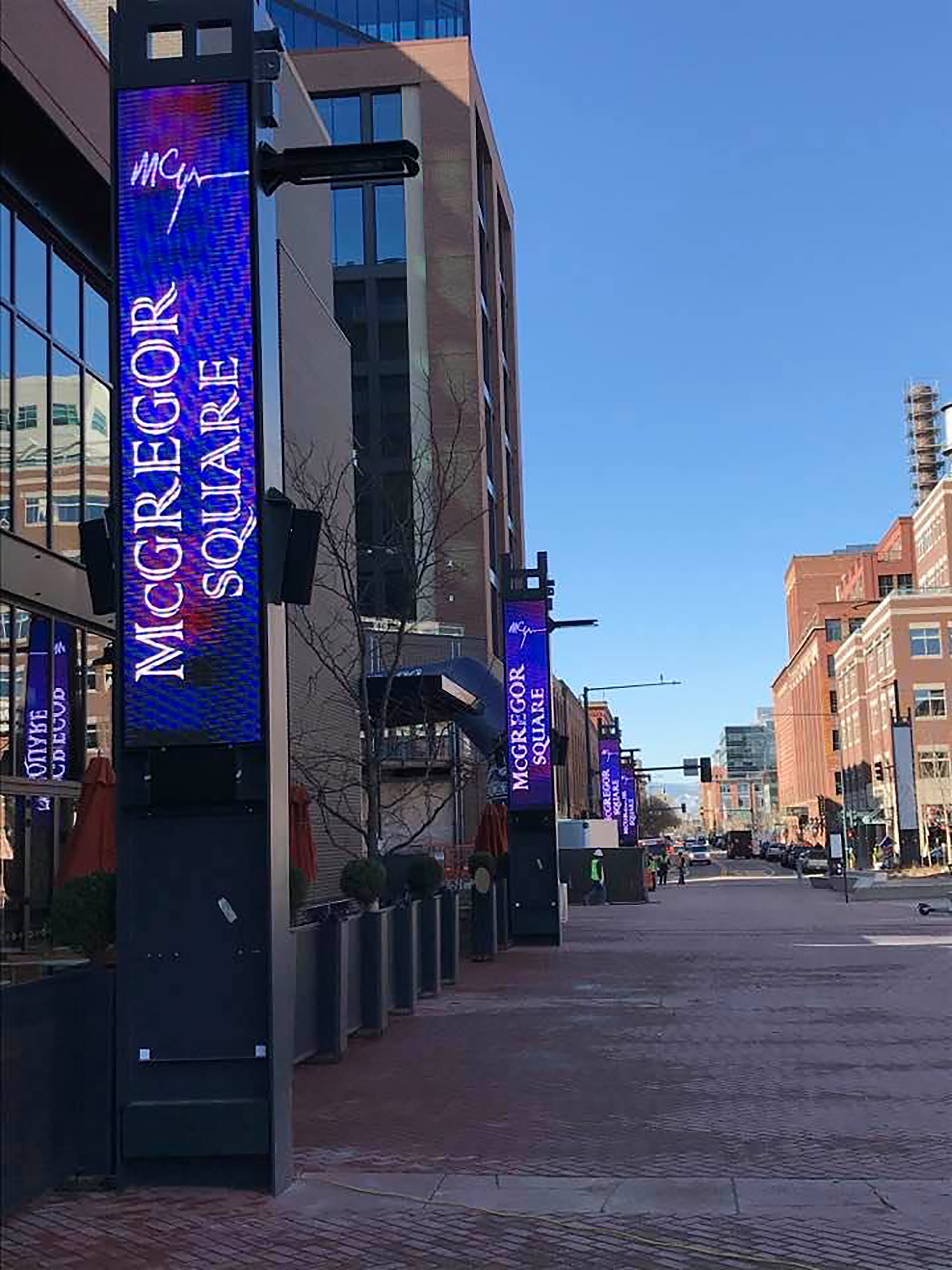 There are many uses for these entertainment districts like McGregor Square for gameday and non-gameday events. As fans gather in McGregor Square they are entertained and informed by a large concave video display. In addition, as fans make their way to and from Coors Field, double-sided LED totems displays light up their path.
We hope you enjoy this year's All-Star festivities as well as seeing some unique LED displays!
---