Using Your Video Display this Summer
Even though the halls are quiet this time of year, you can still put your video display to good use. Check out these creative ideas for keeping your video display relevant all summer!
5/30/2018
Categories: High School Sports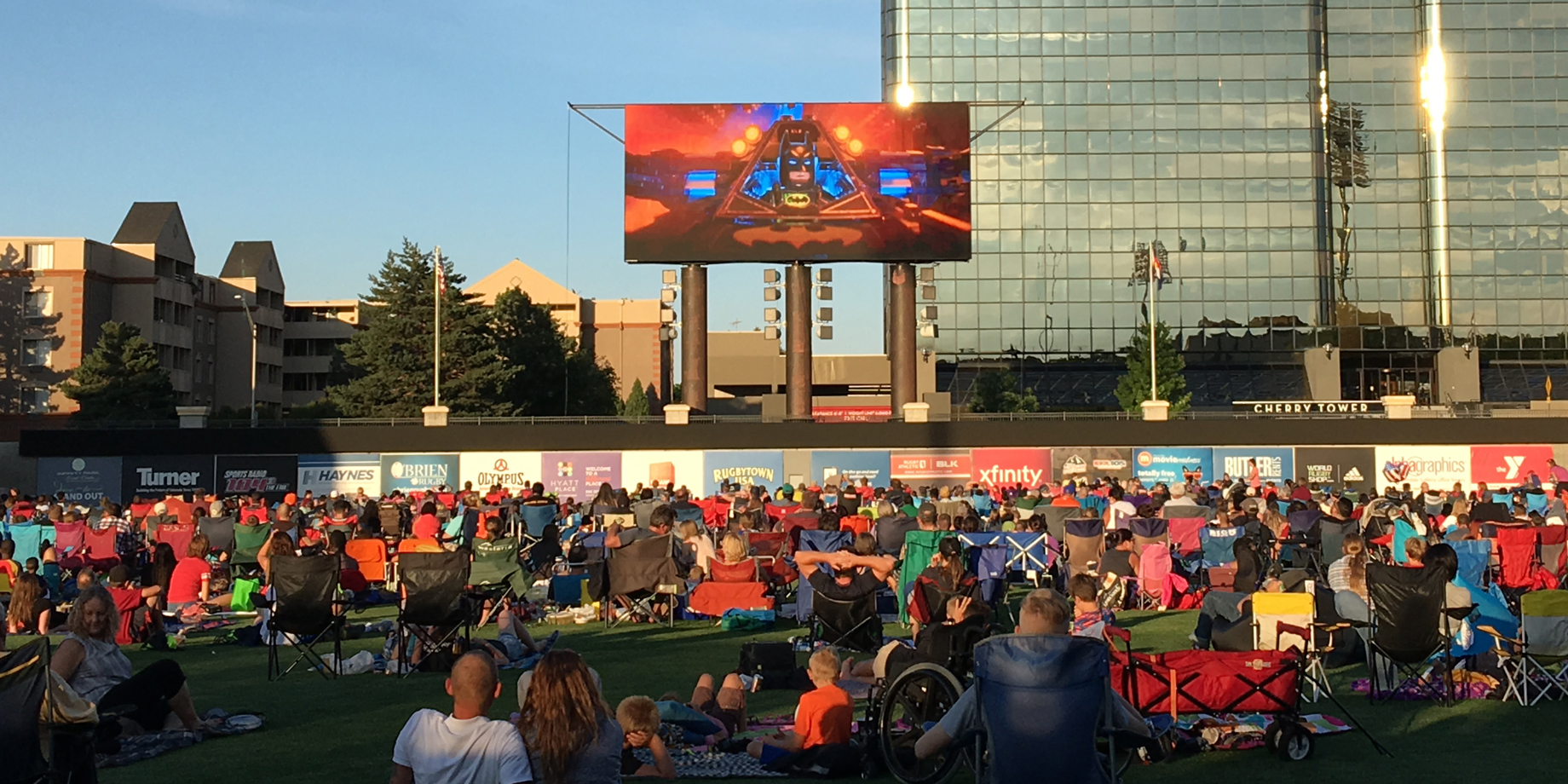 CTE CAMPS
A big draw for schools lately are Career Technical Education (CTE) camps. CTE courses are new offerings at schools to prepare students for work in career and technical education fields. Focus on Technology and Communications by using your display for hands-on training for camp. This gives students an opportunity to try out careers in A/V technology, film, broadcasting and much more before making a final decision.
SPORTS CAMPS
Give your cheer team an advantage by learning each step of their routines via tutorial videos on the big screen to make sure everyone can see the moves. Show the playbook on the big screen during football practice and keep energy high with the ground-thumping bass of your audio system. It doesn't stop there. How would you use your display during practice?
FUNDRAISERS
Good causes never go out of season. Whether it's a fundraiser for athletics or a community event, hosting at the school allows the event to gain even more traction thanks to the use of the video display. Show live video of race finishers or memorial videos during an overnight walk for the cure. Use your sound system to reach the full crowd and really bring everyone together.
MOVIE NIGHT
Gather up community members, some blankets and popcorn and watch a favorite flick. Read this post for a few tips to organize the event, tips on what processors are needed to play the movie and a checklist to run through troubleshooting before the event. Just remember, if you charge admission, you must license the movie.
E-GAMING
Battle it out on the big screen for the ultimate visual experience. Many schools now have e-gaming leagues, so engage that group in a new way. Give students the chance to compete on a new level that can lead them to scholarships and college connections.
TEACHER WORKSHOPS
The learning doesn't stop with the school year. During the summer, school staff members attend workshops to learn new skills and techniques in the field. Give them an interactive experience in the gym by engaging with them through the video display.
Keep challenging yourself to advance the ways to use your video display.
What new ideas will you be using for your video display this summer?
---