Is there an app for that? Set up Venus® Control Suite as a favicon on your mobile device
Learn all about the benefits of using Venus Control Suite on your mobile device and how to set it up as a favicon on your device's home screen.
Daktronics Commercial Software Training on 5/24/2018
Categories: Venus Control Suite Training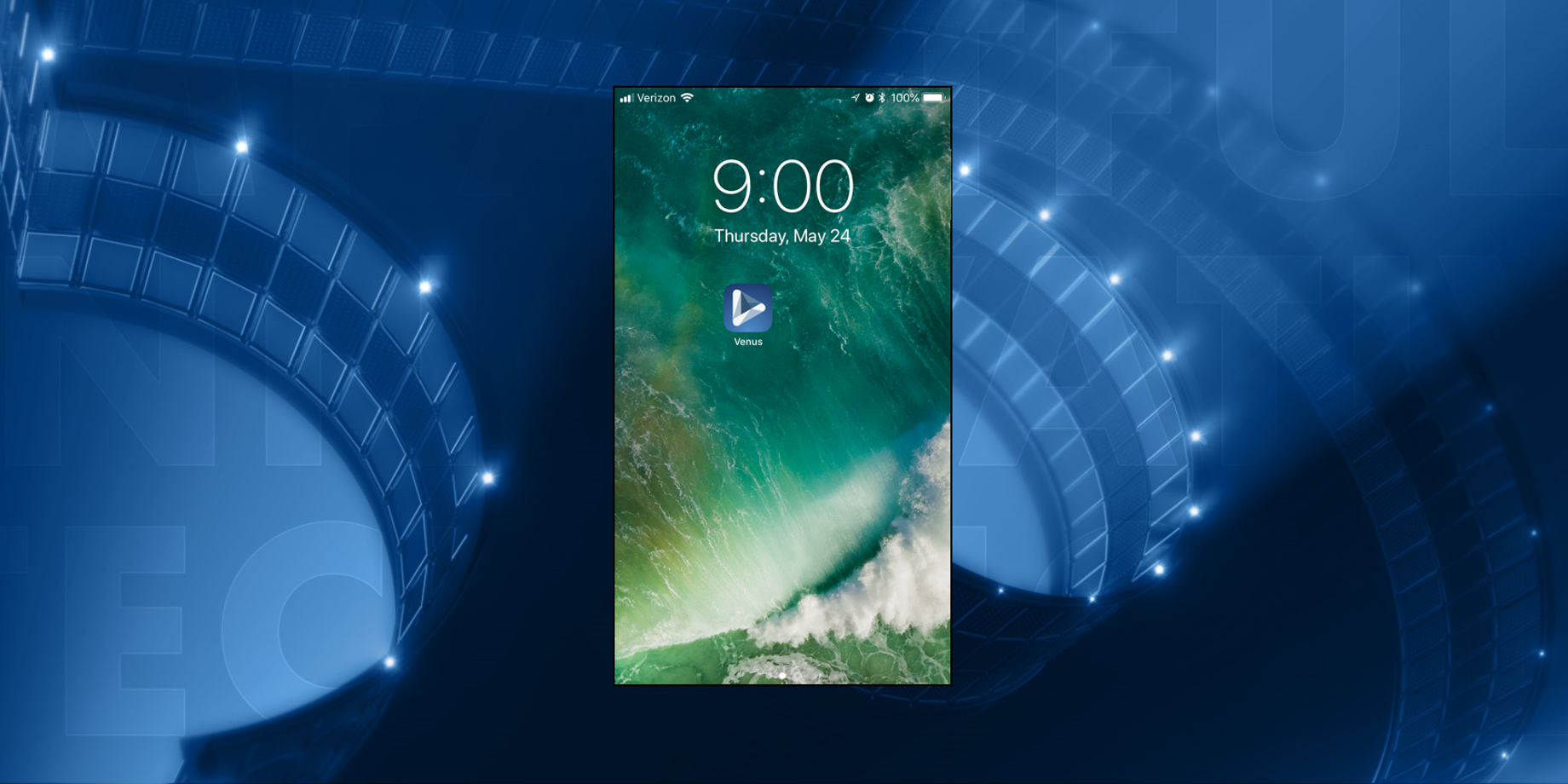 Did you know you can access Venus® Control Suite from ANY internet-enabled computer, including mobile devices such as smartphones and tablets?
That's right, as long as you have internet access and an up-to-date web browser, you can log into Venus Control Suite and manage your Daktronics display.
Click below to read a blog showing you the benefits of using Venus Control Suite on your mobile device. Review all the tasks you can do wherever you happen to be.
Creating and scheduling content
Of all the neat tasks you can do when using Venus Control Suite on your smartphone or tablet, creating and scheduling content has to be the most beneficial. Whether you're at home or at a ballgame, you can access Venus Control Suite quickly and easily.
Right where you are, you can create a new message, edit an existing message, remove messages from your display or add new messages to your display. Click below to learn more!
Emergency messages
Speaking of scheduling content on the go, one incredibly important reason you may want to do so is to display emergency messages. We never know exactly when an emergency situation will occur, whether it be a tornado, a flash flood or any other natural disaster or tragedy.
With Venus Control Suite on your smartphone, you literally have access to your display at your fingertips. That means, within a couple of minutes, you can have an emergency message playing on your display.
Think of the potential impact on your community when you help keep people from harm's way? Click below to learn how you can use your Daktronics display and the mobile version of Venus Control Suite to save lives.
Accessing the software on your mobile device
Now, you're probably wondering how you can actually access Venus Control Suite on your mobile device to utilize all these great features. While you cannot go to the app store and download Venus Control Suite, what you can do is set up as something called a favicon.
Since Venus Control Suite is a mobile site and not technically an app, you can save it to your device's home screen, and it will look and work exactly like any other app you have installed. The best part is, it's super easy to set up a favicon!
Click below for step-by-step instructions on how to do it. Choose directions for iPhone or Android.
Convenient display operation 
As you can see, being able to access Venus Control Suite from your phone is a real game changer. Not only does Venus Control Suite make creating and scheduling content easier than ever before, it also allows you to get out and live your life without being tethered to a desktop computer all day.
As always, we hope you find this information helpful and that it makes your life easier going forward.
If you do find our blog useful, be sure to click on the orange "Receive Email Updates" button on the right side of the page to subscribe.
Thanks for reading!
---