School's Out for Summer! 5 Easy Steps to Get Ready for Next Year Now
Learn how to prepare your display for next school year. It's never too early to get started!
Daktronics Commercial Software Training on 5/31/2018
Categories: High School Sports, Venus 1500 Training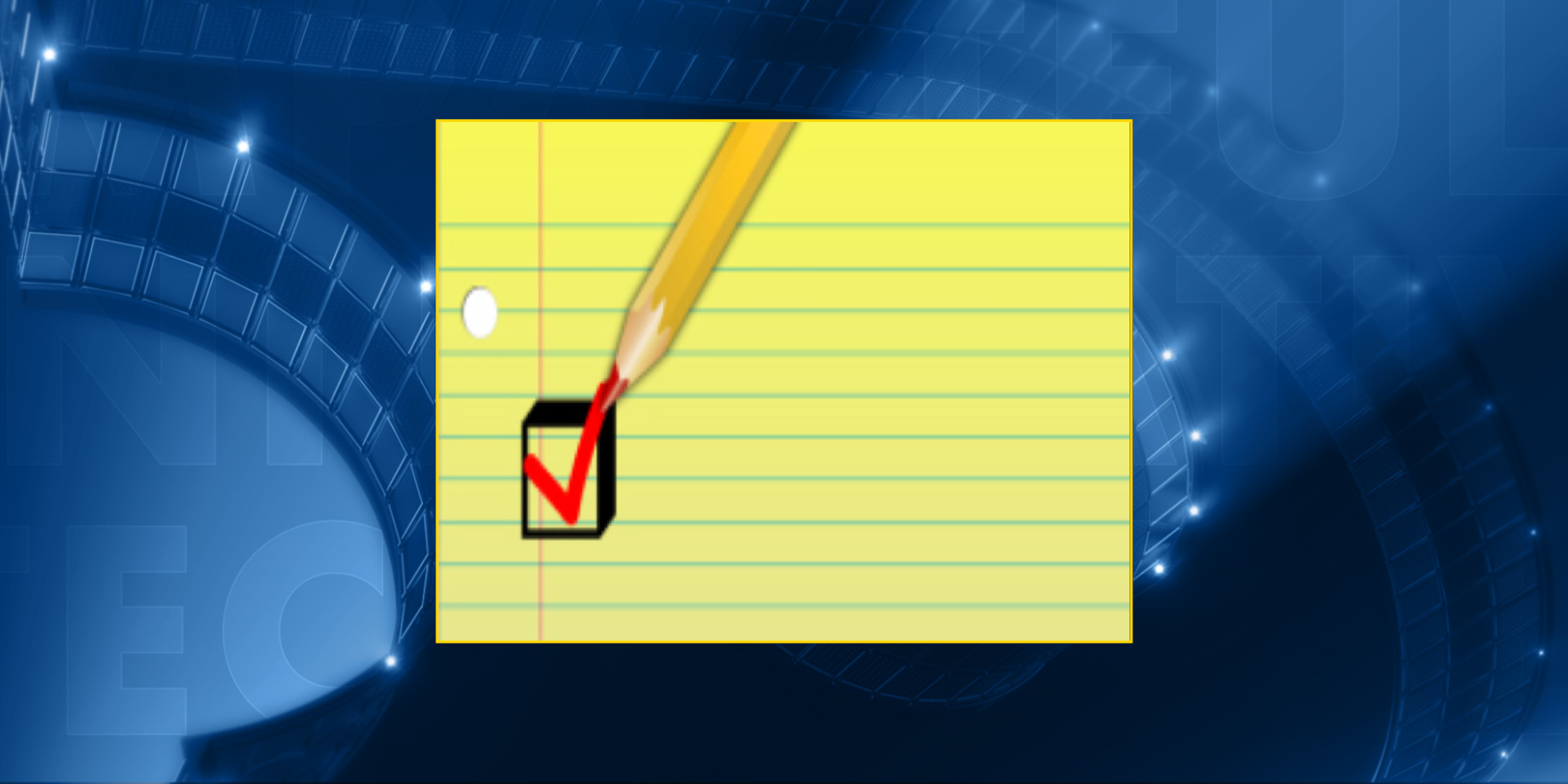 Do your students procrastinate on their homework assignments? Do you constantly have to remind them to plan ahead, so they don't fall behind? Do you ever find yourself telling them that actions speak louder than words? If you answered "yes" to any or all of the above questions, then we have a great way for you to kick off the summer!
We have a bit of a homework assignment for you.
If you spend a little time doing these things now, then you will have extra free time come next fall. Now is your chance to let your actions speak for themselves! Let's get your Daktronics display prepped and ready to shine, so when your students return next school year, you can focus on them instead of your sign.
Step 1: Make sure your software is registered and set up correctly.
Whenever you first install Venus 1500 V4 onto a computer, you must take several steps. First, you will need to register your software. Next, connect it to your display. From there, you will want to download the free Daktronics Media Kit.  After that, make sure you are in the correct schedule mode.
That sounds like a lot, doesn't it? Don't worry, we've got you covered with step-by-step instructions. Just click the link below to learn more!
Step 2: Check the health of your display(s).
If you don't plan on using your display this summer, using it sparingly, or already have your summer all scheduled out, now is the perfect time to give your display a checkup! By checking now before school starts, or really gets back into the swing of things, you can avoid any chance of downtime.
The best part is, it's incredibly easy to check! We even have easy-to-follow directions for you. Go ahead and click the link below to learn more!
Step 3: Plan ahead and schedule for next year.
With school letting out for the summer already, or in the very near future for most districts, now is a great time to get everything scheduled that you possibly can. That way, when you return next fall you won't have as much to do! Just picture all that stress being brushed off your shoulders!
Schedule your content in as many ways as you can. Lucky for you, we've compiled them in an easy-to-understand blog already. Click the link below to learn more!
Step 4: Create your content while there are no distractions.
Did you know that Daktronics provides school-specific content? That's right!  You can find educationally themed content in your free media kit, as well as on our website.  Now, all you have to do is make it your own by adding text or whatever creative ideas you can come up with! Take advantage of the quiet!
We've even blogged about this topic previously to help you find our free content. All you have to do is click the link below and read the directions to learn more!
Step 5: Take advantage of Daktronics support resources.
Daktronics provides a plethora of resources to help you get the most out of your display. Whether you call in, email in, or utilize our free online support resources, you will always have the best possible solutions at your fingertips.
Click below to learn more about all of our available support resources. We are at your disposal!
Trainer Tip: If you're getting new computers . . .
Getting one new computer is stressful enough, but if you're getting an entire computer room full of new computers, it could be a downright nightmare. Let us help!
You can set up your new computers with Venus 1500 V4 easy enough by following the instructions above from step 1. Did you know that you can also transfer all of your created content over from your old computers to your new ones?
Click the link below for full instructions on how to do so. And remember, if you run into any problems or questions, let us know! We're always here to help!!
We hope you find this information helpful and that it makes your lives a little bit easier next school year.
Be sure to click on the orange "Receive Email Updates" button on the right side of the page to subscribe.
Thanks for reading!
---