Our Commitment to Technology Security
Daktronics, the only provider of fine pitch LED displays founded, owned and operated in the United States, is prepared to deliver industry-leading products into the public sector, including Federal and Department of Defense applications. Through several acts and provisions, the U.S. government requires federal agencies to prefer American-made products in their procurement processes. The Buy […]
Jennifer Liebschwager on 2/26/2020
Categories: Spectaculars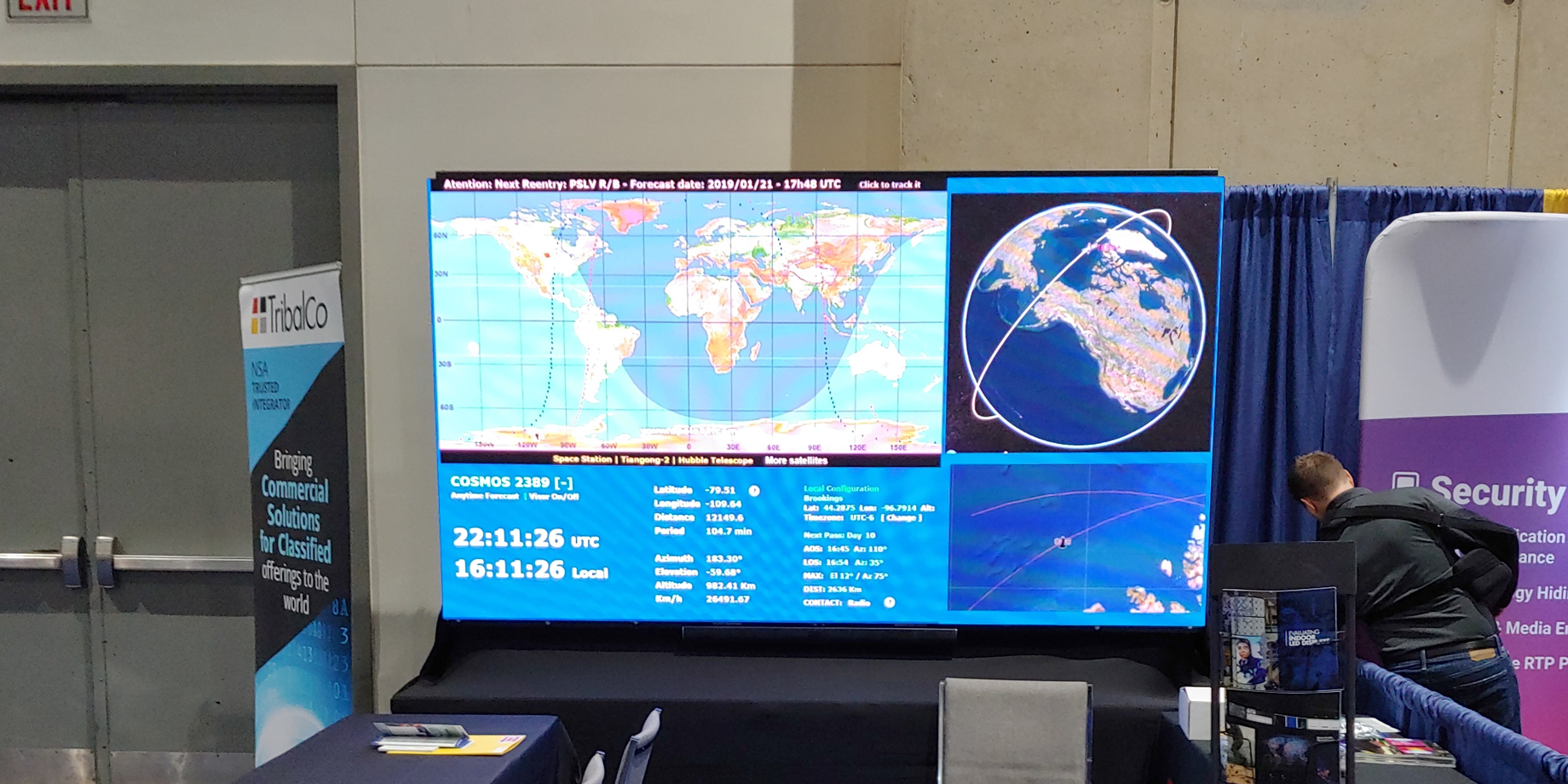 Daktronics, the only provider of fine pitch LED displays founded, owned and operated in the United States, is prepared to deliver industry-leading products into the public sector, including Federal and Department of Defense applications. Through several acts and provisions, the U.S. government requires federal agencies to prefer American-made products in their procurement processes. The Buy American Act is one such set of requirements. Our NPN LED Video Products, available in pixel pitches ranging from 1.2mm-2.5mm pixel pitches, comply with the Buy American Act.
We manufacture our NPN products in the U.S. using globally-sourced parts with substantial articles, materials and supplies from the U.S. Daktronics U.S. facilities perform electronics assembly, metal fabrication, welding, painting and the following:
Daktronics employees design the display system & display interface in our facilities in South Dakota and Minnesota.
For our NPN products, Daktronics uses raw components to build sub-assemblies which are integrated in the final display system at our facilities in Brookings and Sioux Falls in SD and in Redwood Falls, MN.
All product and service support is handled by Daktronics staff in SD.
"Daktronics is currently providing a product at a level the public sector hasn't seen before," said Daktronics President and CEO Reece Kurtenbach. "Our narrow pixel pitch technologies are engineered, assembled, and supported by our teams in the United States and are ideal for applications that are vital for security and the accurate dissemination of information. These leaders require high quality, reliable and secure systems to present a real-time 'picture' of the situation, allowing them to make their best, most informed decisions. We're positioned to deliver in every area for their critical needs."
Currently, the majority of all display technologies in the public sector, specifically military bases, were designed, engineered and manufactured by companies in China. As the only company that engineers and assembles their displays, control systems, display interfaces and frames in the United States, Daktronics provides a heightened level of cybersecurity, reliability and supply chain management.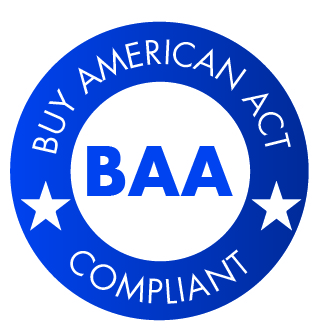 Our narrow pixel pitch product line provides viewing distances of just a few feet from the display face. Integrated into these systems is our proprietary ProLink technology which provides broadcast image quality (supporting High Dynamic Range [HDR] color space), unmatched grey scale capability and color definition, which are critical features when reproducing content with low light, such as surveillance feeds.
"These displays align perfectly with the needs and applications of government network operation centers, command centers, situation rooms, conference rooms, theaters and offices," noted Jim Vasgaard, Daktronics national sales manager. "Our products are positioned to serve this market while also giving them peace-of-mind with a reliable product being assembled here in America with local service and support."
Check out our website for more info on key features of our solution.
---