Here's What's New in Show Control Version 2.15
Read more to learn about the latest changes and enhancements to our Show Control System.
Daktronics Control Panel on 5/10/2019
Categories: Pro Sports and Colleges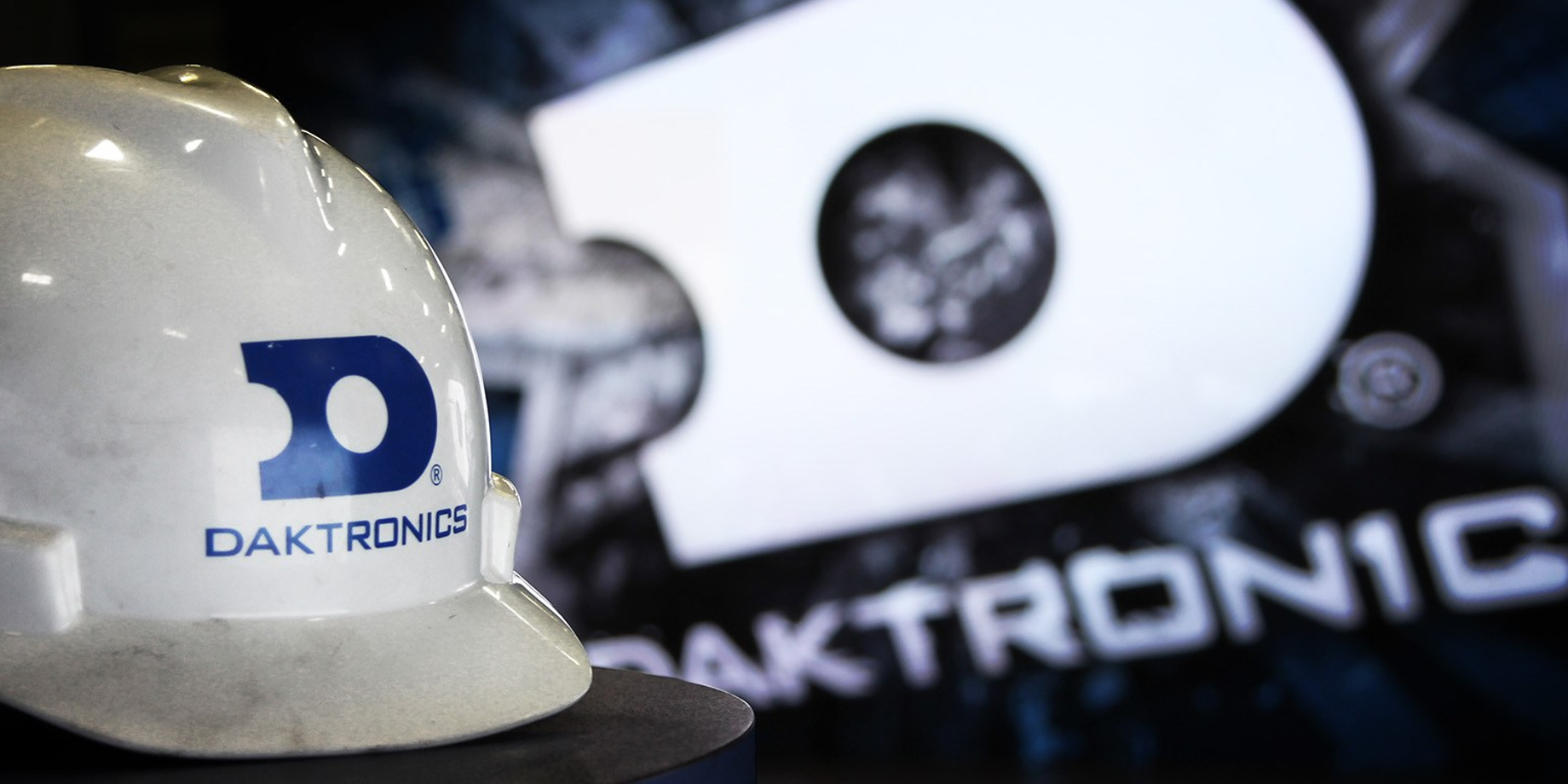 A Show Control system includes Display Studio, Content Studio and is associated with multiple types of digital media players. The latest released version of Show Control is version 2.15. The new features listed below work with DMP-8000 version 8.18 or greater.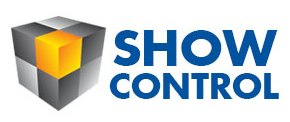 Show Control Enhancements in version 2.15 bring improvements to Display Studio's clip player functionality.
Changes in both quick Display and Scripting play / playlist buttons provide a more intuitive interface.
Do you have content that always plays louder or softer than the rest of your files?
Would you like to have a specific button in the bottom right corner of every work-space?
Do you only want to play out a specific portion of a file?
Fixes
ESR-2189 – Zones seen as "missing"
ESR-2172 – high CPU usage
Content Studio not saving files locally
Script buttons lose thumbnails when mapped to a hotkey
Buttons on the client will quickly roll then unroll when triggered on the server
Interested in an update?

Please note, fixes and improvements are often impacted by the type of system your Show Control interfaces with. Learn more by contacting our Professional Services Team.
---