3 new Control System best practices for your 2018 season
It is important to make sure your system is up to date and running predictably for the 2018 season. Learn some of our latest tips to keep your system running its best.
Daktronics Control Panel on 9/7/2018
Categories: Pro Sports and Colleges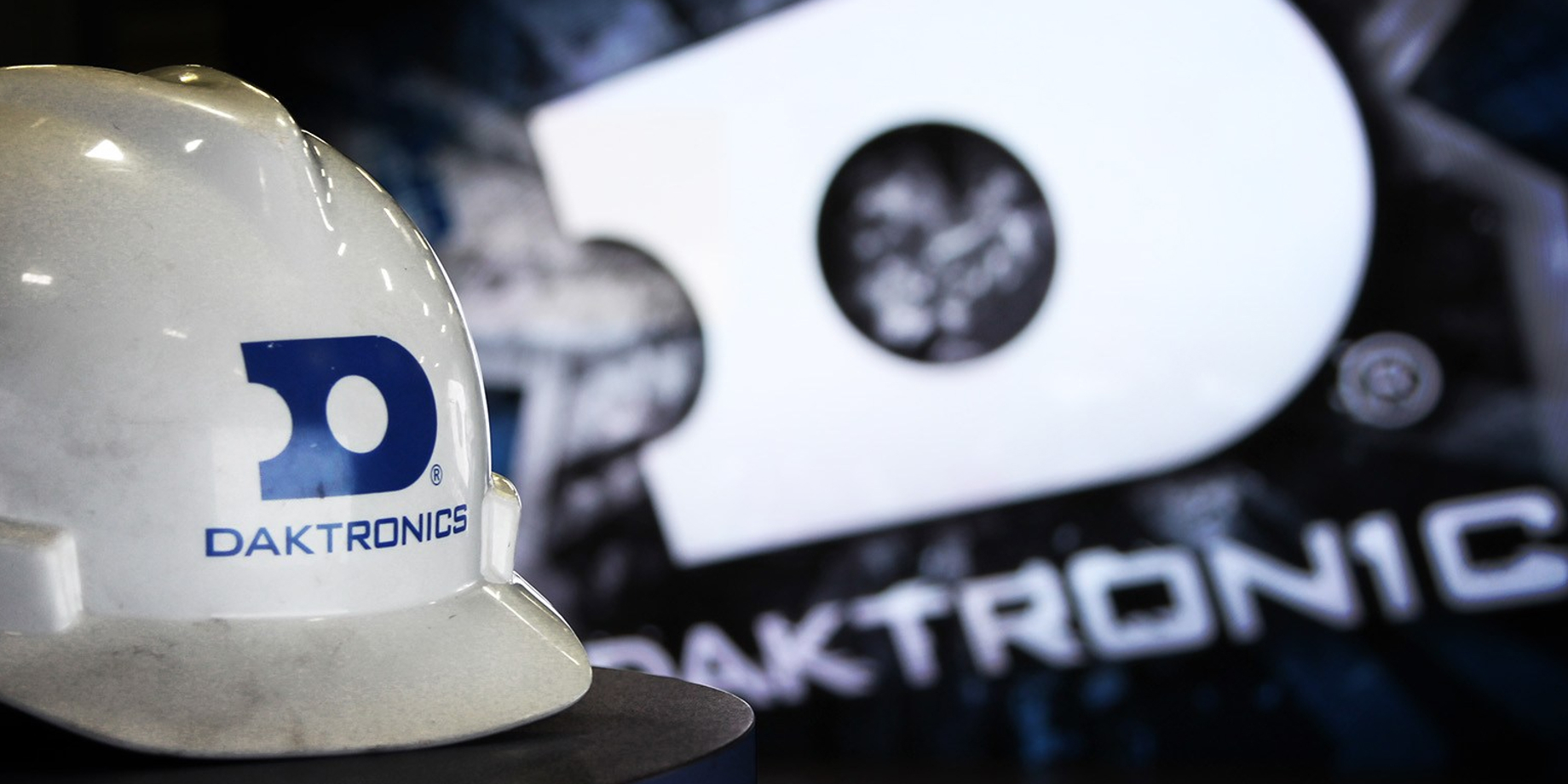 Here are 3 new or updated best practices to keep your system running at its peak for the 2018 season.
1. Understand your Windows 10 update settings.
Many of your new Daktronics computers may be shipped with Windows 10.  With these computers, it is important to understand your update settings.  This includes your active hours and your restart preferences. Many Daktronics systems are configured with the settings listed below.  This article explains how to verify your settings.
Let the updates happen at the right time for you. By default, Daktronics Windows® 10 machines push automatic updates on Tuesdays at 3AM. Ensure computers are turned on for these updates; if the system is shut down, they will push the next time the system is powered up.
Windows 10 update settings:
Once the delay/defer time has expired, the update will happen outside of set active hours.
If a reboot is needed, it will restart Tuesday morning at 3:00am local time.
If the computer is restarted after the update is downloaded and before it has been applied, the update will apply at that time.
If the computer is off, it will look for updates at the time of startup.  It is best to leave the system on and connected to the internet for automatic updates.
These settings are done there to make things more predictable when it comes to Windows 10 update behaviors. Users are encouraged to understand how their computers are set up to handle Windows 10 updates.
2. Use the recommended Antivirus / anti-spyware program.
Install antivirus/anti-spyware definition updates if connected to the internet. Windows® Defender antivirus software is qualified to be compatible with Daktronics products and protects computers from both viruses and spyware. Learn more.
3. Follow the Daktronics Control System Startup and Shutdown procedures.
Daktronics recommends that you verify that your system is powered up and tested approximately four hours before an event to address any issues. This updated document covers the startup and shutdown procedures for most installations. Windows 10, antivirus, and 6000 series video processor recommendations have been added.  Learn more.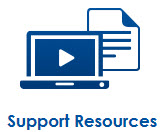 Use Daktronics.com/support as your guide to Daktronics support resources.
---