What's Your IQ?
In the digital billboard market, your IQ is more than a measure of intelligence – it is your Image Quality. Learn how choosing your display based on Image Quality is the smart choice for you.
5/7/2018
Categories: Out of Home Advertising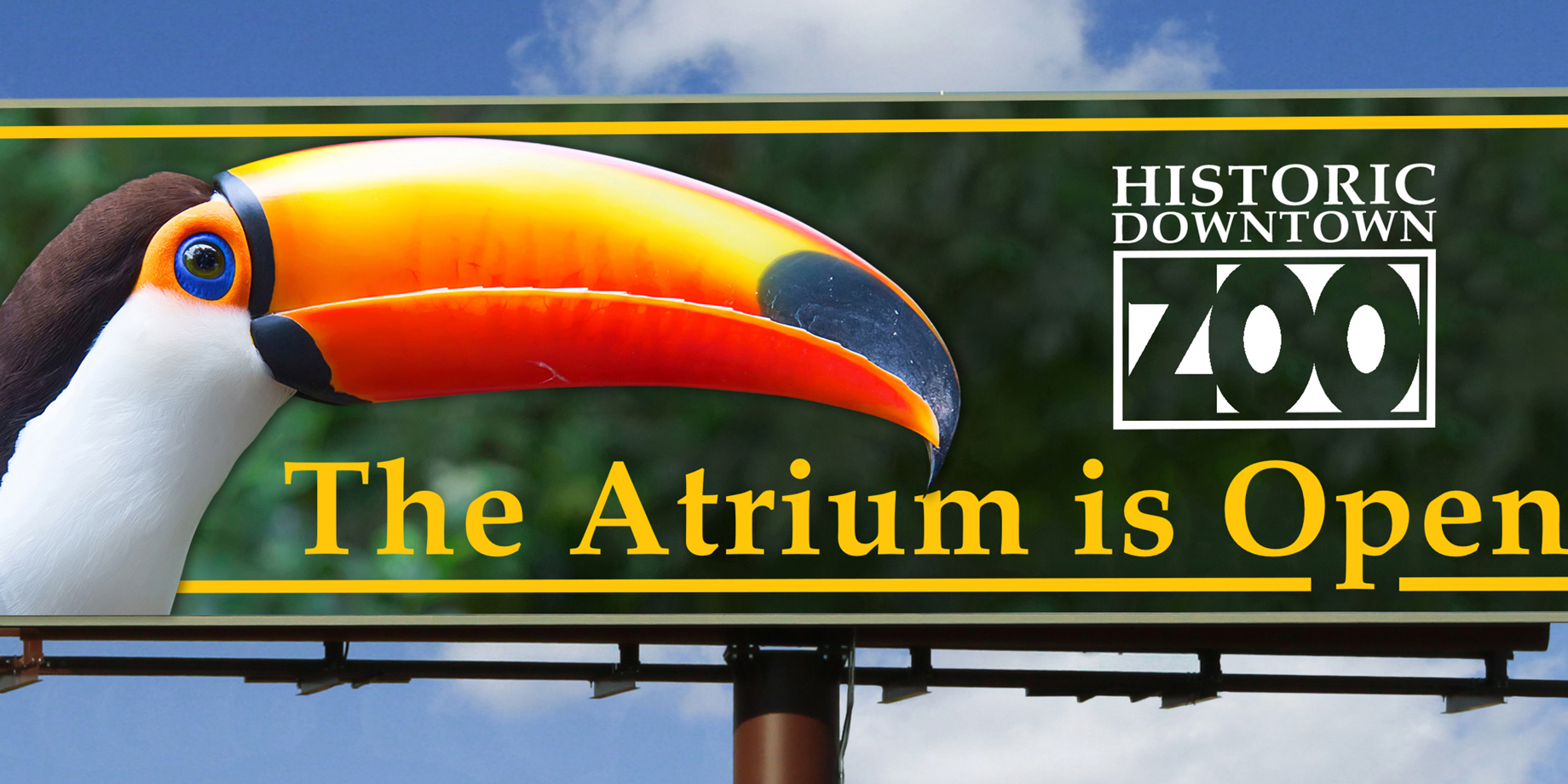 When you measure IQ, typically you think of an intelligence test. But what if we told you there's another IQ test that measures brilliance, specifically for digital Out of Home billboards? We're talking about Image Quality.

Breaking it down
When you think of image, it serves a dual purpose. Your image as a professional is very important in attracting and keeping customers. Polished, professional, dependable and tech-savvy traits all make for a winning personal presentation. But what about the image of your digital billboard? Does it look as sharp as possible? Is the resolution so tight you swear you're looking at something in real life? When people look at your billboards, can they say, "Oh, look at how crisp it is!"?
Walking through the steps
Daktronics is launching a new campaign to help educate billboard operators and set them up for success through three easy steps. Let's take a look at the breakdown.

Step 1: Your image is crafted for distinction.
Each business is unique, and yours should stand out from the crowd in a good way. Just like brand recognition, if people are able to identify your locations at a glance, you're spot on. Differentiate yourself from your competitors with flawless, superior performance.
Step 2: Your displays are crafted for quality.
When you have a second or two to capture someone's interest with your customers' ads, they must be seamless. Brightness, resolution, reliability, ease of use, viewing angles, color calibration, ruggedness and more all play major roles in creating the best experience possible. Does your display perform with little maintenance? Have people noticed your advertisers?

Step 3: If steps 1 and 2 are in place, your billboard has been crafted for success.
We stand behind our products and know it is imperative they perform at the highest capability possible. Our displays are put through the mill in a reliability lab to ensure they will withstand whatever nature throws their way. You need to be up and running and any repairs need to be quick and easy. Our new module replacement technology ensures replacements are quickly matched to their surrounding modules so your display continues looking its best and has no downtime.
If your IQ could use a boost, make the smart choice and contact us today to learn more about improving your image quality.
---