4 Ways to Streamline Your Service With MySupport
Looking to streamline service for your display? We've got you covered!
6/6/2018
Categories: Sign Company News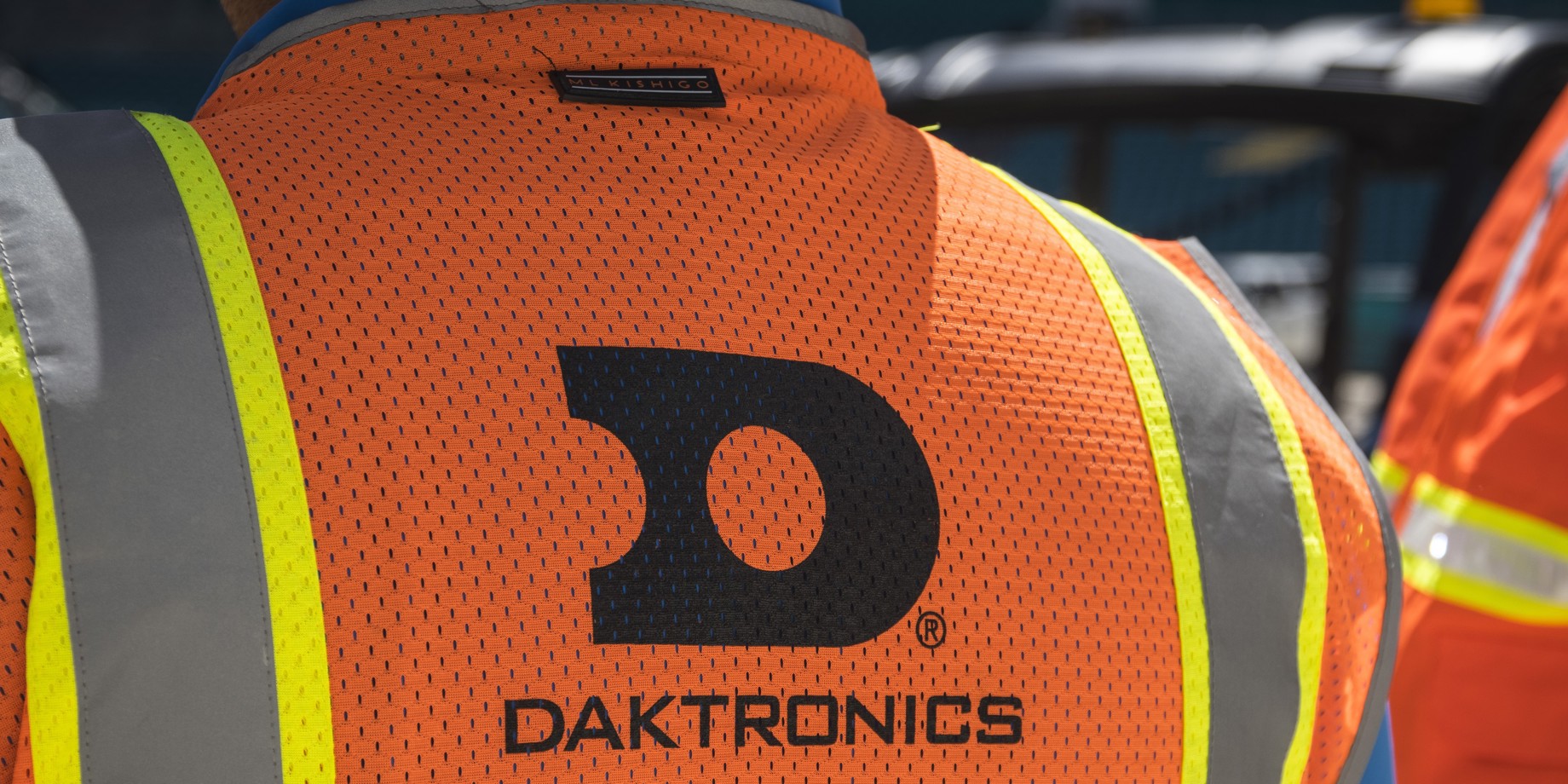 At Daktronics, we strive to make service simple. With Daktronics MySupport, service is at your fingertips. Check out these 4 ways to use MySupport to streamline your service.
Create your service cases online – Skip the phone call! You can create new service cases in your MySupport account to request parts and/or on-site service.
Receive notifications on your service  – With the ability to customize your service case notifications, you can choose to receive text message and/or email updates on your  service cases instantly!
Track your service – Track both parts and service by viewing their arrival time and name of the technician that will be assisting you.
Review service cases and notes – View your open service cases and review case notes on what work is being performed. If you've set-up your notifications, you will automatically receive an email and/or text when a new note is entered on your service cases. You also have the ability to add any notes or attachments you feel are necessary.
To set or update your notifications preferences, go to the My Account tab in your MySupport account, then select Notification Preferences. Login to MySupport today and use these tips to ensure you are getting the most out of your MySupport account!
Are you using Daktronics MySupport for your service needs? If not, create an account today and start handling your service quickly and easily!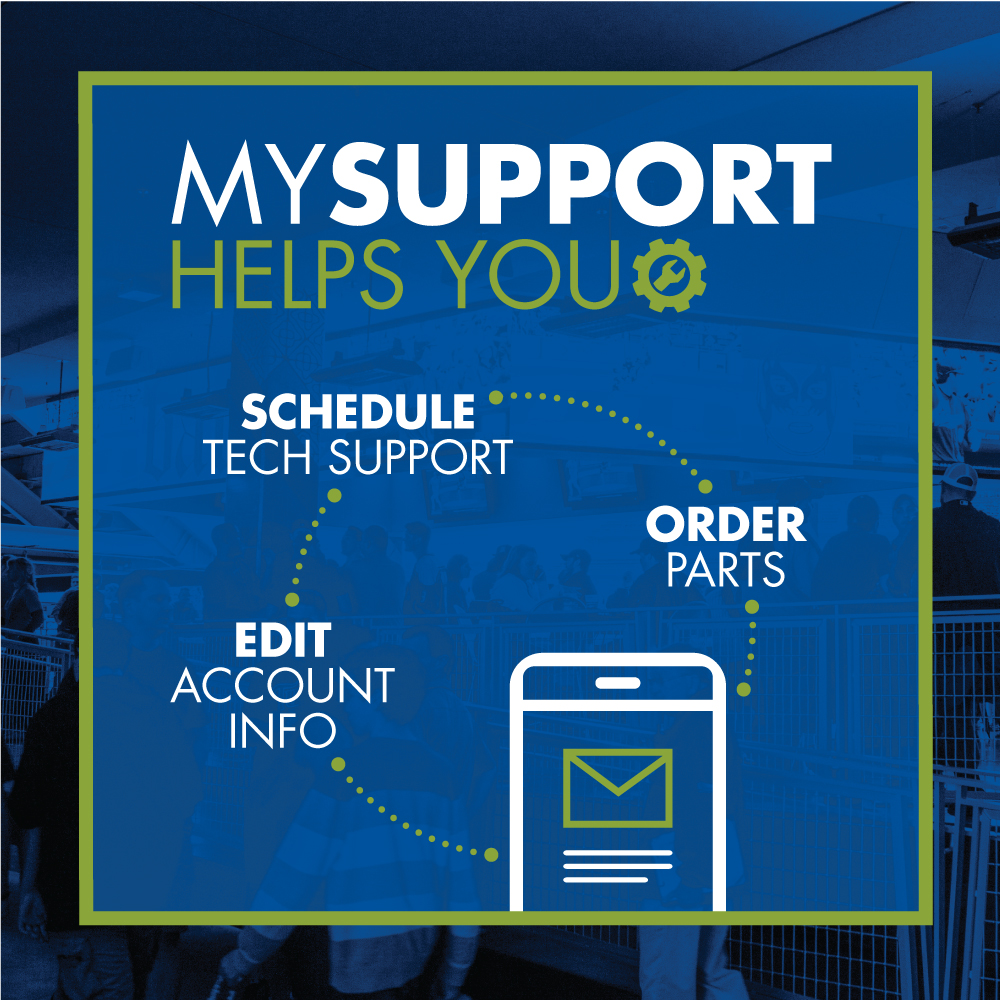 ---