Unlimited Customizable Messages
Daktronics new media kit building blocks provides what no other LED manufacturer does for a content offering: unlimited message creation.
11/8/2017
Categories: Sign Company News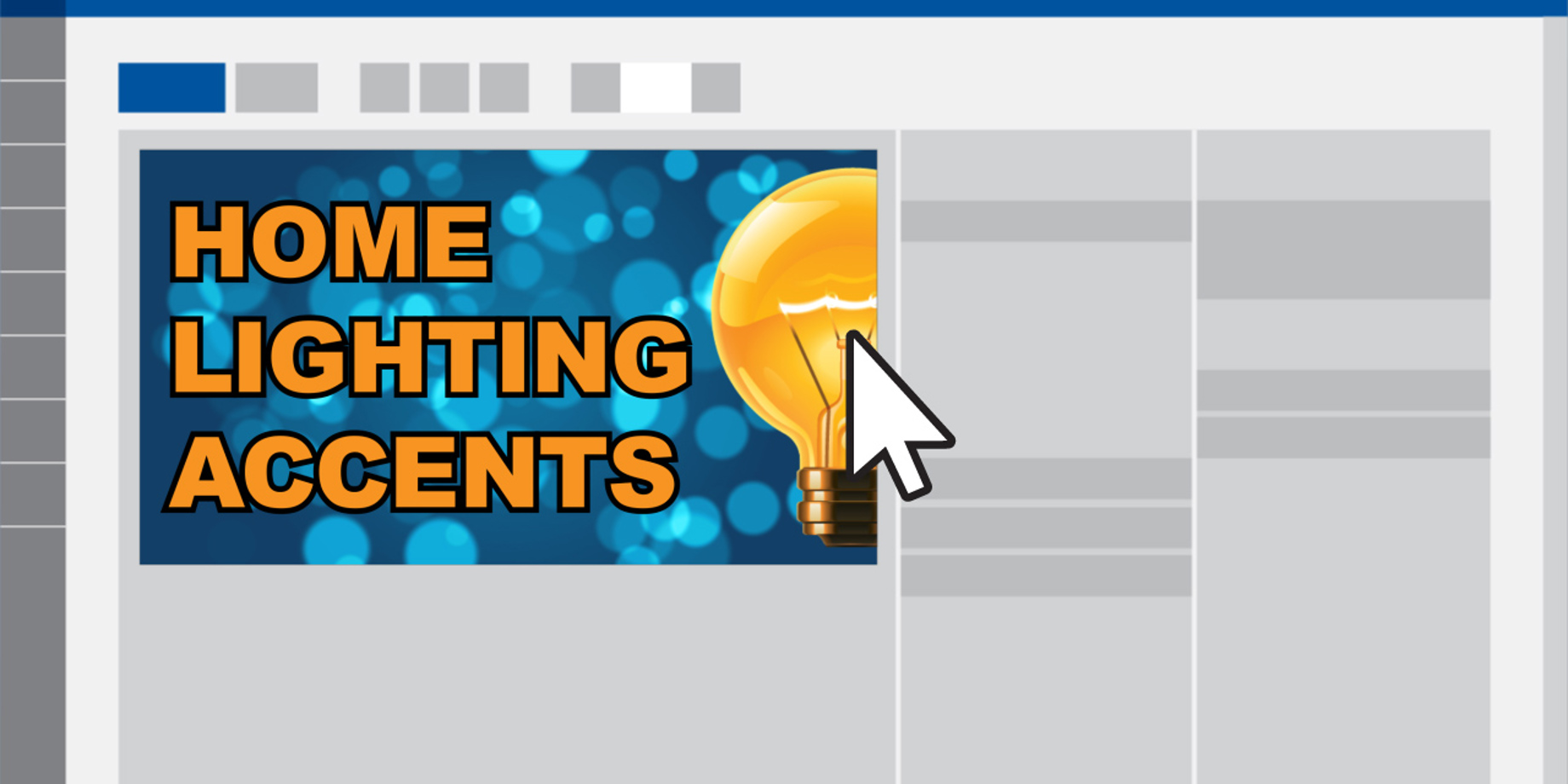 With LED signs increasing in popularity, some businesses are looking to their content for a competitive edge. It's a known fact that graphics catch the eye quicker and increase memory recall better than text on its own. Capturing an audience's attention the second they look at signage is crucial to pulling in more business.
That's where Daktronics new Media Kit Building Blocks comes in.
We're providing your customers with 50,000+ combinations and unlimited advertising campaign possibilities. This includes 400+ media kit backgrounds, 127 new still and animation backgrounds and more than 225 graphic elements. All these elements can help create unbeatable content sure to grab their audience's attention.
By choosing to work with us, you can provide your customers with a content offering unmatched by any other LED sign manufacturer in the industry.
IT'S ALL IN THE GRAPHIC ELEMENTS
Our media kit building blocks enable your customers to layer their choice of graphic elements with any of our stills or animated backgrounds and then pair with text of their choice. All of this is designed to help businesses create effective content efficiently, so messaging can stay fresh and timely.
We're providing more than 225 graphics elements in four different packages:
EASY, ONLINE ACCESS TO CONTENT
All of the new building blocks are available to customers with a Galaxy GS6 or DVX display at least 40+ pixels high.
IT'S ABOUT PROVIDING A FULL SOLUTION
But wait, there's more! Not only are we releasing this tool, but we're also providing best practices on using this tool and how it's going to help win the glance with more customized messaging. We've focused heavily on the niches that have embraced LED technology to the fullest – financial, houses of worship, healthcare, and of course we've included holiday and seasonal content for a robust offering. There will be more packages to come, so stay tuned!
Be sure to attend the Daktronics webinars specifically for our sign companies to learn more about this new offering and the effects of good content on a consumer, featuring Daktronics content expert, Gina Kuck. We're offering two webinar dates for your convenience:
Friday, November 17 at 10:00 AM CST
Monday, November 20 at 3:00 PM CST
---