New Piccadilly Lights Go Live!
We've reached the culmination of 11-months of anticipation surrounding the revamped Piccadilly Lights.
Justin Ochsner on 10/26/2017
Categories: Out of Home Advertising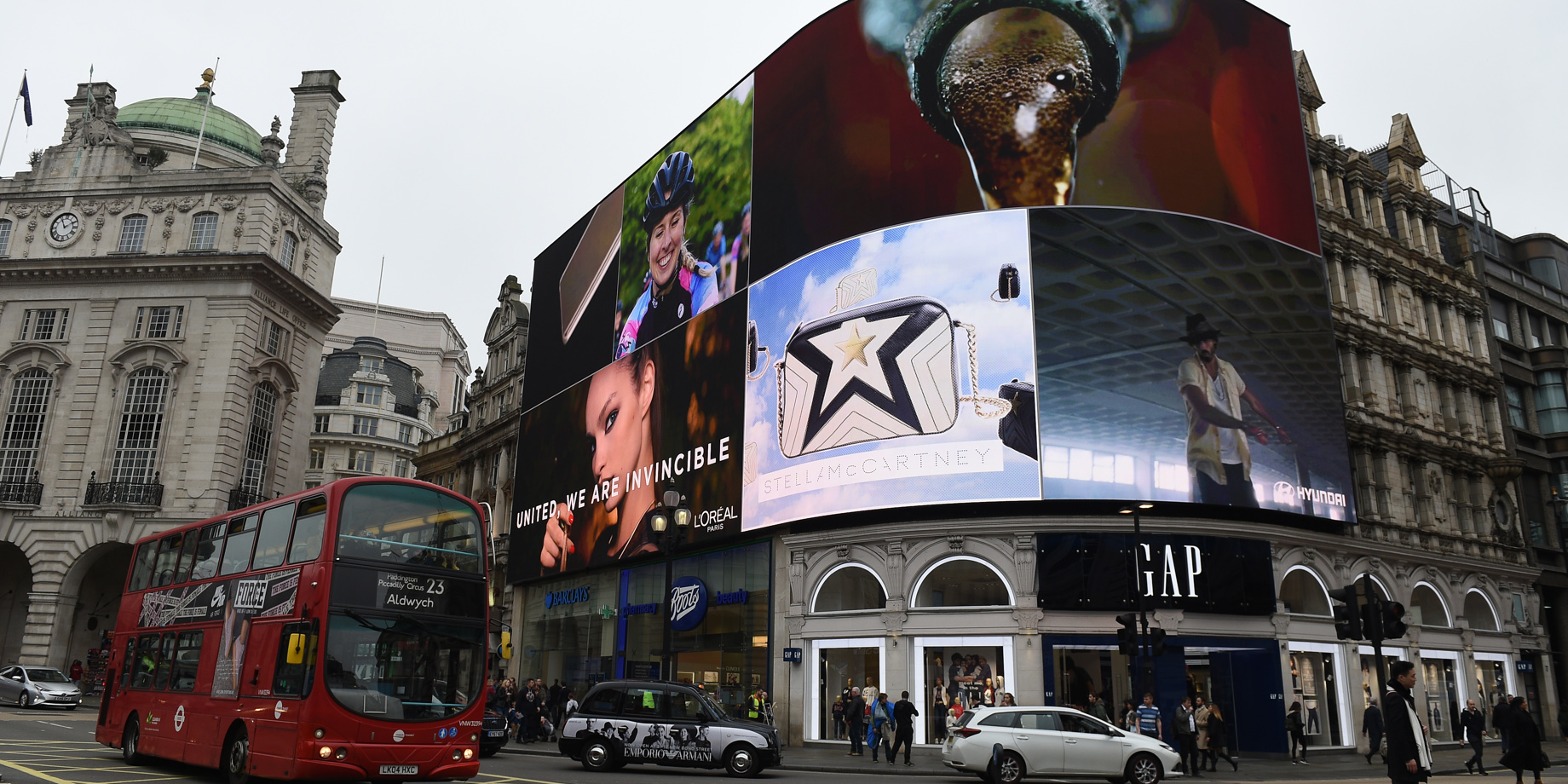 We've reached the culmination of 11-months of anticipation surrounding the revamped Piccadilly Lights. The new massive, curved LED display went live this week in Piccadilly Circus, one of the busiest locations in London and an iconic site known around the world. This upgrade represents the longest amount of time Piccadilly has been dark since World War II.
The location has been lit up with displays of many different technologies and sizes over the years. Many global brands will now have a timeshare of the more than 780-square-meter display. Previously, six different displays adorned the cityscape in London. Today, a single display featuring a tight 8-millimeter line spacing fills the same space.
The new screen brings flexibility to content and feature moments and is capable of true 4K video production. Instead of multiple brands filling the patchworked smaller displays, each brand can own the display for exclusive spotlights on a larger scale for a bigger impact on viewers. Yet, the display can still be zoned to show multiple windows of content similar to the previous layout of displays to give equal representation to multiple brands, if necessary.
Installing a display of this magnitude in such a bustling and busy city area is a feat of its own. The 640 display cabinets had to be shipped to London, stored off-site and strategically transported to the Piccadilly location for installation. With the masses of people passing the project site on a daily basis, a unique set of hours were devised for delivery and physical installation.
Display sections were transported to the site multiple times per week and lifted to the installation location during the early morning hours to avoid peak traffic times yet maximize installation timelines and efficiency. The installation of the cabinets took roughly 12 weeks to complete the precise installation sequence of the 640 cabinets.
The result is the beautiful new display bringing light to one of the most iconic locations in the world. If you can't make it to London to see it firsthand, visit www.daktronics.com/piccadillylights for photos and videos of the installation.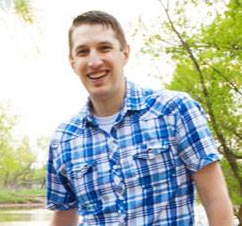 This article is by Justin Ochsner
in Live Events Marketing.
Connect on LinkedIn or Twitter @jochsner4
---