DOOH Ad Ideas: 5 Businesses to Reach Out to
Share a Daktronics flyer with your clients to encourage them to buy ad space that will draw attention to their businesses.
6/26/2020
Categories: Out of Home Advertising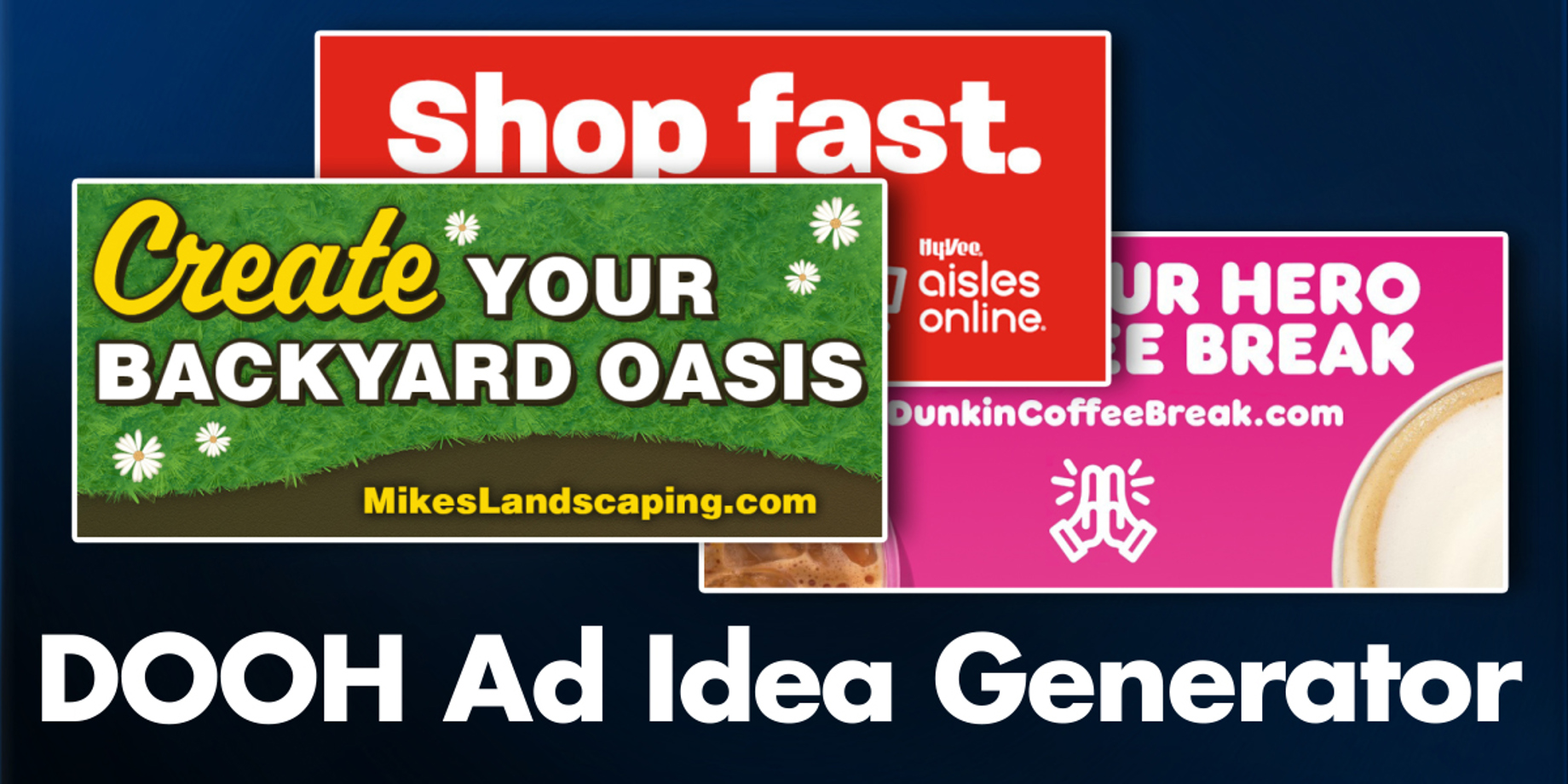 With many people out of a job and most events cancelled, it's likely that people will have more free time than usual this summer. The following five business areas could see a boost in sales.
As a digital billboard owner, you are more likely to sell ad space if you explain how DOOH works and show your clients what they could be doing to draw attention to their businesses and services.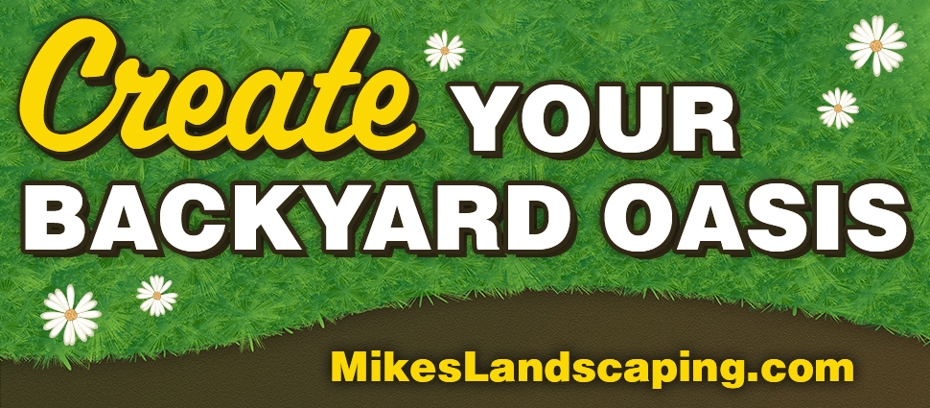 Being stuck at home has people finding creative ways to make use of their time. Landscaping, gardening, and interior renovation are a few examples of projects people might start. Billboard ads for these companies will inspire people to get started.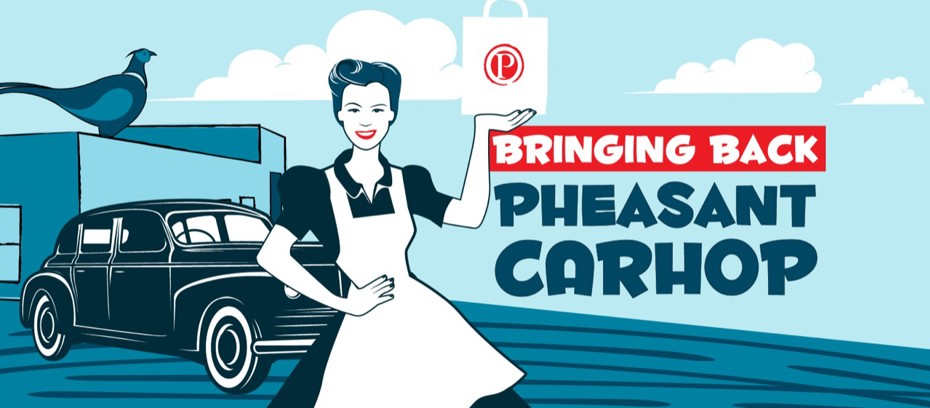 Restaurants services are changing daily throughout the pandemic. A digital billboard ad is a great way for restaurants to share their hours and operation requirements with the public and update the info at a moment's notice.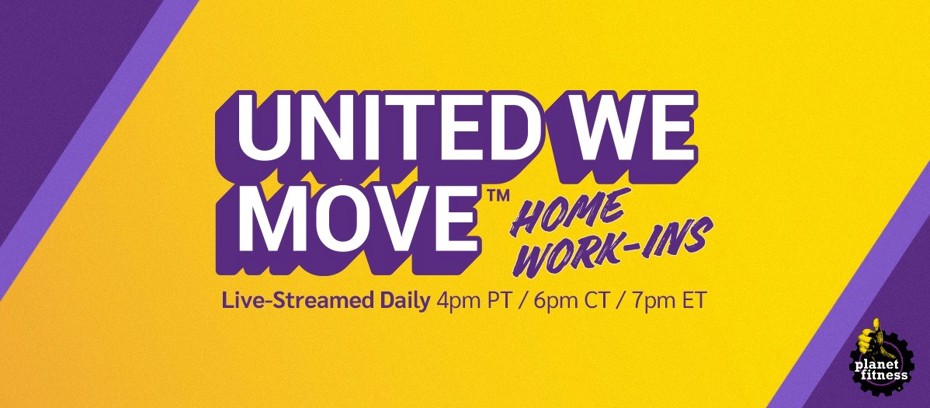 With extra free time, people might be looking for educational services to learn about a new topic or develop a new skill. Billboards could help companies spread the word about upcoming services and provide information on how to sign up.
One thing is certain throughout the pandemic: grocery stores are essential. But, many stores enforce regulations or have different hours that customers should know about before entering. A digital billboard is an excellent way to reach that audience.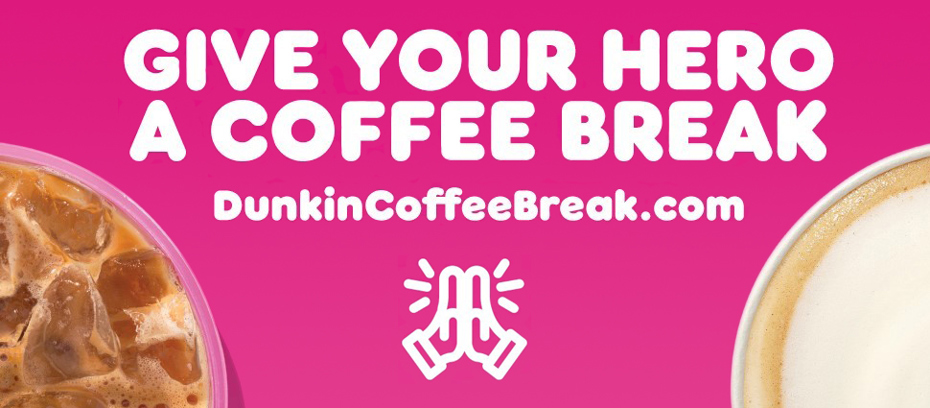 Retail stores may need to get creative with their services to maintain their sales while people are opting to stay home. Advertising deals, sales, and special services on a digital billboard can help boost sales. Reach out to these businesses in your community and tell them how much digital billboard ad could benefit them.
---
Download this flyer to share with your clients and secure their ad space!
---