Don't Forget About This Exciting New Training Blog Feature
Our Venus Control Suite Software Trainers have added a new blog feature, vlogs. Don't miss out on these great videos!
11/8/2018
Categories: Sign Company News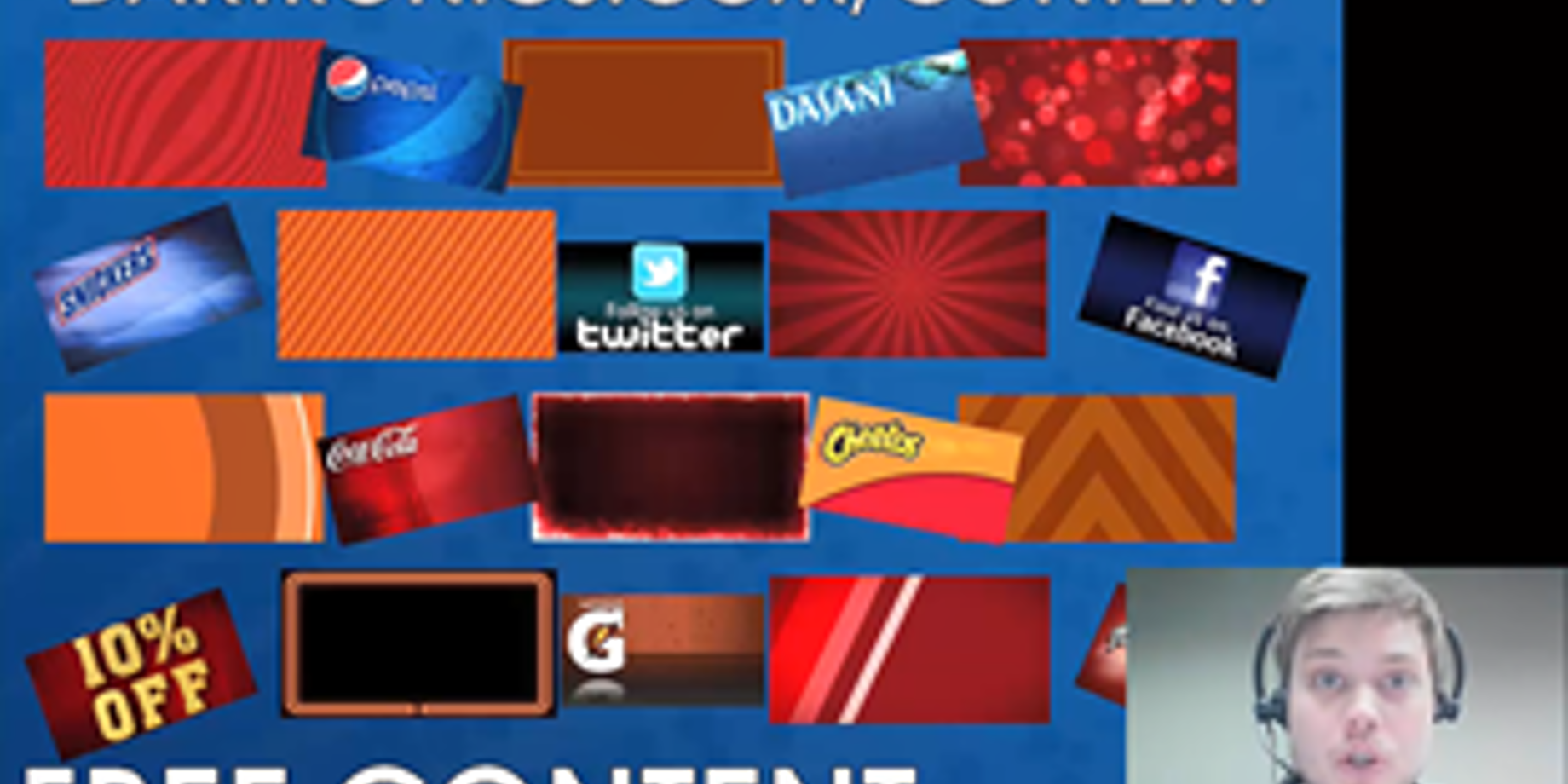 Have you enjoyed all the information, tips and tricks we pack into our Venus Control Suite and training blog posts? Well, here's a new feature you'll love.
In October, the Software Training team launched their first Venus® Control Suite vlog. No, it's not a typo! "Vlog" stands for a "video blog post."
Topics already include:
Venus Control Suite Basics
Using Images
Finding and Downloading Great Looking Display Content
Media Library
Be sure to share the vlogs with your customers. We'd love to hear back from you! We welcome your comments and suggestions.
*Foer, Laura. "Five Reasons People Are Wired for Visual Marketing," MarketingProfs, February 26, 2018.
---