Create a Buzz with Fresh Content on your Digital Video Board
Refresh your digital content as the new school year begins! Find new ways to engage fans, energize sponsors, and enhance your production. Need some inspiration? Daktronics Creative Services is here to help!
8/5/2022
Categories: High School Sports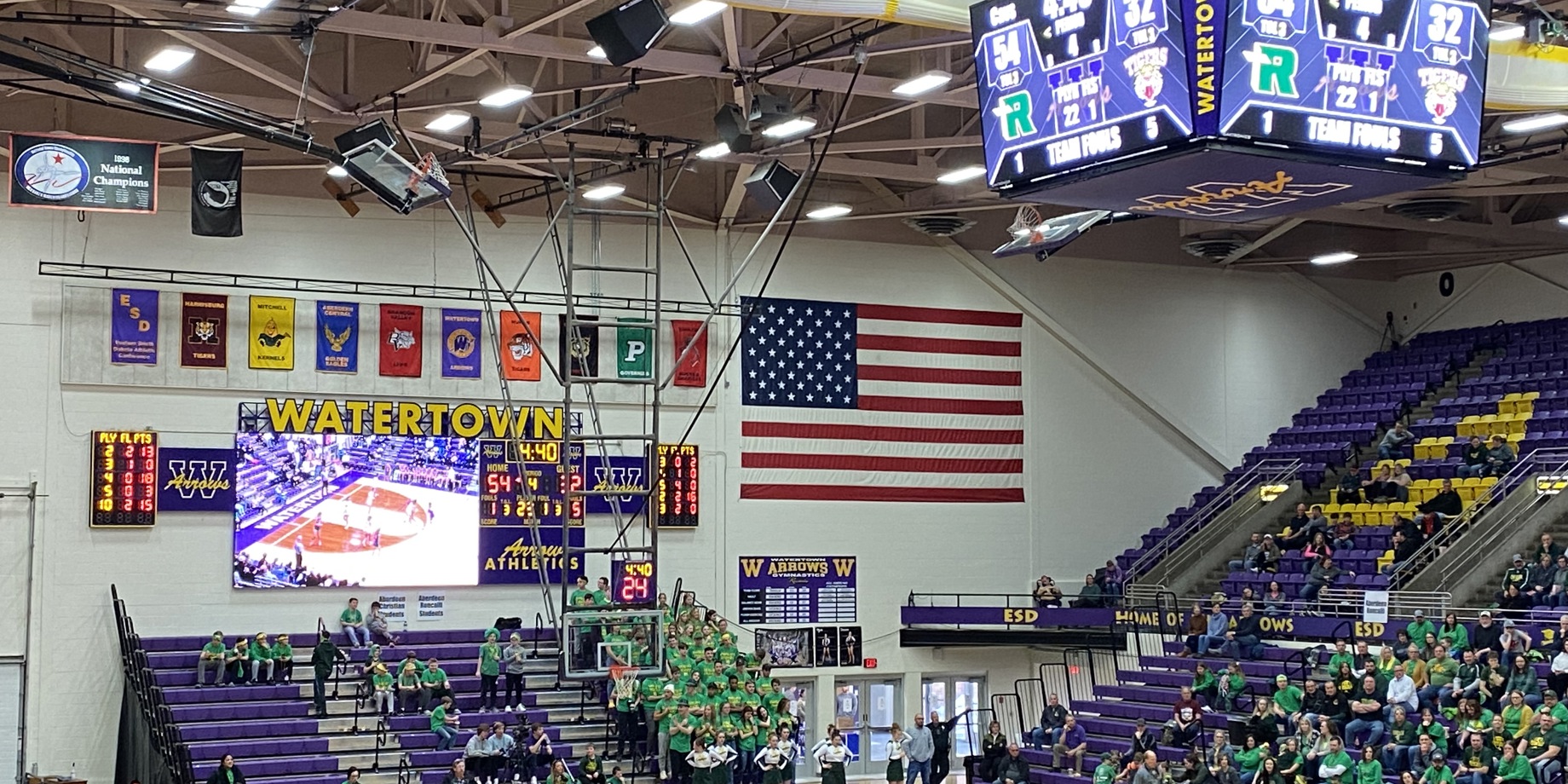 You use the content on your displays to keep every game exciting while providing vital game information. You may also use your digital video board for special events.
While running the same content year after year can breed familiarity, it may also become a bit ho-hum. If you want to keep the crowds on their feet, consider spicing things up with a content refresh. It's a good educational experience for the students running the content, and a great way to create more engagement with sponsors.
The content you use can set the stage for every event. Hold onto the content that works for you, but you can also add a variety of styles for a more robust content library.
Here is a rundown of the packages and collections you can choose from on the Daktronics Creative Services website.
The Starter Package
Animations for everything you need to get game day ready including:
Amazing, Background, Defense,
Get Loud, Go Team, Great Play,
Headshot Template, Let's Hear
It, Make Some Noise, National
Anthem, On Your Feet, School/
Team Name, Team Chant, Team
Logo, Thank You for Coming,
Thank You Sponsors, Timeout,
Unstoppable, Victory, Welcome
Want it branded for your school? Upgrade to a branded package.
Event Specific Packages
Fit for every event and experience at your venue.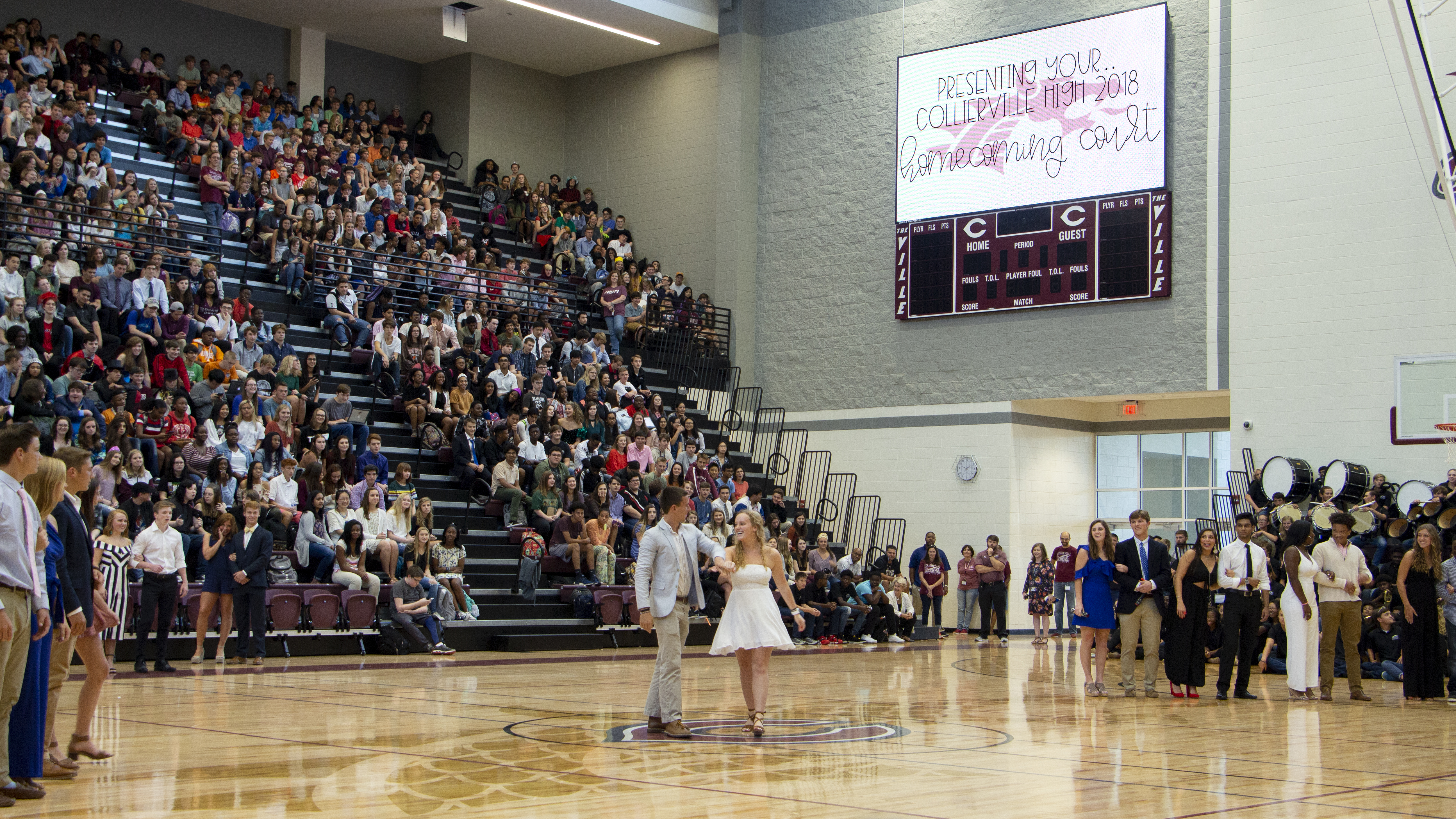 Graduation, Homecoming, Prom
Music Concerts
Dance & Cheer Backgrounds
Pep Rally, Theatre Background, Upcoming Events
Pick 20
Want to mix it up? Choose 20 animations from any of the above options.
For athletes – simply provide us with the photos, names, player numbers and relevant information.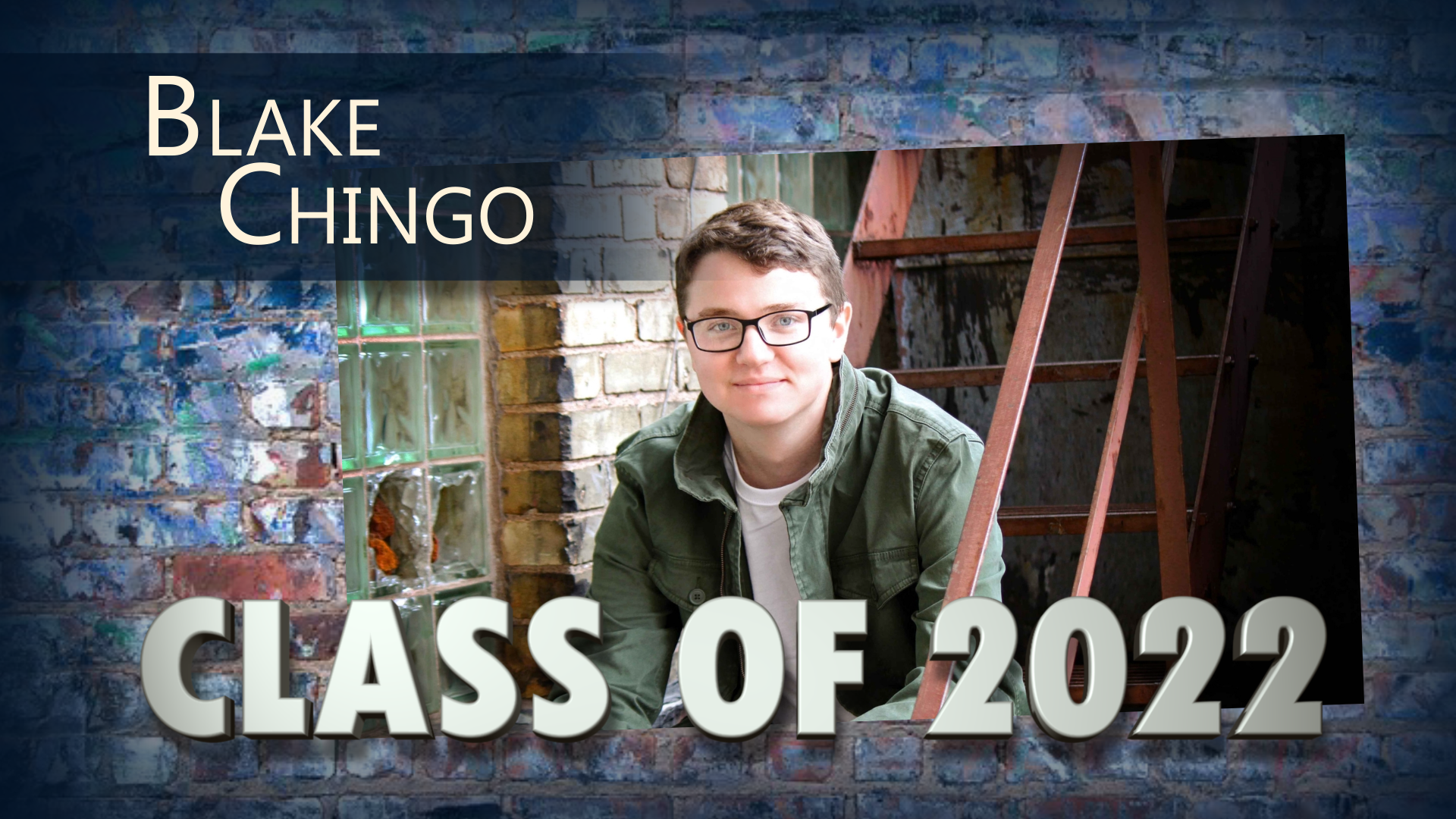 Graduation packages – two weeks before graduation, send us names and other information and make graduation even more special
Shuffles, races, games and fan cams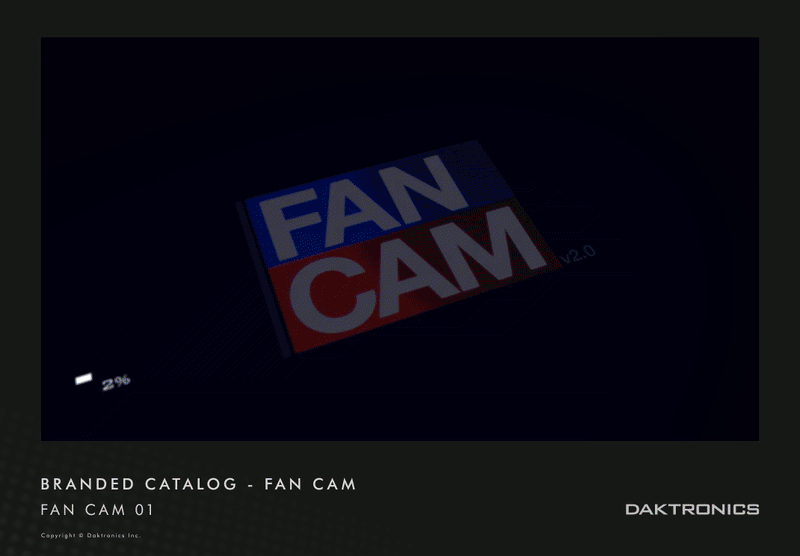 You can also choose from various styles to fit your school and facility, engaging fans in exciting, bold ways.
Team Spirit – a well-established style that's a terrific starting point
Elite Styles – include Acuity and Cinematic
Premium Styles – including Broadcast, Modern Metal and Entropy
You can see all your options on our website.
If you have questions on the options right for you, feel free to email us directly at entertain@daktronics.com.
---