Baseball Doubleheader Questions and Answers
Rain, snow, ice or cold temperatures have caused record numbers of game postponements this spring.   As things start to warm up,  doubleheader games are popping up on the calendar as teams reschedule games. Here are a few questions and answers our technical support team has gotten regarding doubleheader games. How and when do I download […]
Daktronics Control Panel on 5/10/2018
Categories: Pro Sports and Colleges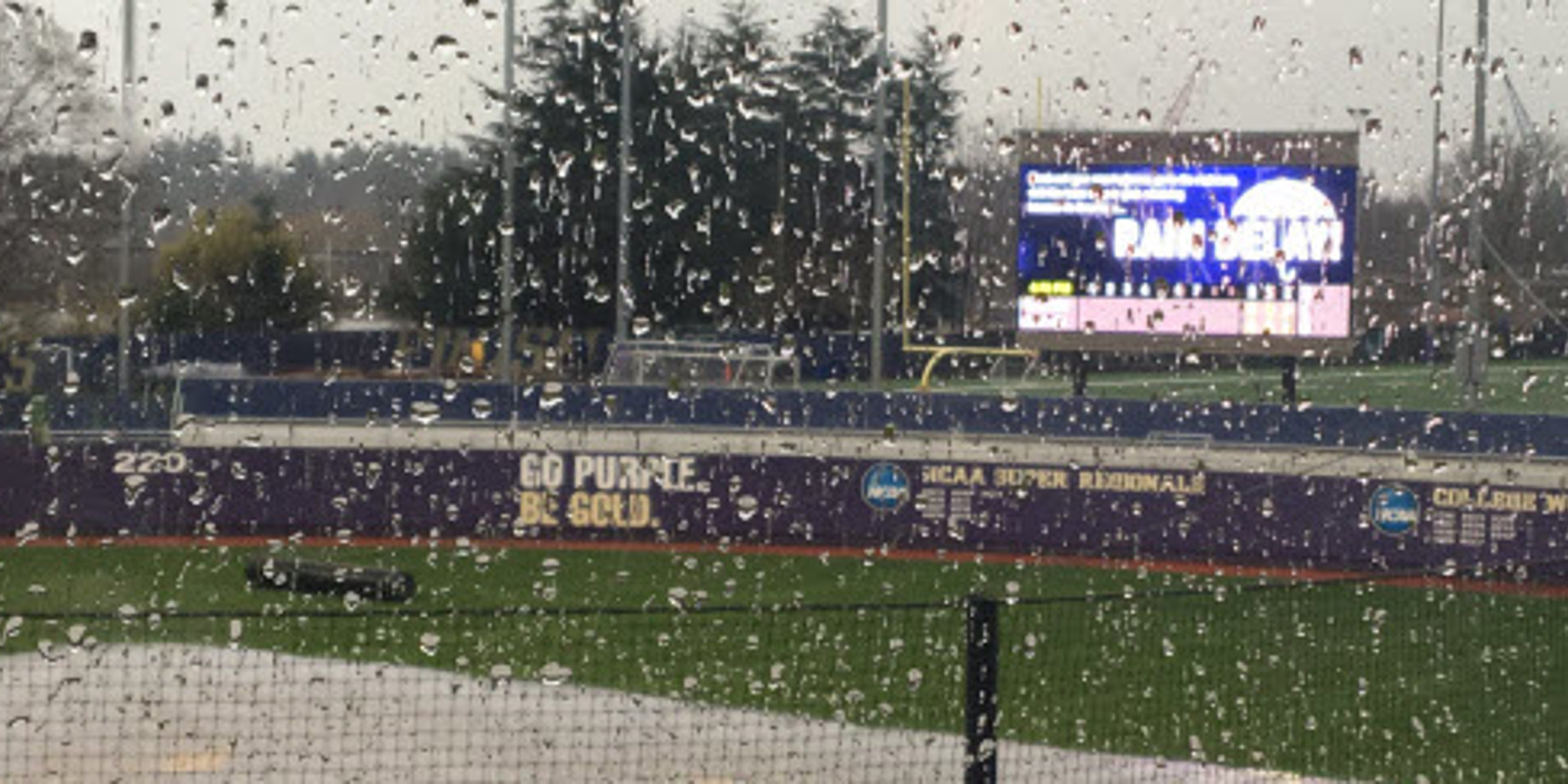 Rain, snow, ice or cold temperatures have caused record numbers of game postponements this spring.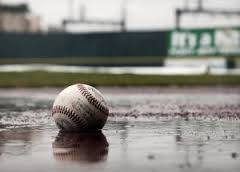 As things start to warm up,  doubleheader games are popping up on the calendar as teams reschedule games. Here are a few questions and answers our technical support team has gotten regarding doubleheader games.
How and when do I download the first and second game?
The process for downloading games for a doubleheader day is very similar to a regular game. Follow this knowledge base article for more details: How do I download games in GameDay Baseball for a doubleheader?
Normally, the season stats for each game is downloaded daily prior to each game.  For doubleheaders, both games are downloaded at the same time.
Will my season stats be accurate for the second game?
Yes. The DSTI will combine stats from the first and second game to display the accurate season stats for the second game.
Check out these previous blog posts for more weather related content:
How to respond if your display has been impacted by extreme weather?
---