5 Ways to Use Digital to Improve Consumer Confidence
A recent survey showed that 71% of consumers are ready to return to in-person shopping experiences. As a business owner, you can help restore consumer confidence as they look to safely return to support you. Digital displays are proving to be the one medium that can inform customers right where it matters most – on location.
2/3/2021
Categories: Business & Community, Sign Company News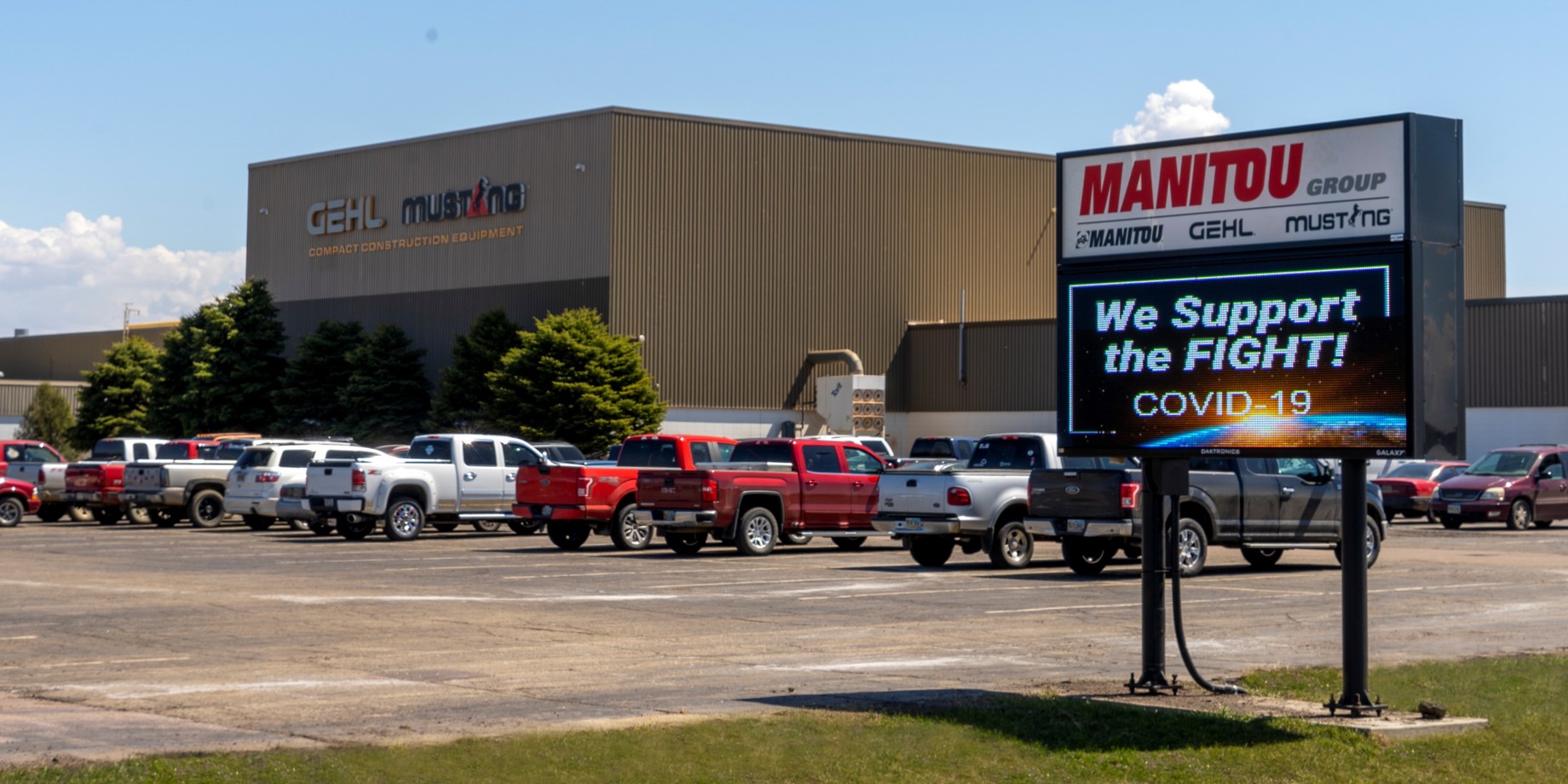 Learn the trending ways businesses are using digital to increase customer confidence and ultimately, bring them back in the door.
Many customers – especially those at risk – will be more likely to return if they know you are taking extra measures to protect their health.  

What do you expect from your employees? 

Do you sanitize shopping carts after every use? 
The same individuals who have may not have visited your store in person in almost a year will need to know how your business has changed. With an easily changeable digital display you can promote changing hours and special hours for high risk groups. Since curbside pickup is in high demand you'll want to promote what customers can do when they arrive.
Share how you would like customers to act while shopping. Do you want them to wear masks?  Do you enforce social distancing? If ordering pickup, will you bring it to the curb or do they need to go inside? 
Once inside, digital technology can help with wayfinding and remind customers of enforced rules or new procedures. You can also direct customers to high volume items such as toilet paper, medication, and remind them of additional promotions you have.
Communicate your capacity counts so everyone can rest at ease that policies are being followed.
The world as we know it will likely not return to "normal" post-COVID. As medical advice changes and your business evolves, digital can be there to reassure customers and inform customers about your policies, increasing overall confidence. These recommendations will continue to evolve in the months and years ahead, and digital technology provides a clean, efficient and easy method to increase business. 
Looking for a way to quickly and easily post these messages to your display? Choose from our free templated content that will enable you to post quickly and get back to business. 
Available Resources
If you don't already own exterior or interior digital signage, the new stimulus packages may offer opportunities to use digital technology to rebuild your business. Visit these resources to learn what is available near you or consult with your accountant.
Cares Act Provides Funding for Small Businesses – U.S. Department of the Treasury
State Actions on Coronavirus Relief Funds – National Conference of State Legislatures
Coronavirus: Small Business Guidance and Funding – Small Business Administration
If you'd like help navigating these COVID resources schedule a free consultation.
---