Even More New Features in the Web Editor
Today we have some very good news to share with you! We  improved the Venus® Control Suite Software once again. We added additional features and functionality to give you more options and make your life easier. We based the majority of these updates on feedback we received from you! That's right; you can make a difference! […]
Daktronics Commercial Software Training on 9/14/2016
Categories: Venus Control Suite Training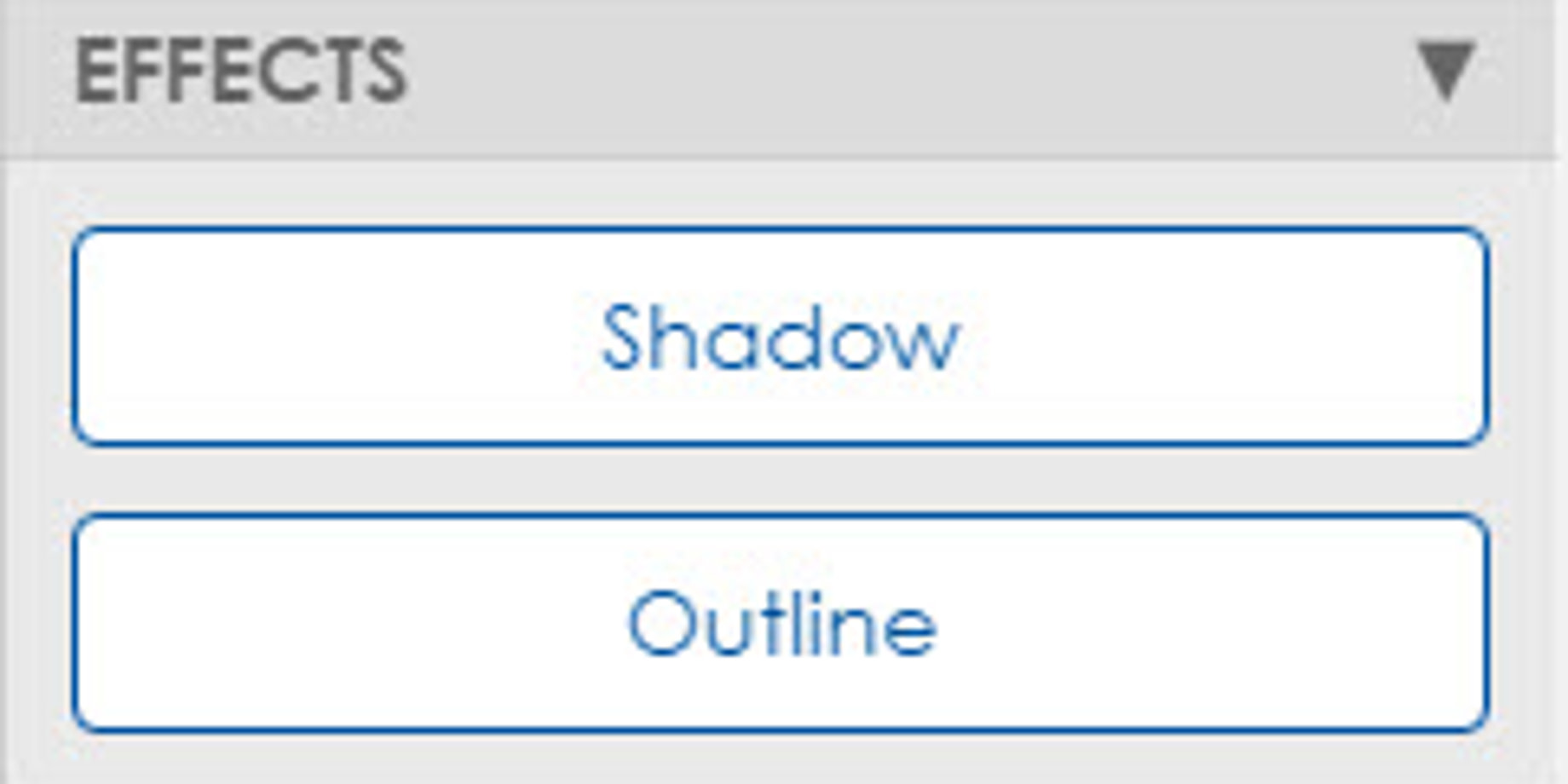 Today we have some very good news to share with you!
We  improved the Venus® Control Suite Software once again. We added additional features and functionality to give you more options and make your life easier.
We based the majority of these updates on feedback we received from you! That's right; you can make a difference! So please keep letting us know when you have ideas that will make Venus Control Suite even better!
Web Editor
Let's take a look at the Web Editor improvements. The Properties column in the Web Editor has been condensed and categorized to simplify your selections. The only option available to begin with is the background color, which defaults to black.  You will see the new categories after you choose your background color and decide whether you want to enter text, image, video, or a time/temp/date message.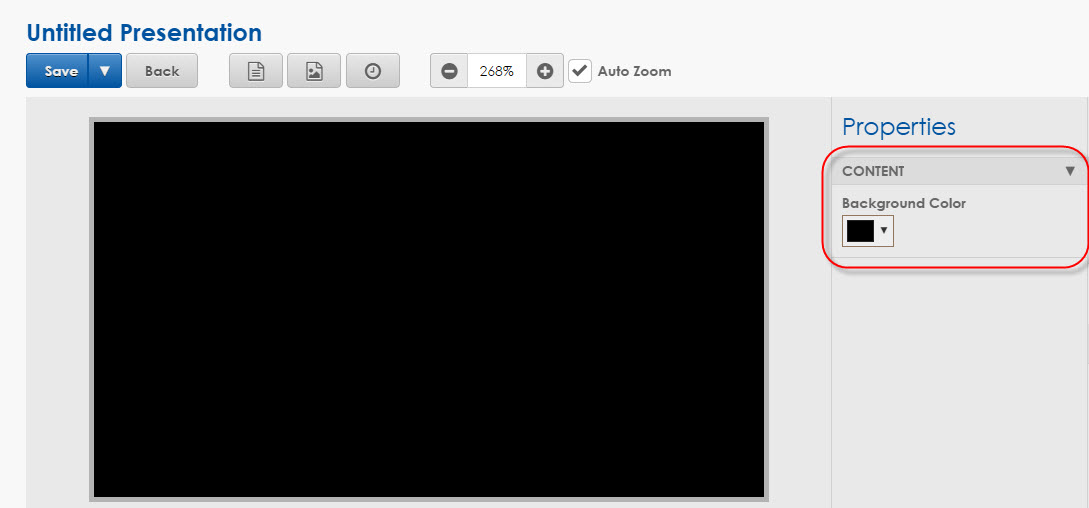 If you choose a text box or add a time/temperature field, you will see three new drop-down menus to choose from.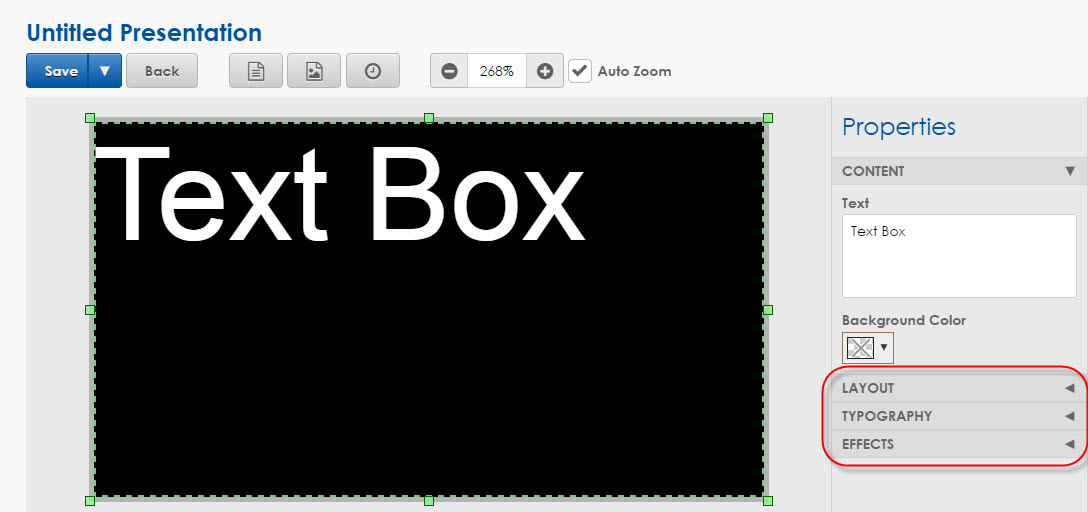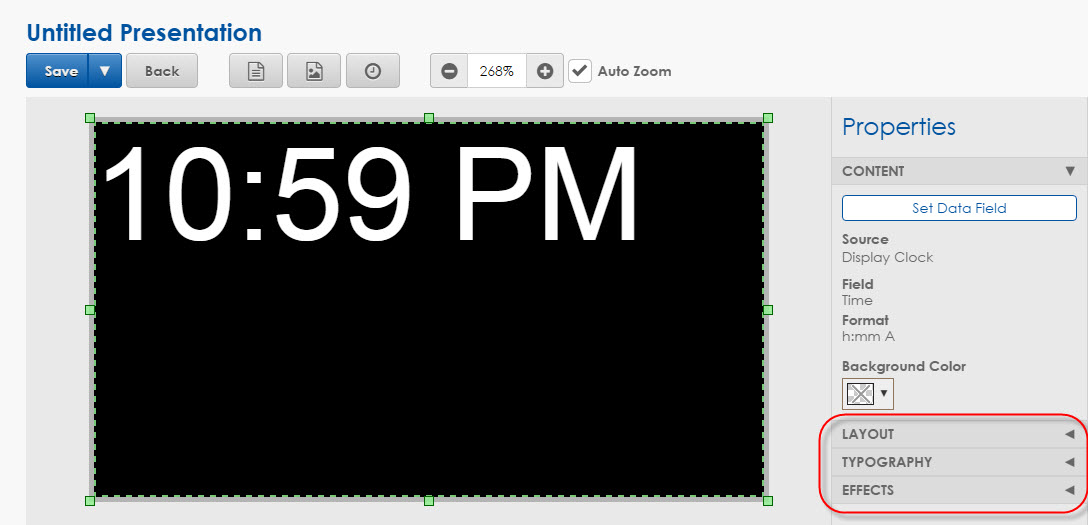 Layout allows you to align your message; Typography allows you to choose your font style, size, and other formatting options; and Effects allows you to add Shadows and Outlines to your text.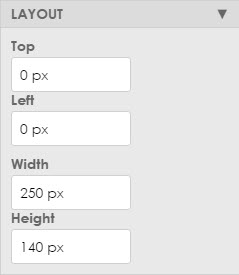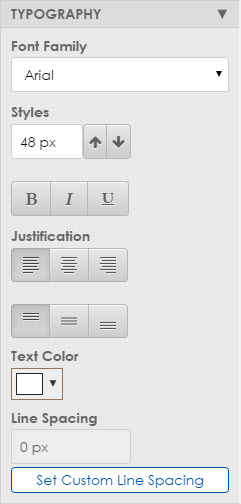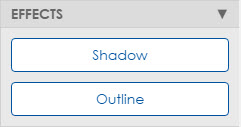 Trainer Tip: You can choose from either Outline or Shadow Effects to add to your text, but you cannot add both. If you change your mind and decide an Outline is a better choice than a Shadow, for example, then you can click on the red Remove button on the bottom of the Effects drop down and you can choose again.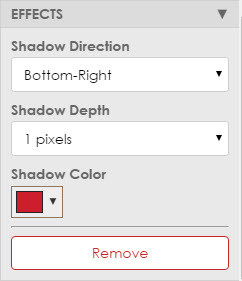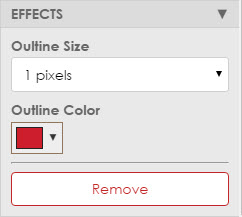 If you choose to import an image or video, the only drop-down menu available is the layout menu that gives you the ability to align your image or video within your canvas. Much simpler!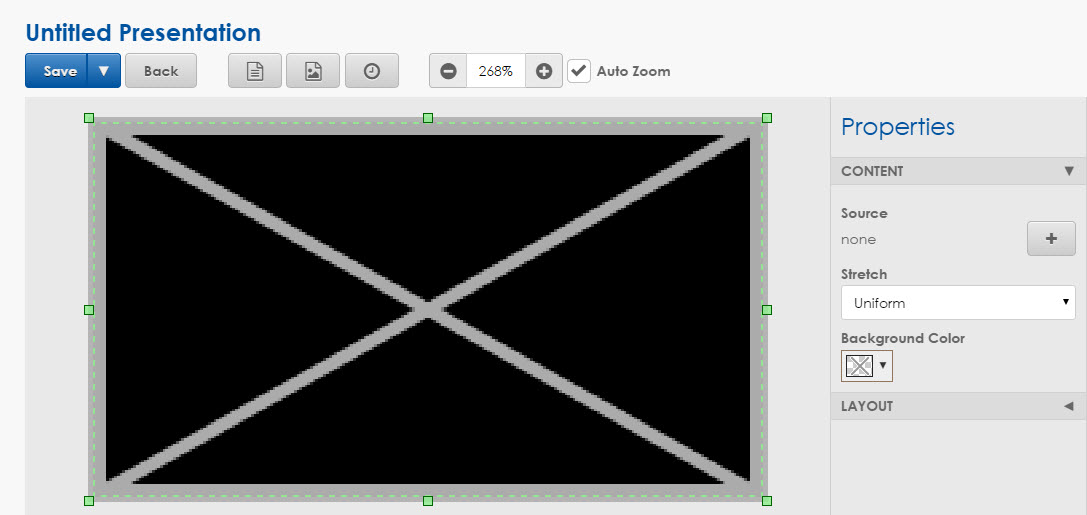 Playlists
Another improvement: We added a new feature in your Playlists tab based on a lot of feedback from our customers. You can now sort your playlists by Displays. So if you have multiple displays with multiple playlists scheduled on each display, then you can search for and view only the display or displays that you need to see.

If you have a playlist scheduled to play on only one display, the display name will now show up along with the rest of the playlist information as well, rather than just reading "1 Display."
Reporting
Here's a reporting improvement. If you need to run a report to show how many times a piece of content played, or for how long, you can now choose which Display or Displays you want to run the report from. Before, the only choice was to choose One or All Displays.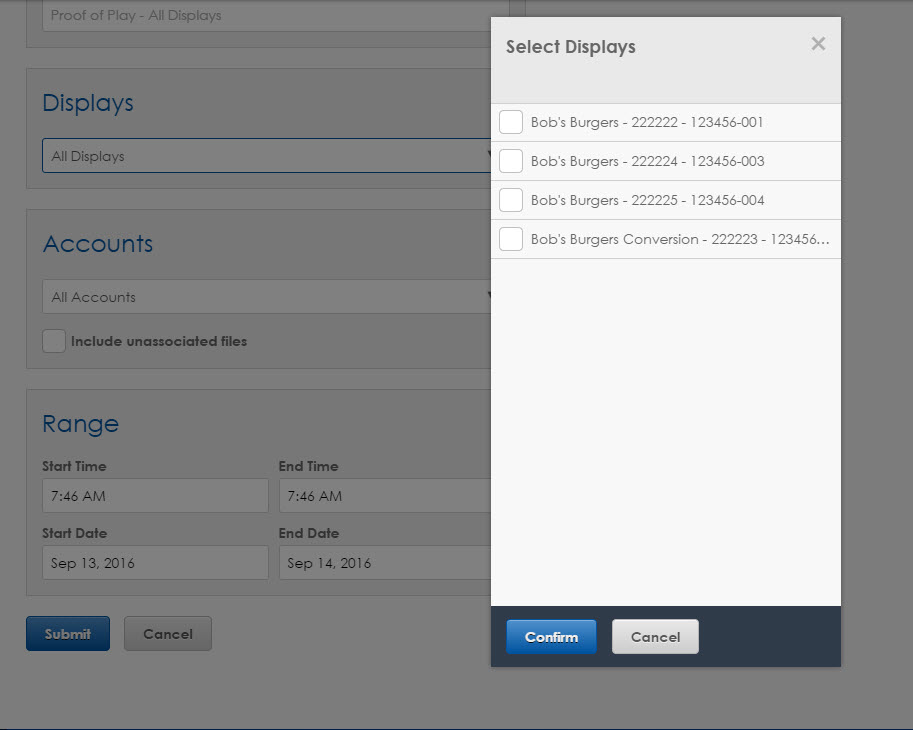 That same functionality has been added to Accounts as well.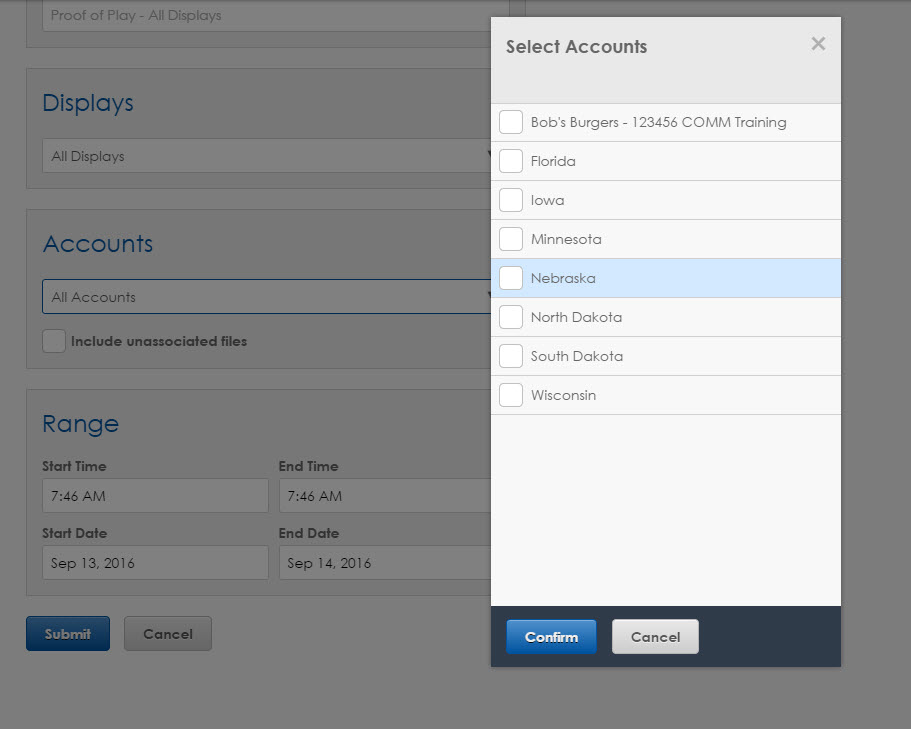 We hope these updates make your life easier, and like I said before, be sure to let us know if you have any ideas!
If you like being notified about new features in our blog, then be sure to subscribe by clicking on the orange "Receive Email Updates" button on the right side of the page.
Thanks for reading!
---