Colorado Rockies: A Project of Many Firsts
The recent Colorado Rockies renovation pushed the boundaries of innovation on many fronts. Along with the custom display design reflecting their mountain-shaped logo, the Rockies are also embarking on a new frontier of image quality.
Jennifer Liebschwager on 4/19/2018
Categories: Pro Sports and Colleges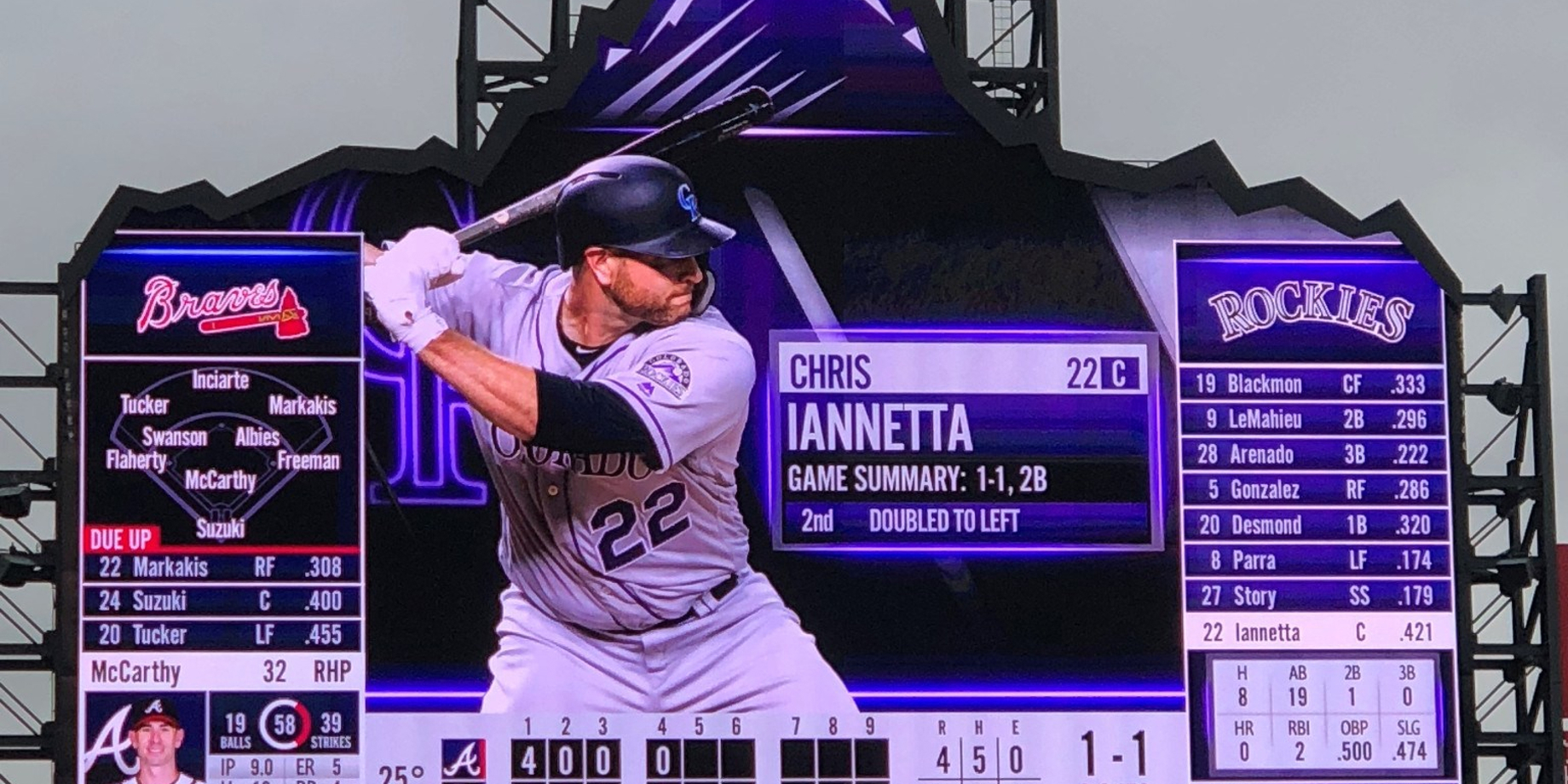 The Colorado Rockies recently upgraded their system to be the first HDR-capable facility with brand new equipment, including the latest generation of Daktronics display and processing technology.
HDR (High Dynamic Range Imaging) enhances the fan viewing experience by delivering more detailed imagery by packing more color and luminance data into the video files or feed. This creates richer colors, crisper detail and clearer visual quality overall.
As with any implementation of cutting-edge technology, effective planning in the concept phase was key to achieving this state-of-the-art upgrade. Successful installation required both evaluation of the Rockies' other equipment in the control room and verifying HDR compatibility in each individual component within the system.
For more information on HDR at the Rockies, check out this article.
---