50 Years in the Industry
Since our creation on Dec. 9, 1968, we've been dedicated to bringing visions to life for our clients.
12/9/2018
Categories: High School Sports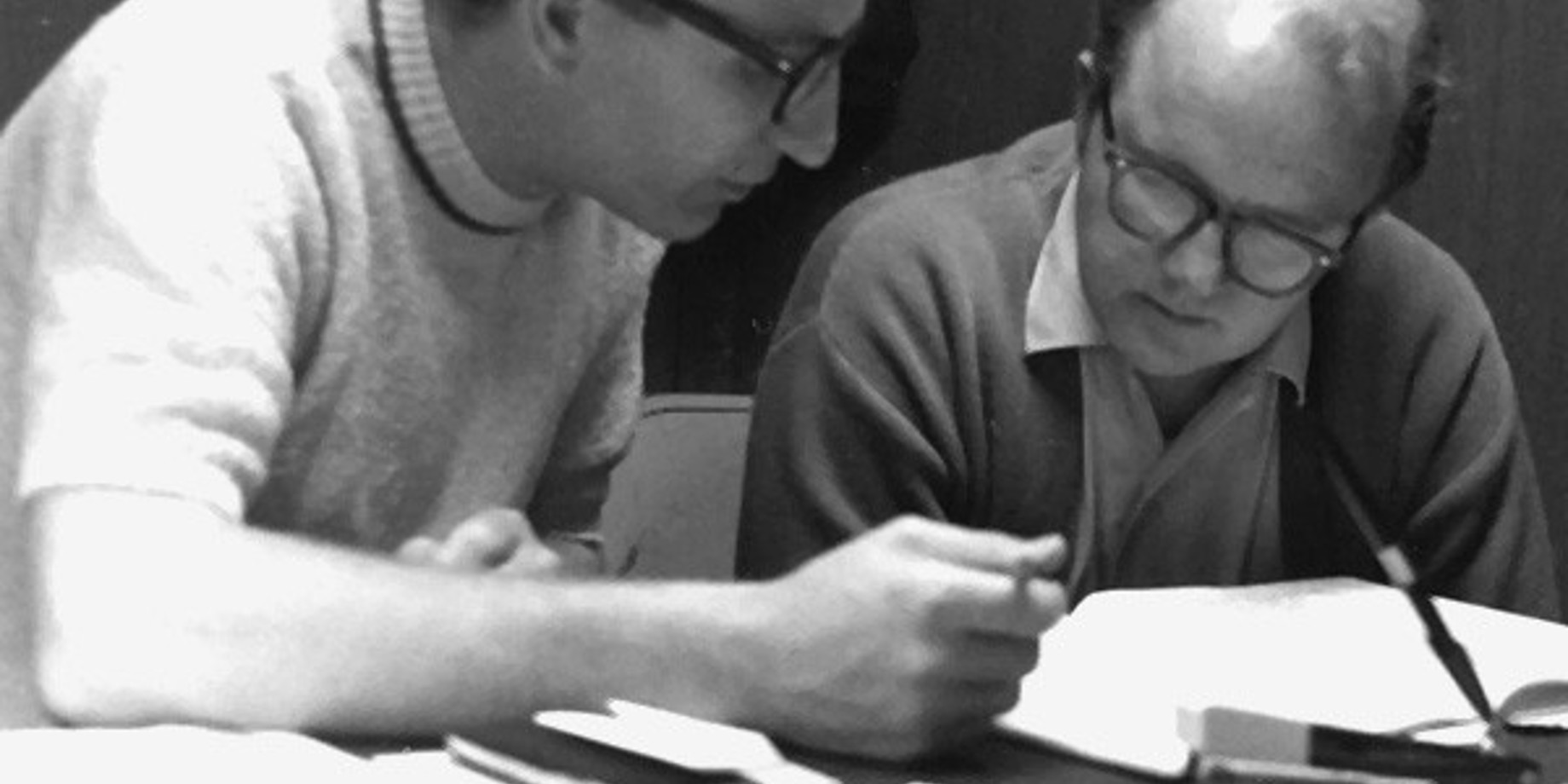 The Daktronics 50-year anniversary includes all the features of a great American success story—vision, hard work, sacrifice and can-do confidence.
Farm kids
Both of our founders and many employees grew up on farms. Their work ethic and problem-solving confidence entered our culture and inspired our theme of "Every Moment Matters."
To provide South Dakota graduates decent jobs, we seized every opportunity that came up. We took on challenges such as an electronic voting system for Utah and an innovative wrestling scoring system. Further down the road, we also pioneered equipment for the Lake Placid Olympics, PGA tours,professional sports venues, and Times Square.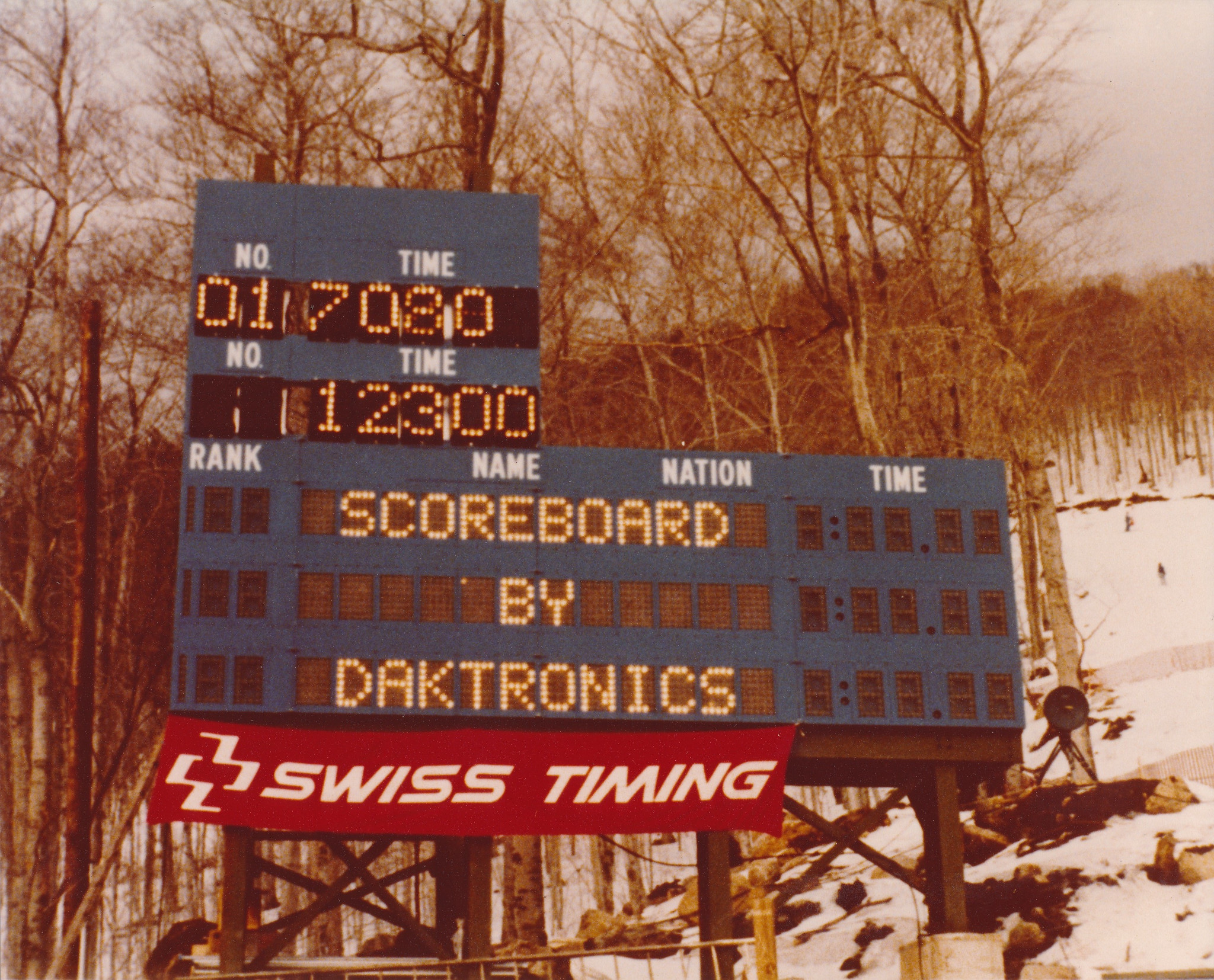 Dedication to our Customers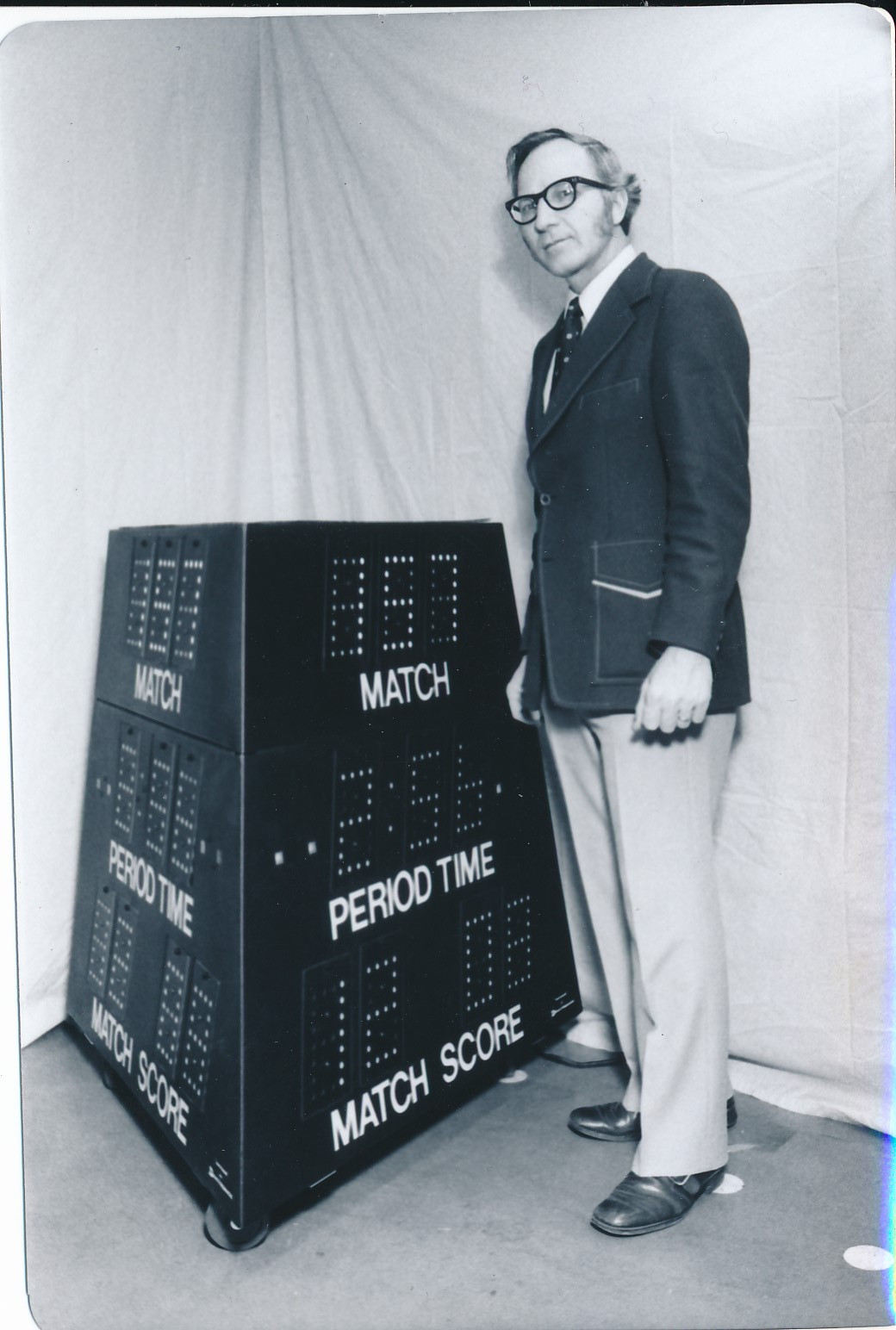 Our first project tackled as a company was the Matside wrestling scoring and timing system in 1971. By 1986, we were working with enough high schools to dedicate an entire department to the segment.
Thirteen years later, we expanded our products from static displays to include LED video displays.
We hired our first retired athletic director, Dick McKean, in 2001. What better way to help schools' athletic departments than someone who has been in the customer's shoes before? With the help of Daktronics Sports Marketing, we find schools the best displays for their needs with sponsorship from the community.
We introduced Show Control in 2010 to help schools add creative content to their displays with ease. Other milestones, including audio systems, advanced software technology and interactive opportunities for students, keep our business growing and our offers extending today.
What a foundation these years give us to build on! Together, let's enter the exciting future ahead. To read more great stories about our 50th anniversary, check out our Daktronics Life Blog.
---