Venus Control Suite Support
Venus Control Suite is the software solution for scheduled content, available in both cloud-based and hosted options. It is used in all levels of commercial applications as the primary software and is used in sports applications for select functions. For Venus Control Suite training resources, visit our Venus Control Suite training page.
 If you are looking for a new display or would like to know more about upgrading your display and software system, consider upgrading your entire system.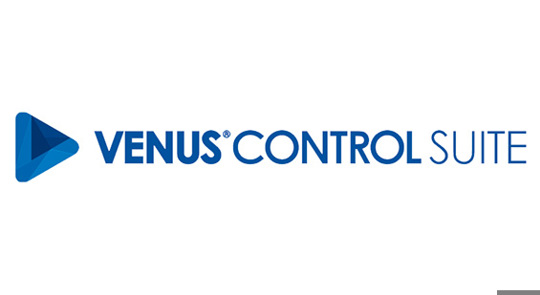 ​Learn more about how to operate Venus Control Suite
Visit our learning centers for resources to help you get the most value out of your displays.
Operation Resources
Getting Started / Installing
How-to Articles
Ensure that your software is in good health. Follow our recommended step-by-step software checklist.
Maintenance Resources
Troubleshooting Resources
Service Requests
Use the Daktronics MySupport Portal to:
Create a new service case
View open service cases
Check order and shipping status
Verify account information
Select email/text settings to receive case notifications
Our standard response time is less than 4 hours. Access MySupport
Urgent Assistance
To help expedite your call:
Have your case number available if one has been assigned to you.

If you require technical assistance to trouble-shoot your system, please call from where the equipment is located and have everything connected and powered up.