Transportation
Daktronics has been providing solutions to the global transportation industry for more than 50 years. With over 2,700 employees worldwide and installs in more than 120 countries, our combined strengths and resources enable us to invest in future technology and to better serve our customers' communication needs.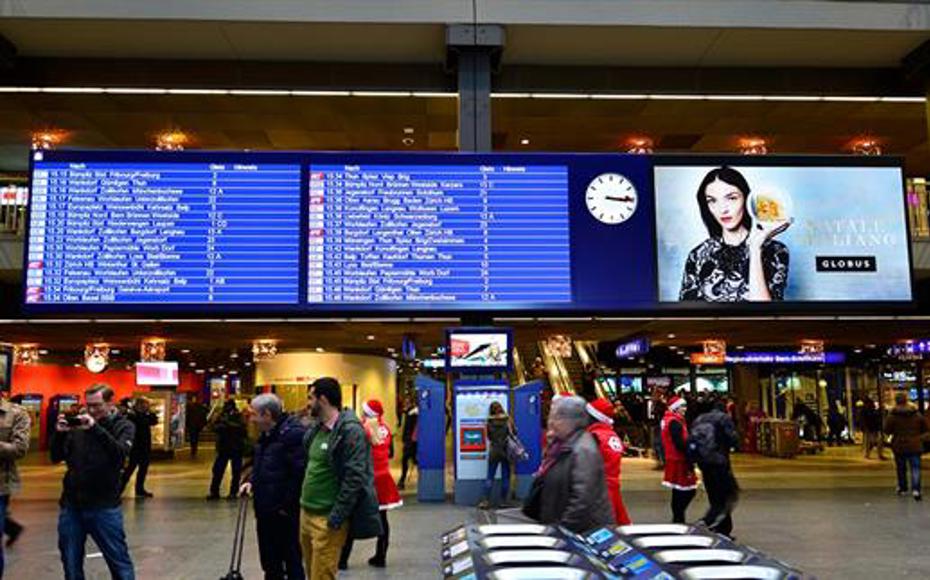 Railway Solutions
Guide passengers through the station, designate boarding locations and announce arrivals and departures. These displays reinforce audio announcements while withstanding brake dust, vandalism and harsh weather on rail platforms. Our displays help people enjoy their travel experience by providing the security of being well informed.
Airport Solutions
Reliable and rugged digital LED displays guide travelers as they arrive, depart and everything in between. Immerse travelers in an unforgettable experience with eye-catching digital display designs and content, creating a relaxed environment. Entice their interests with third-party advertisements, all while increasing ROI and non-aeronautical revenue.
Start Your Consultation
Fill out the form below for a free consultation with one of our solutions experts.