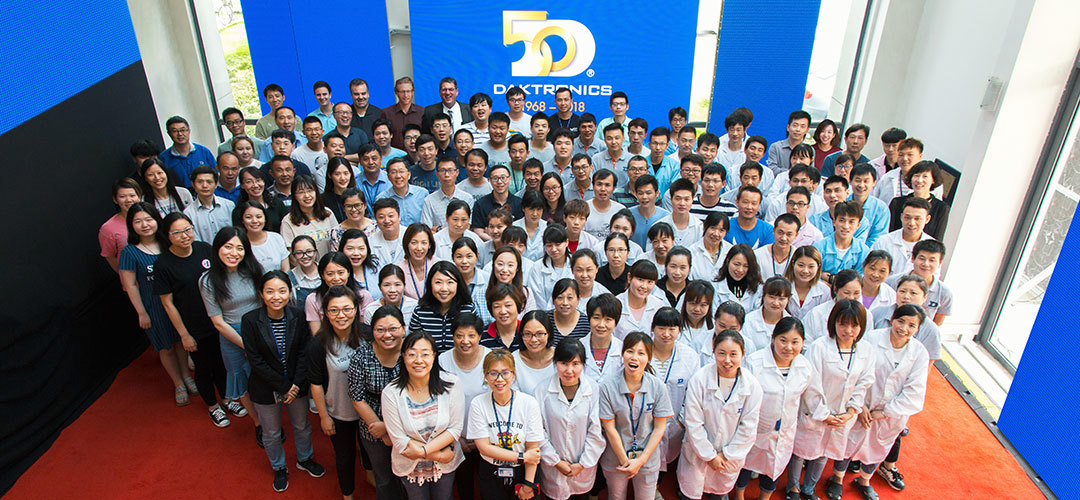 About Daktronics China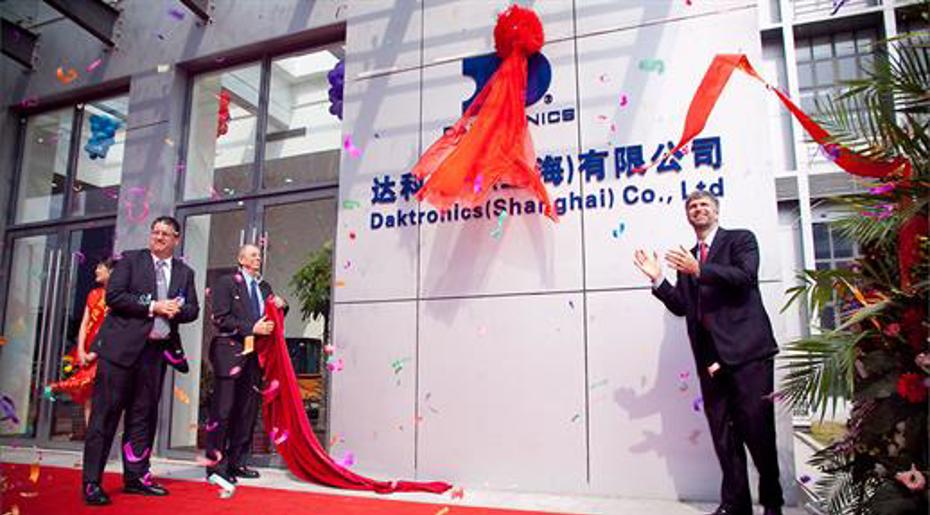 Daktronics Shanghai was established in 2005, with a focus on serving our customers in the Asia Pacific region.
Since the establishment, Daktronics Shanghai has installed many famous projects, such as: Beijing Wukesong Arena, Beijing South Railway Station, Guangzhou Arena, Dalian Arena, Dongguan Arena, Nanjing Arena, Shanghai World Financial Center, Shanghai Mosaic, Sanya Phoenix Island, Sanya Beauty Crown, Inter Ikea Shopping Centers (Beijing, Wuxi & Wuhan), Venetian Macau, and Incheon Airport.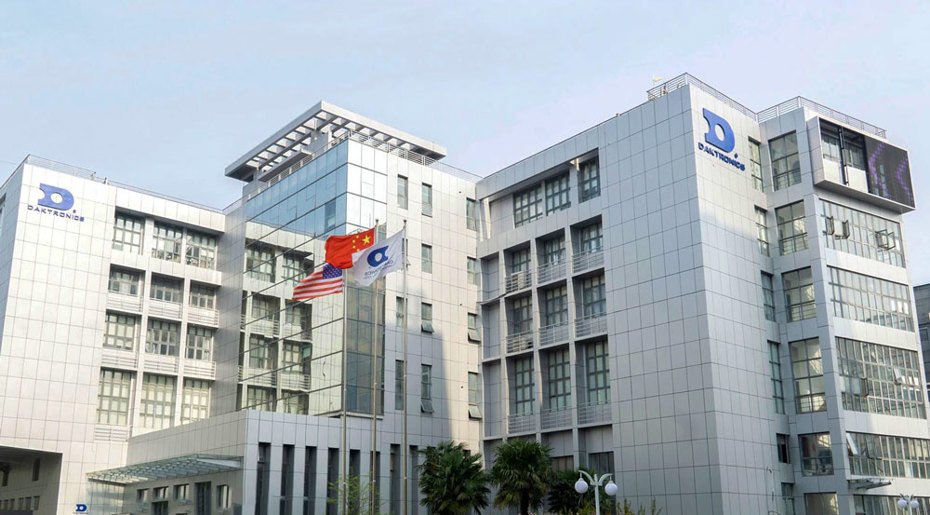 Daktronics Shanghai is located at the Future Island High Tech Center in Putuo district, Shanghai. Daktronics Shanghai is dedicated to providing its quality products and services to Chinese and APAC customers.