Daktronics Services
Maximizing Your Display Investment
In addition to providing high quality video displays and control products, we offer a variety of Professional Services options to assist you in maximizing your display investment and creating the ultimate experience. Our Creative Services teams and Project Management teams work to ensure your display systems are installed efficiently and that you have the tools and content to successfully operate your system.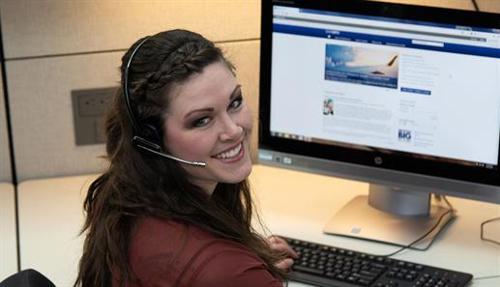 Our Customer Service teams provide a variety of resources to support Daktronics display systems around the world. Daktronics works closely with our customers to customize service packages to meet each customer's unique needs. From onsite field service to 24/7 phone support to a variety of web support tools for customers to access at their convenience, Daktronics is here to support your systems.
Daktronics project management philosophy is built on decades of successful video display systems installed around the world with a number of premier installations including the Olympics. Our team knows how to handle every installation from a standard display to never-been-done-before projects, because that's what we do. We know how to focus on the details, especially when time is of the essence, to ensure every installation goes smoothly.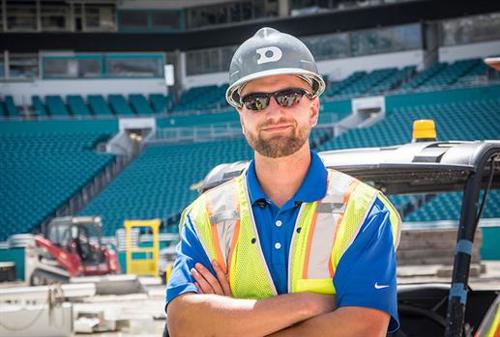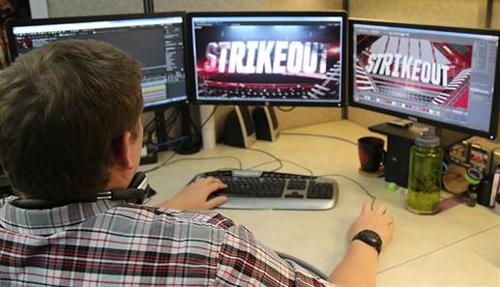 The creative possibilities are endless with digital technology, and with an emphasis on presenting your story and a focus on unique designs, we can deliver content and conceptuals to help bring your vision to life. What happens behind the scenes is an exploration of your technical capabilities fused with decades of artistry skills and emerging ideas. We have the team, tools and resources to deliver original and high-quality content that maximizes the impact you bring to your fans.
Display Support
Daktronics offers you a variety of service packages available to suit your needs. These packages, which can be purchased as a whole or a la carte, are provided to ensure that no matter what happens, from installation support to troubleshooting to display maintenance and upkeep, we've got you covered.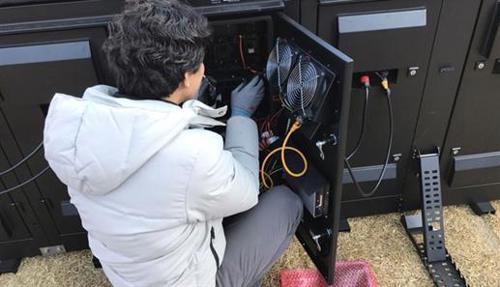 Request Service
The fastest way to contact customer support is to call us. To help expedite your call:
Have your case number available if one has been assigned to you.
If you require technical assistance to trouble-shoot your system, please call from where the equipment is located and have everything connected and powered up.
Chinese Service Hotline: +86-400-885-1882
USA Customer Service: +1-605-697-4000