Indoor Video Products
Taking color and contrast to exciting new depths.
Premier indoor properties demand vivid image detail and wider viewing angles. Daktronics indoor SMD LED displays have a jet-black display face allowing for better brightness and contrast levels—making for sharper images, deeper colors and a brighter display picture. Our revolutionary lightweight module design makes for quick, convenient display installation.
Make a Bold Impression
New Possibilities with NPP LED Video
Narrow Pixel Pitch (NPP) LED displays provide new opportunities for content previously restricted to LCD screens. With crisp detail and vibrant colors, these displays can be used as interior design elements to create luxurious space to feature digital art and advertising.
Learn more about what factors you should consider when evaluating solutions for your project.
Features
The SMD (3-in-1) LED package provides wider viewing angles and extremely close viewing distances.
Advanced video processing produces crystal-clear, detailed images with smooth motion reproductions.
Image feeds delivered in both standard and high-definition formats.
Full-depth image calibration in the factory and in the field provides for a uniform display picture.
Integrates seamlessly with a variety of other Daktronics video products.
Versatile pixel pitch selections from 1.2mm to 20mm, capable of ultra-high definition (UHD) resolutions and beyond.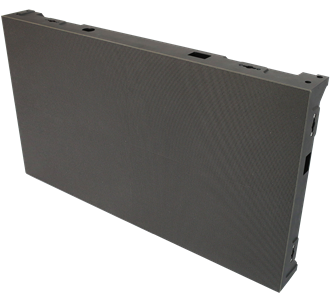 Start Your Consultation
Fill out the form below for a free consultation with one of our solutions experts.