Western & Southern Open
THE CHALLENGE
The 2023 Western & Southern Open in Cincinnati had a goal to elevate the experience for their fans and the players.  With over 40 LED displays spread across the tennis complex, Daktronics was challenged with taking the new brand elements of the tournament and translating them into a world-class experience.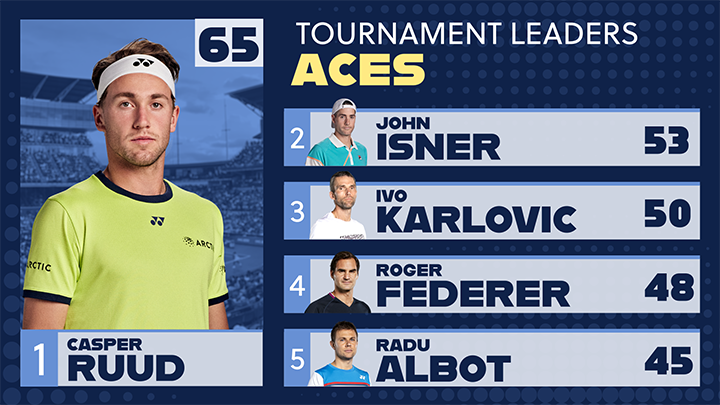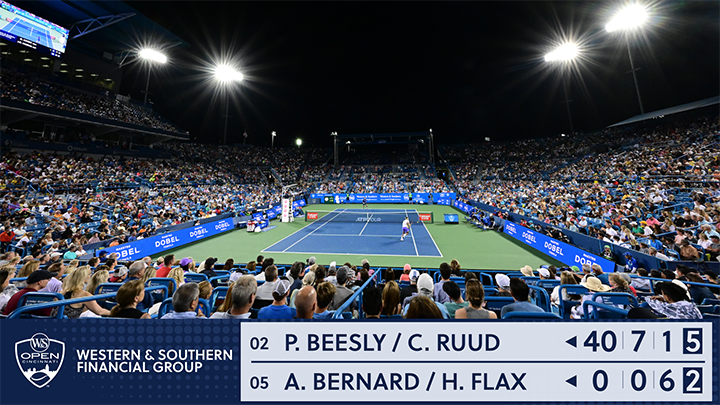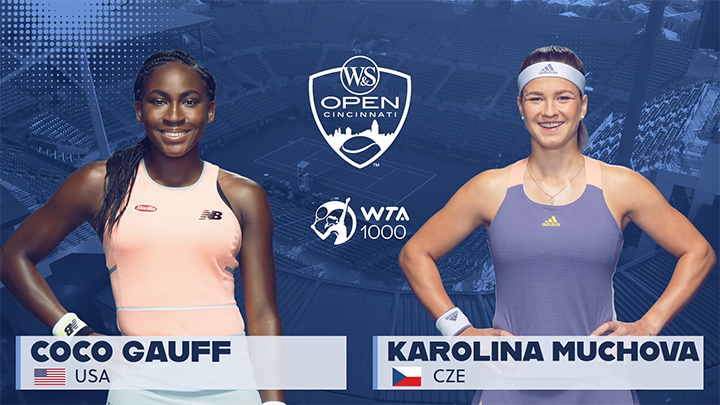 THE SOLUTION
Taking the new brand guides presented to Daktronics from the W&S Open team, we translated these ideas into new elements that would highlight big moments for the players, sponsors, and fans.  Meeting weekly with the W&S Open team we made sure we were hitting all targeted elements needed across the tennis complex. 
Center Court and Grandstand Court were transformed into a display experience the tournament had never experienced before.  With over 25 displays between the two courts, we had to create content that could be updated and modified daily.  We produced and delivered over 4,000 pieces of content that included crowd prompts, player matchup graphics, logo treatments, score layouts, daily schedules, sponsorship activations and many more.  Our team also provided an on-site content creator and editor to shoot & edit daily hype videos.  
Our team worked cohesively and collaboratively together with the W&S Open team, and the executive producers of the event for four months to successfully create elements that thrilled and elevated the overall experience.