MIAMI OPEN
THE CHALLENGE
For their 2022 event, the Miami Open wanted to make a splash by ensuring every audience member made no mistake that they were in Miami. By adding new LED displays to the 10 competition courts, on top of existing LED at Hard Rock Stadium, they had a lot of digital real estate to populate. So, they partnered with Daktronics Creative Services to develop a creative content package that would drive engagement and get fans on their feet.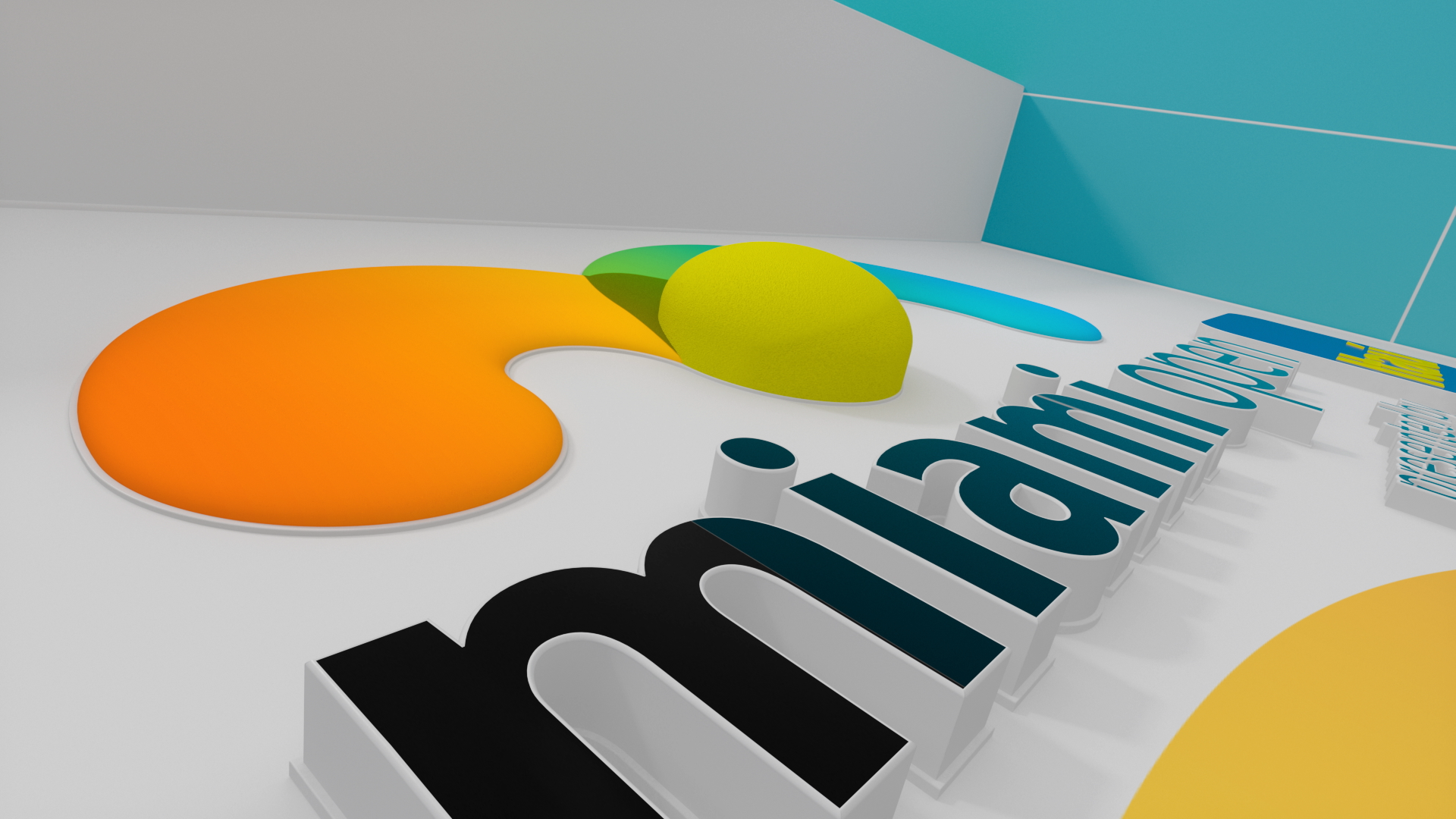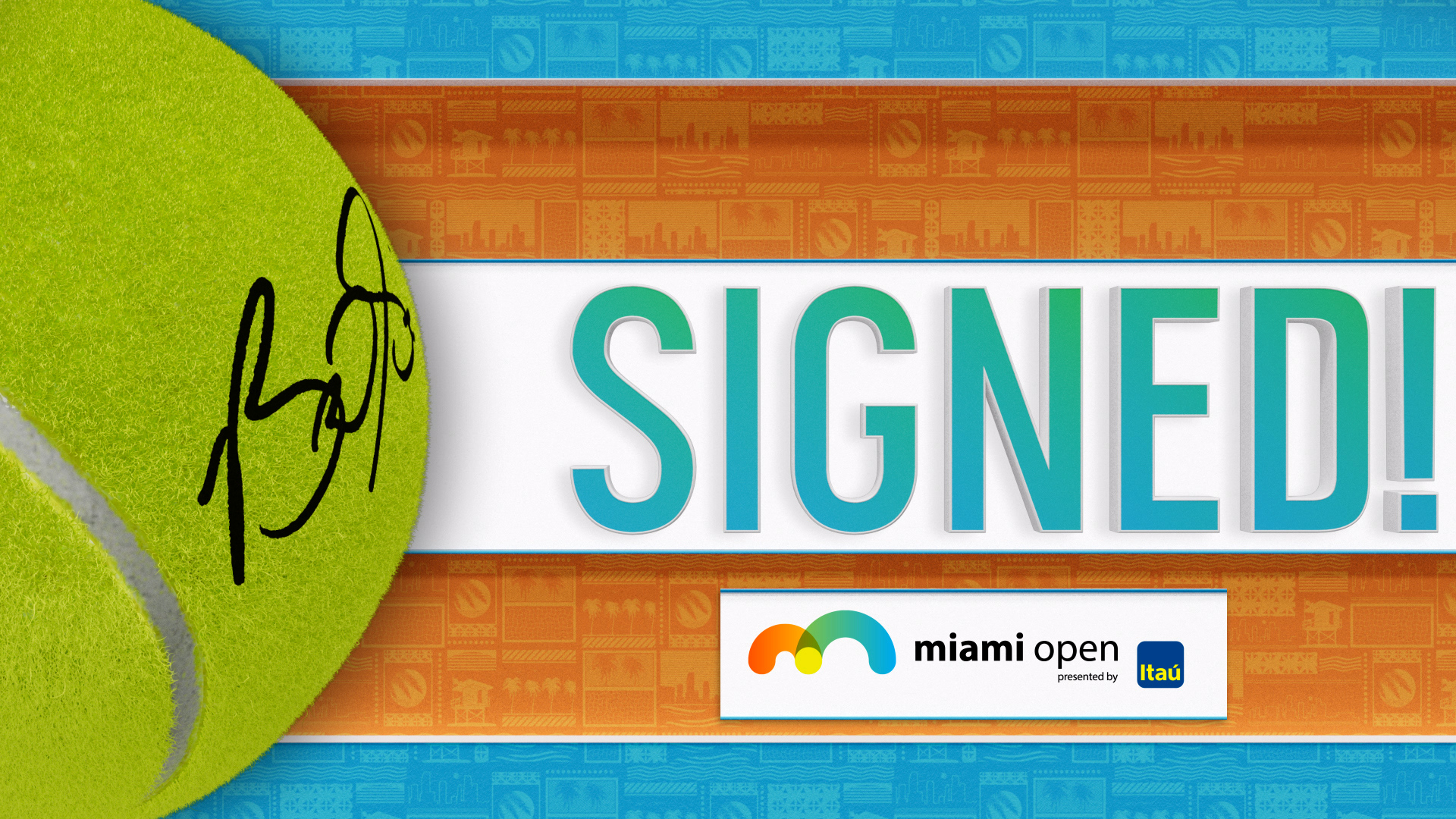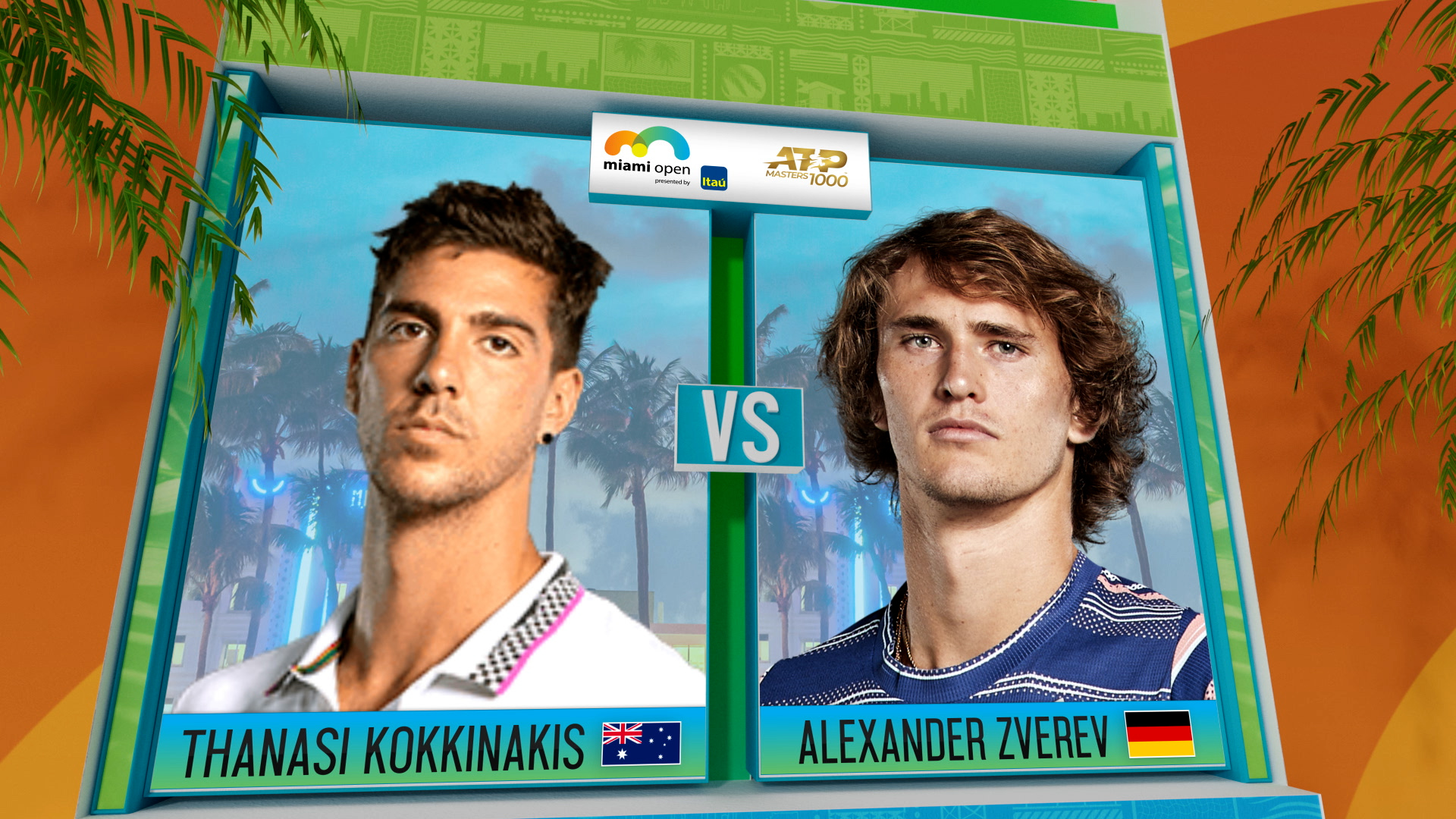 THE SOLUTION
Starting from scratch, the team needed to develop a consistent brand with design elements highlighting Miami scenery and culture, to be used across all in-venue and digital content pieces. New animations needed to be created to highlight big moments during the tournament, and templates had to be built to be quickly modified as content needed to be updated daily, with different matchups happening each day. Many display sizes across multiple venues meant multiple renders of each animation.  
That's a tall order, but the Creative Services team went to work. Together, they produced and delivered over 2,000 pieces of beautiful and vibrant content used throughout the event, including crowd prompts, matchup graphics, logo treatments, lower thirds, transitions, score layouts, daily schedules, sponsorship activations and much more. On top of that, the team provided multiple on-site content creators to shoot & edit daily match-up videos and sizzles. 
Daktronics Creative Services took a digital canvas and brought it to life by combining the nuances of tennis with the vibrant colors known to Miami, all on full display. From the first serve to the final point, the content developed a Miami-specific atmosphere that made a huge impression on players and fans alike.