JAMES MADISON UNIVERSITY
THE CHALLENGE
James Madison University (JMU) has partnered with Daktronics Creative Services since their football video display at Bridgeforth Stadium and Zane Showker Field was installed in 2011. In 2017, the Dukes looked to overhaul and improve their game-day presentation from top to bottom, including the event production role as well as a new look and layout for their content - something to reflect the team's national championship victory.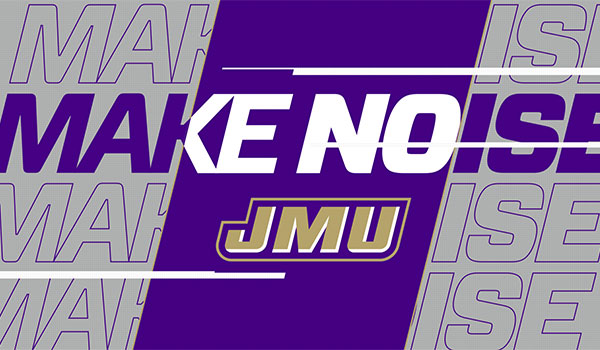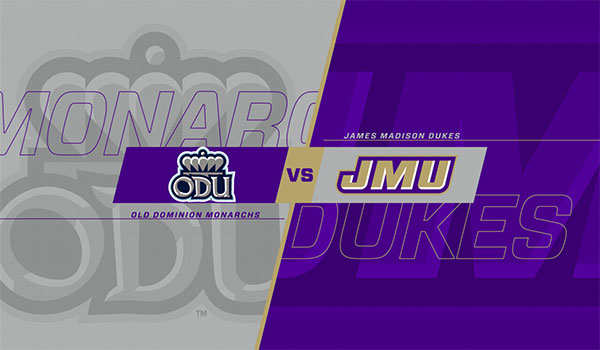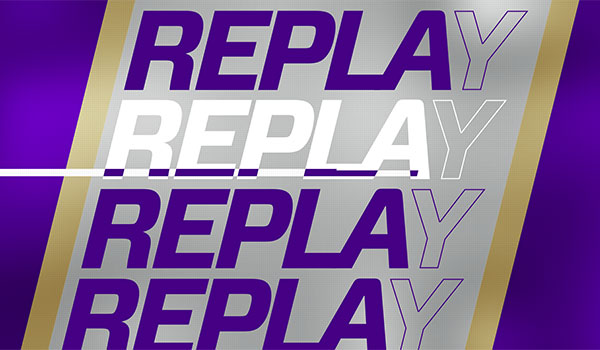 THE SOLUTION
Daktronics collaborated with JMU to determine their overall needs for game-day production and for a new content look on the video display. For the content side, Creative Services provided content examples and graphic elements for consideration. The university selected a few options and elements they liked and relied on Daktronics to incorporate the school's branding and expand the inventory to provide digital content to amplify specific game moments and situations. The style removed the brick elements and went with a shiny, reflective style. The Daktronics team's intimate knowledge of the LED equipment at the venue and how content plays back on the displays made for a smooth updating process.
Adding an on-site Daktronics event producer into the mix also elevated the game-day experience while serving as a valuable resource for the university to ensure their brand and sponsors are represented in the best way. As a liaison between Daktronics and JMU, the event producer is intimately aware of the system, how it functions and how the content will show on the display. Pairing them together allows for the best possible outcome on game day for JMU and their fans.