UNIVERSITY OF GEORGIA
THE CHALLENGE
Creating a consistent game-day look across five sports is challenging, especially when working with both indoor and outdoor venues. The challenge became much more extensive when adding the digital content needs for web and television broadcasts and for multiple events taking place simultaneously. Keeping a consistent sponsorship and marketing effort within these multiple venues is important to building strong brand recognition as well as creating an engaging fan experience.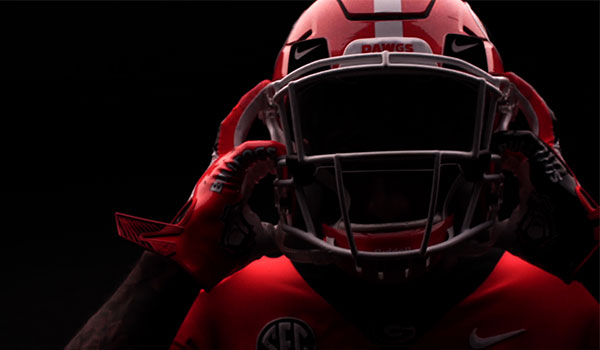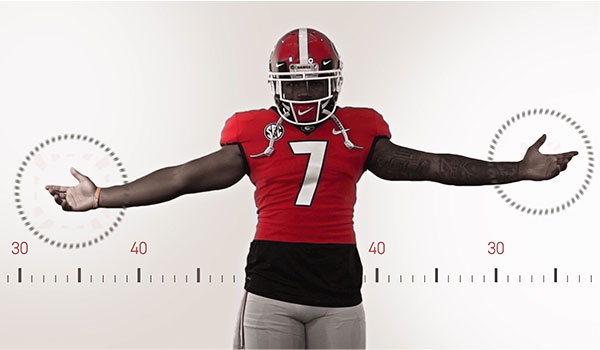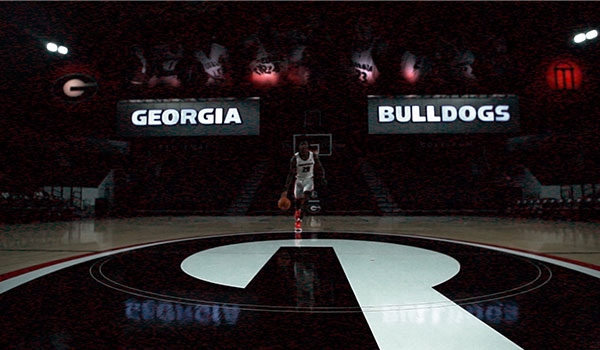 THE SOLUTION
The solution our team delivered addressed these needs and allowed their athletics department to spend less time focusing on these details come game day by providing a cohesive content package for all sports. Headshots, mascot content and general updates for all sports provided the university with a deep library of content year after year. And, something that will leave their fans with a memorable experience they'll want to come back for again and again.
Our Creative Services team provided the University of Georgia with a wide variety of options to engage and entertain their students and fans at multiple sports and activities campus wide.