Together, let's put our big ideas to work.
Stop by booth #3226 to discover more about how Daktronics is building AV channel relationships and what we've been working on for our latest generation of dvLED products.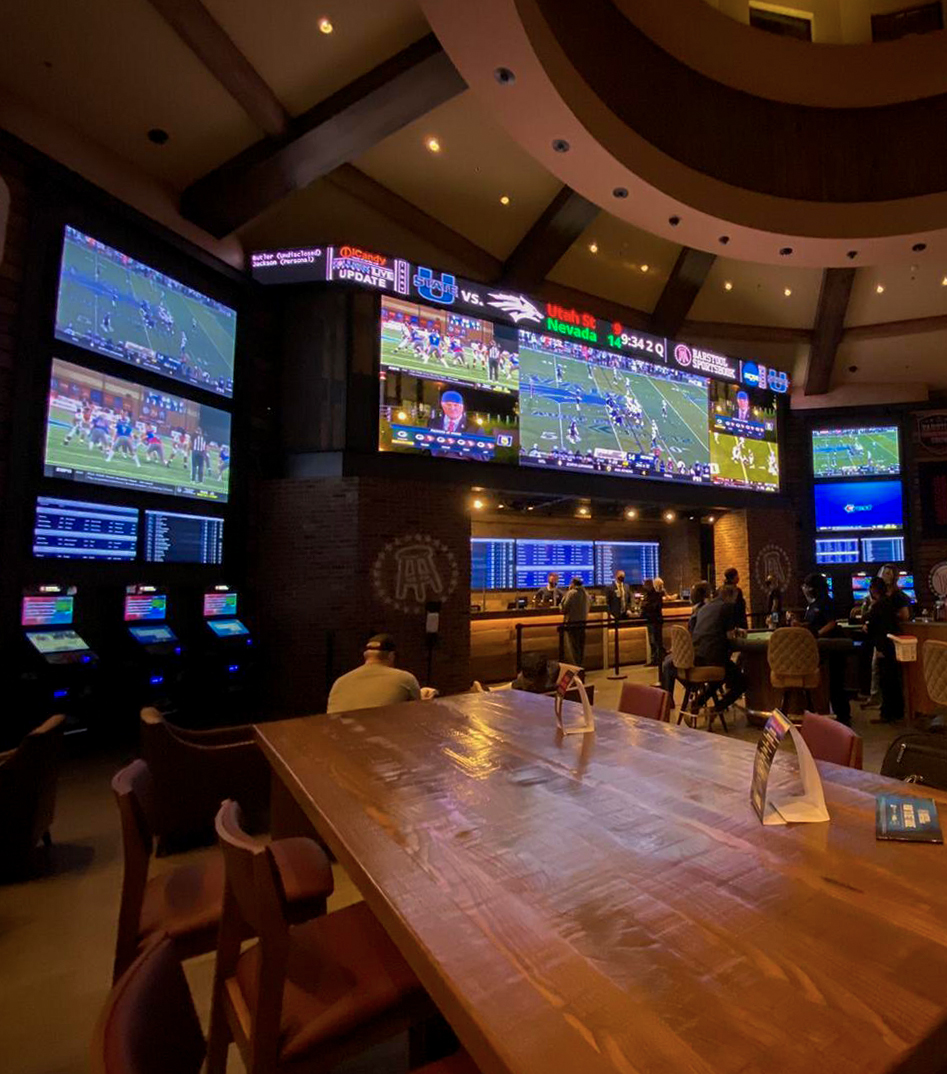 Visit Daktronics at Infocomm 2023
June 14 - 16, 2023
Orange County Convention Center | Orlando, FL
Booth: #3226
At Daktronics, we design and manufacture reliable, high-performance audio-visual solutions to lay a solid foundation for project success. With the opportunities for dvLED expanding more and more, we're also growing our AV channel relationships. Together, let's put our big ideas to work.
Visit us at our booth where we'll showcase a live demo of our next generation of dvLED displays, packed with new features designed with AV integrators in mind. We'll also provide an overview of training and online tools available to support the AV channel from presale to install to ongoing support.
---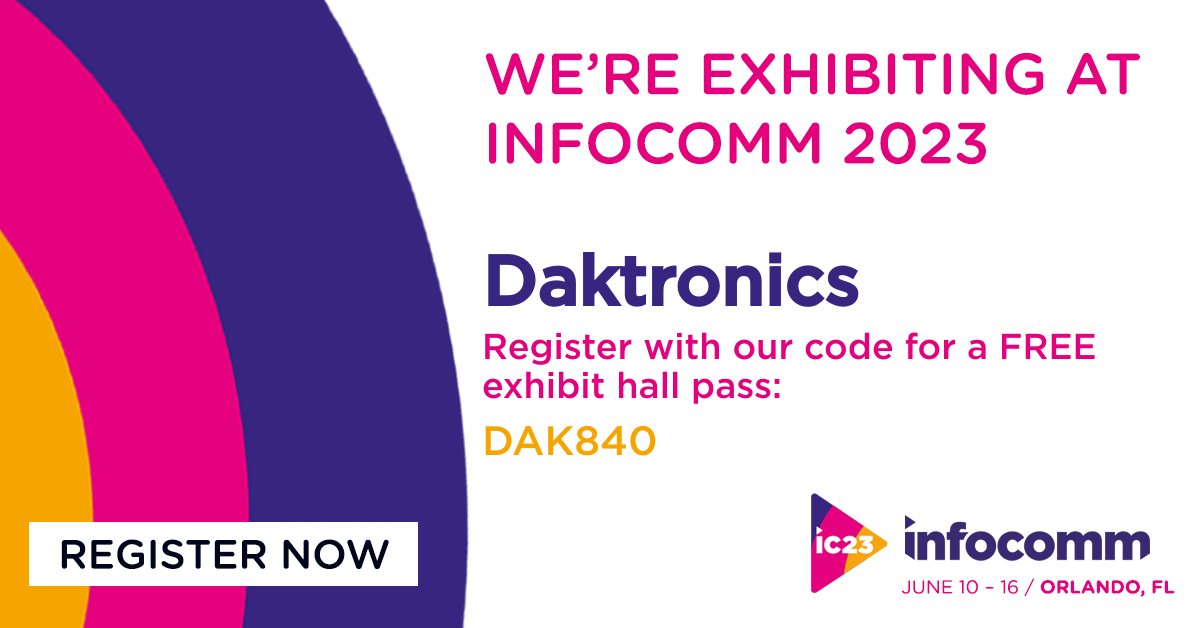 Get Your Free Exhibit Hall Pass to InfoComm
Visit Daktronics booth at InfoComm 2023 – the largest pro-AV trade show in North America – and experience our products and solutions up close. 
Use our special code DAK840 to visit the Exhibit Hall free of charge!
Introducing Our Next Generation of dvLED

We're a US-based company providing high-performance dvLED display solutions focused on solving our customers' challenges while standing behind our promises with quality products, reliable services, and unmatched experience. Our partners depend on reliable and secure technology systems to present a real-time picture of sensitive data that informs decisions with far-reaching impact. Daktronics complete line of dvLED displays fit any size, space, or application.
AV Integrator Resources
We manufacture high quality LED display and control solutions, partnering with some of the world's most skilled and knowledgeable audio-visual integrators along the way.
Featured Projects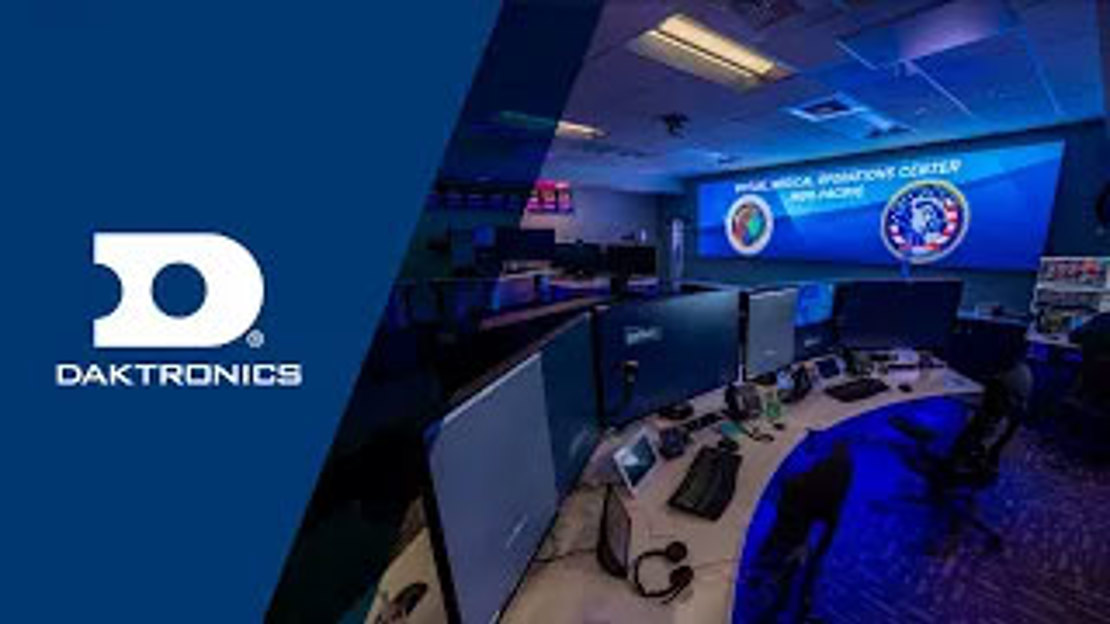 VMOC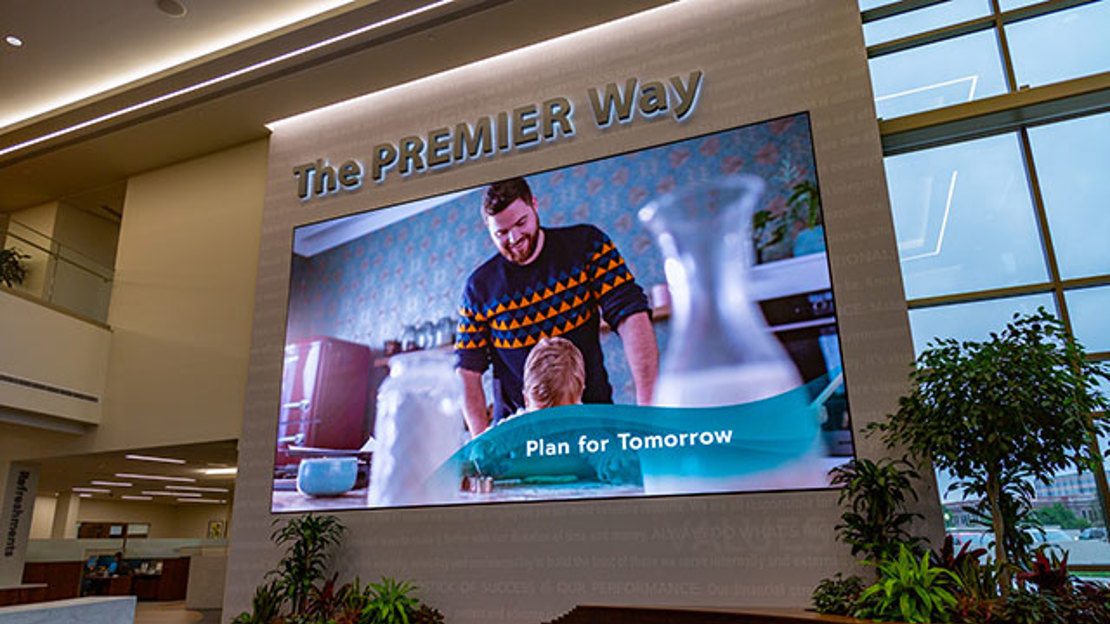 First Premier Bank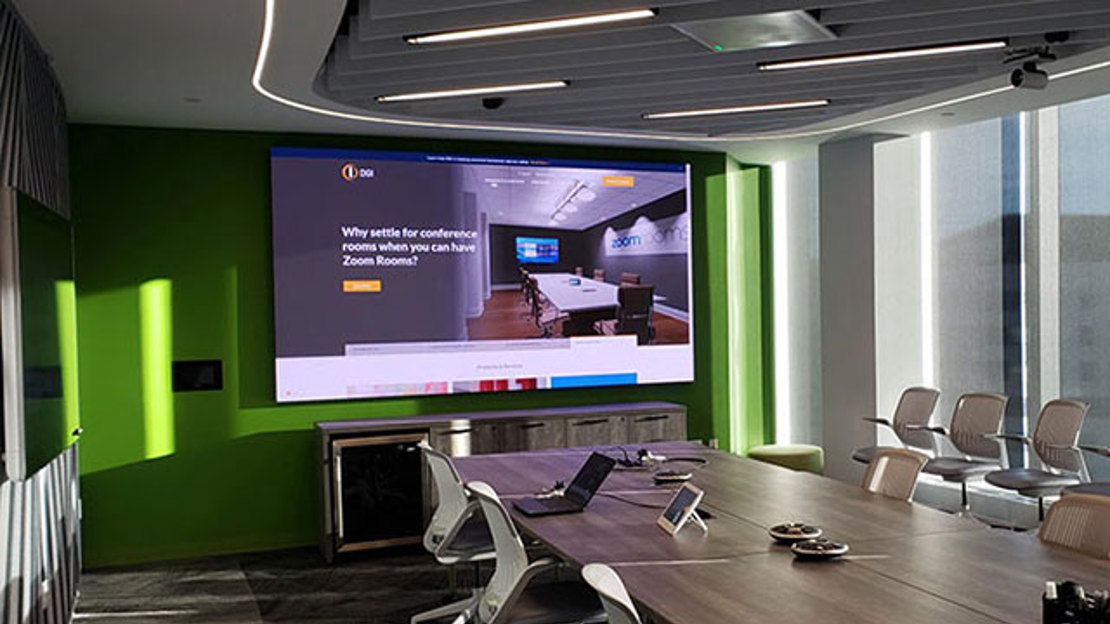 PTC Customer Xperience center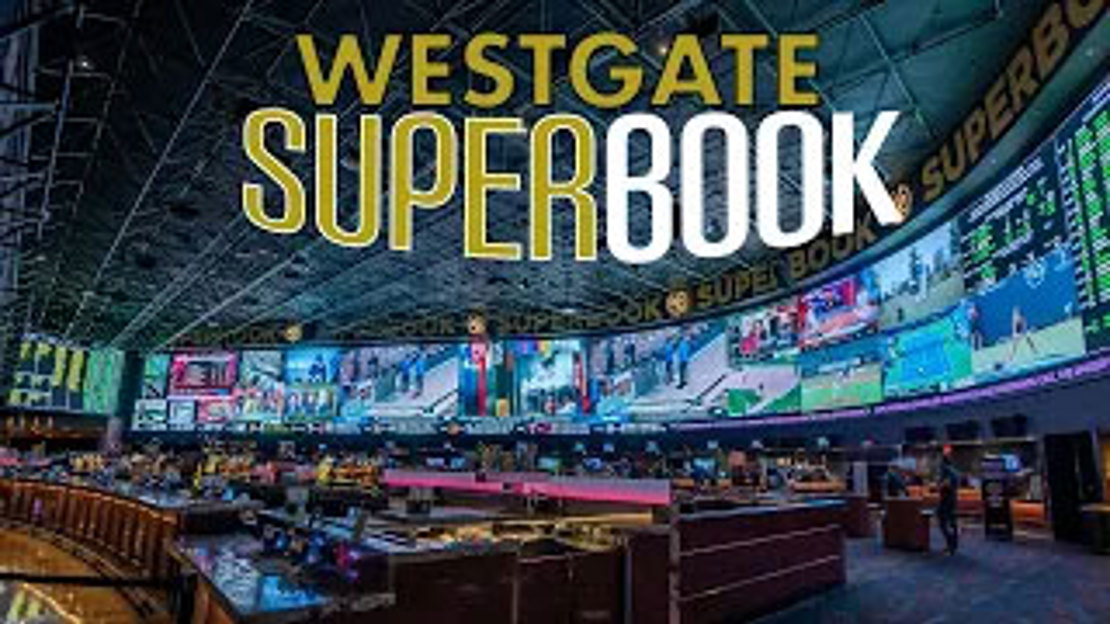 Westgate Sportsbook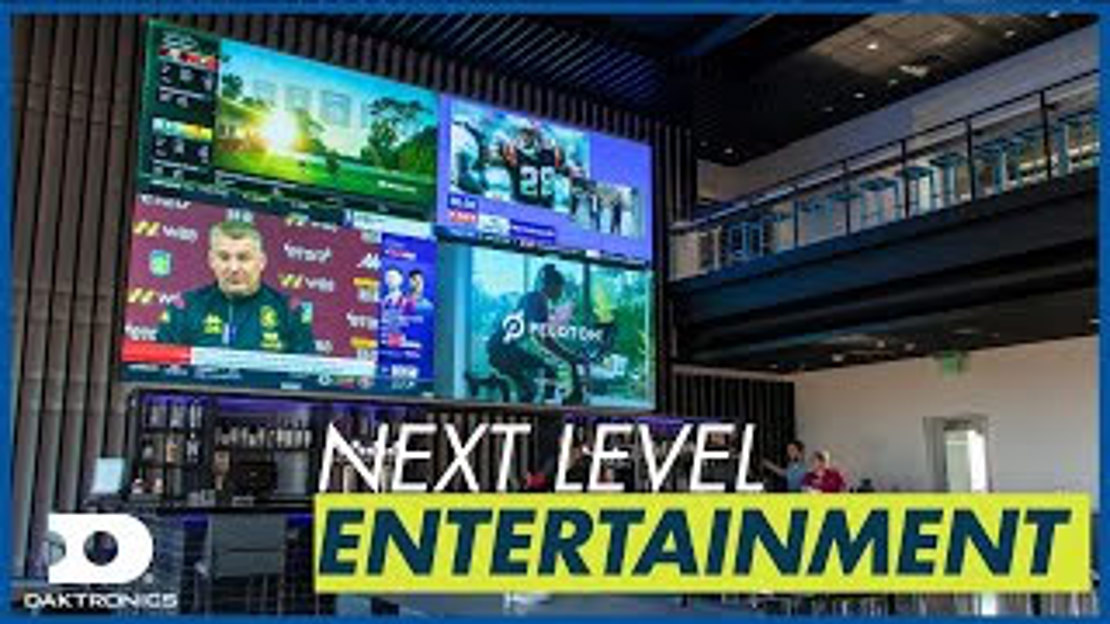 Great Shots