Venus Control Suite Update Makes it Easier to Add a User
Adding a user is now easier than ever!
Daktronics Commercial Software Training on 8/14/2019
Categories: Venus Control Suite Training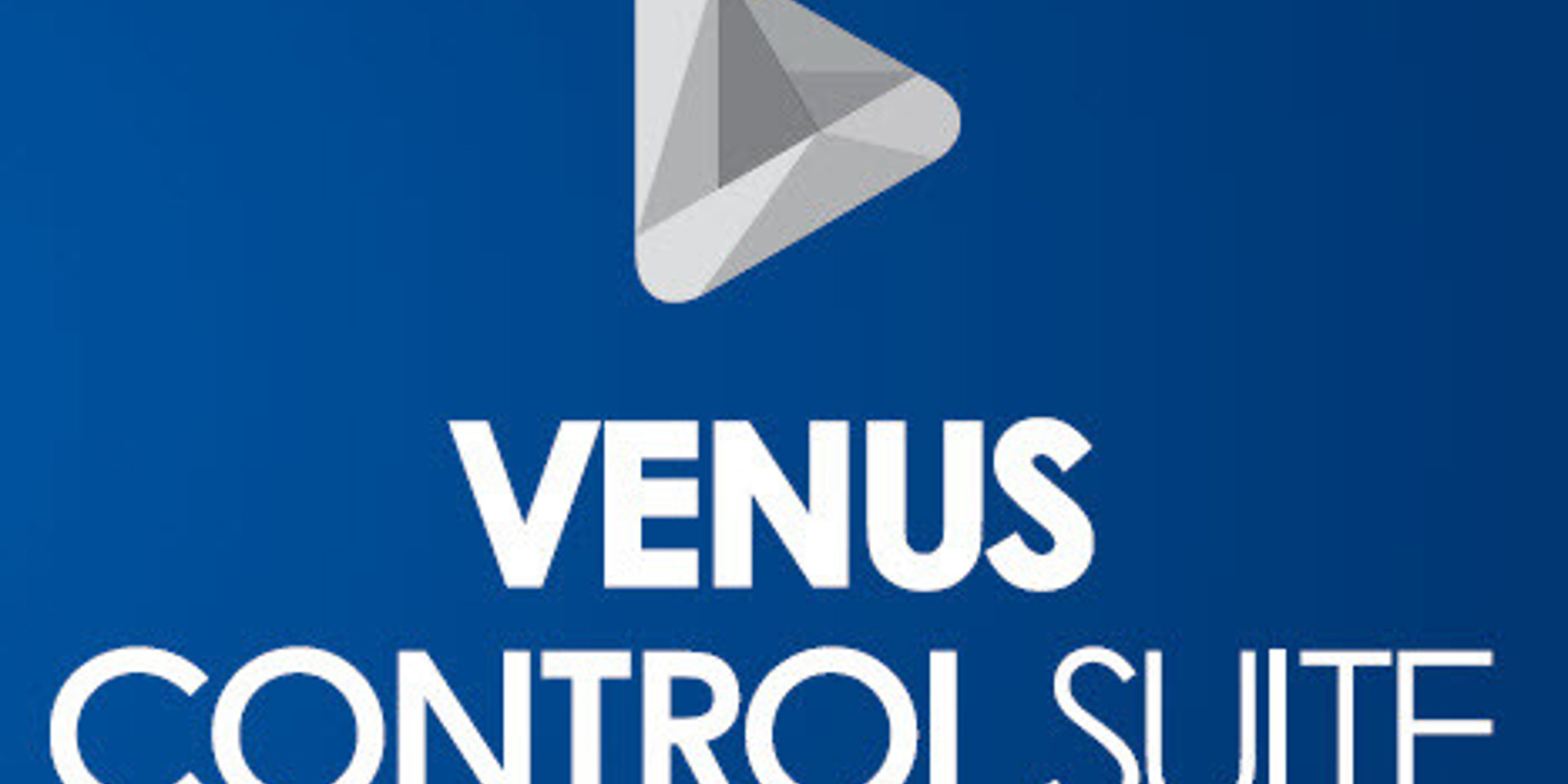 In the most recent update that rolled out for Venus Control Suite, we made it even easier to add a user to your account! To add a user, follow these steps:
1. Log in and navigate to the Users menu
2. Click the arrow next to Add New and select Add User with Activation Email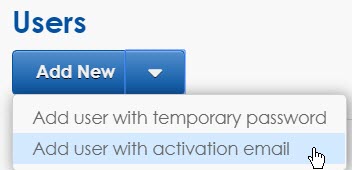 3. Enter an email address, select an account, select a role, and click Submit
The user will be sent an activation email to complete the registration process.
That's it! It's super easy to add additional users. You can click on the user after you have added them to update their name and additional user information. Here is a refresher on the various roles that you can assign a new user.
User Roles
Administrator – Has full access to the account, all menus and settings, and can add and remove anyone from the account
Standard User – Can access all menus except: Users, Displays, Settings, Data, and Scripts
Basic User – Can only access: Reports, Accounts, and Tools
---